You can change your Fortnite characters and customize them as well. Scroll down to find the steps in our guide.
Fortnite is a massive battle royale game with lots of features and content. Here, you can play in various modes and complete quests and missions. Fortnite Chapter 4 Season 3  is the current edition and there are numerous characters, weapons, and cosmetics to use for challenges. You can always change these items from your Fortnite inventory.
Fortnite characters or outfits can be changed every time. As there are more than 1000 characters, players wish to change their appearances every time. You can change and customize your Fortnite characters with unique skins, cosmetics, and other accessories as well along with the free skins available during events. Changing characters can be confusing at times. Here's our guide that lets you switch your characters in Fortnite easily.
Steps to Change Fortnite Characters
Fortnite characters can be changed from your lobby. You can't change them while on any mission as Fortnite hasn't brought this feature yet. But you can always change your outfits and other cosmetics once you are free from missions. Here's how to change characters,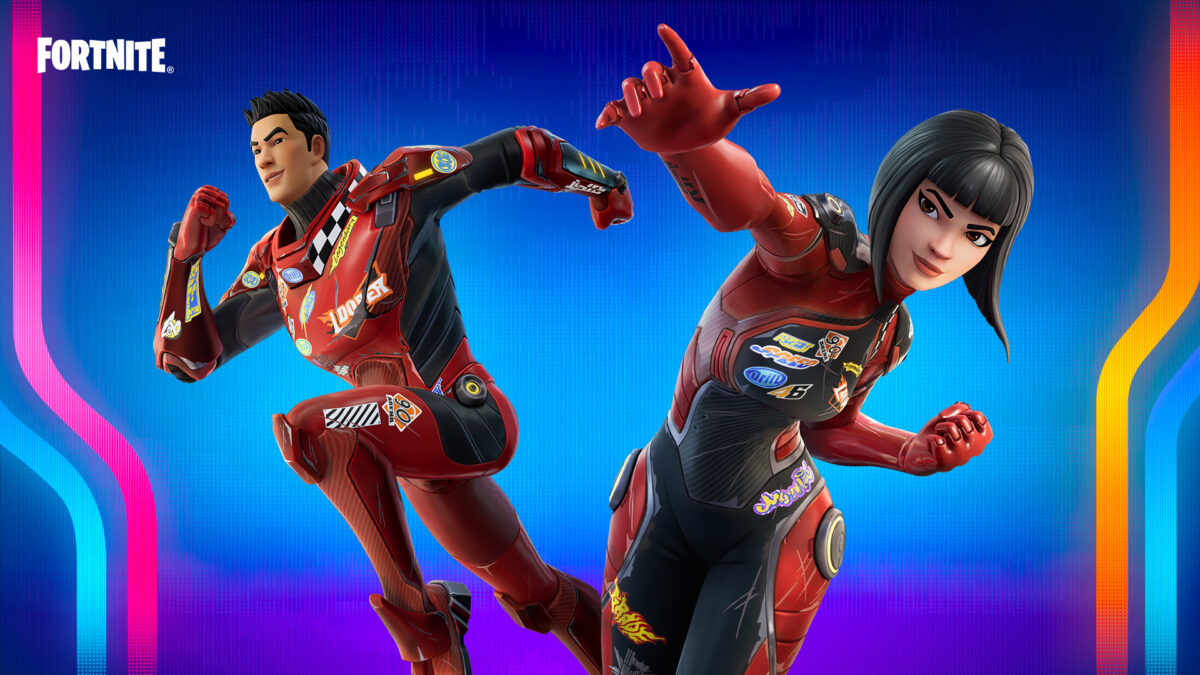 Locate the Locker Tab on Fortnite. This can be found at the top of your screen 
Here you will find a plethora of characters
Choose your favorite characters and you can also equip the best outfits and other cosmetics
Now tap the Save button
That's it. That's how you can change characters and equip new outfits in Fortnite. Some characters also have different styles and icons. You can find the "Edit Styles "tab while saving your characters and you can customize the chosen characters and get on with your Fortnite creative mode with different styles. 
Some characters have two styles, some have more than 2, and some characters don't come with selectable styles. Right from hair to the head, you can customize their looks. You can also equip harvesting tools and back blings for all characters in the game.
Changing characters and styles can be a different experience. Thousands of outfits are available in Fortnite and some of them are removed. There will be new additions in every patch update and new seasons as well. 
There will be new skins and cosmetics whenever Fortnite collaborates with popular games and celebrities. Some characters will be temporary and the rest stays in your Fortnite inventory forever. Some Fortnite characters will be available for free and the rest cost you v-bucks that vary based on the outfits you choose.
That's everything you need to know about changing characters in Fortnite from our guide. Fortnite Wilds, the new season has added plenty of character NPCs and cosmetics. You can switch them before starting a game and flaunt yourselves on the island. Also, the new Fortnite x Futurama collaboration event has unleashed new skins and quests. You can complete quests and unlock new skins, weapons, and XP rewards as well. We will come back with more Fortnite updates and guides soon.
For more related content check out our dedicated website Gamition.
More E-Sports news:
Follow our dedicated E-Sports page for instant