Roquan Smith's departure from the Chicago Bears wasn't on a good note. While many might've forgotten about it, the explosive linebacker wanted the world to know on how Bears and in particular General Manager Ryan Poles lied to him about his trade, the entire team. Perhaps Smith highlighted on how he was unknowingly and indirectly pushed towards the exit door.
Roquan Smith was initially told by the Bears' GM that he plans to build his entire defense around him. Moreover, he has plans of offering from a 'top of the market' contract, cementing his place in the team for some time.
The reality is different, Smith, who now plays for the Baltimore Ravens, was offered a lackluster and highly backloaded contract with unusual de-escalators. In simpler words, Roquan felt that the mentioned contract was a slap in his face.
What did Roquan Smith reveal about Ryan Poles, Bears
"I took him at his word," Smith told The Athletic. "But life happens. I thought Poles would ship me out, but he told me numerous times, 'I don't plan to trade you at all.' So, I was like, 'I guess I won't be going anywhere.' He said we'd talk at the end of the [2022-23] NFL season."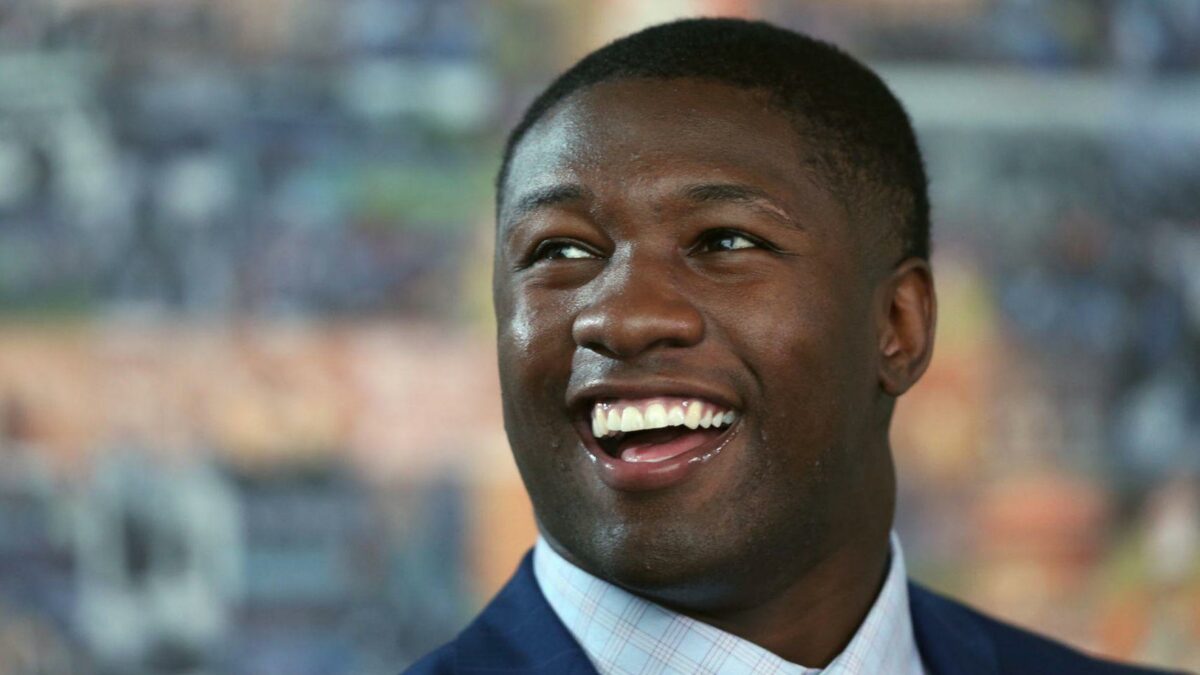 The first-round pick in the 2018 draft class by Bears was no less than a sensational during his stint in Chicago. He made two All-Pro teams with them. Furthermore, even set the team's single season record for combined tackles in 2021 and appeared in 69 of 73 possible games over his Bears career.
The 25-year-old linebacker is now with Baltimore and inches away from making the playoffs. Will we witness the trajectory of Roquan Smith going beyond expectations? Remains to be seen.
Also Read: "I'm sick of the Jalen Hurts slander"- NFL Analyst is not happy Micah Parsons' comments about the Eagles QB
Also Read: "He's acknowledging the elephant in the room"- Skip Bayless supports Jerry Jones criticizing Dak Prescott for his interceptions
Also Read: "Some people still don't know I feel like"- DeAndre Hopkins gets emotional while sharing his mothers' story about domestic violence