Check our Limbus Company tier list to find out the best characters in the game. Use the top tier characters to clear the game easily!
Limbus Company is a strategy mobile game from the makers of Project Moon. As the developers say, Limbus Company is a vicious sin-resonating roleplaying game. You play the role of an executive manager of Limbus Company and you need to recruit and guide the 12 sinners to upgrade your company. Limbus Company is a turn-based and strategy RPG with real-time brawl gameplay elements and mechanics. Your main goal is to claim Golden Boughs by intruding on the Lobotomy Corporation facilities. Intense combat and a gripping story await those who dare to play Limbus Company.
Just like other gacha games, you need to equip your heroes by summoning them after completing the reroll process. There are various characters and sinners in the game. Every hero in Limbus Company boasts different powers and versatile skills. To defeat enemies and get your hands on the Golden Boughs, you need to recruit the best set of heroes. Check our Limbus Company tier list with all the characters ranked according to their powers and stats in the game.
Limbus Company Tier List
Limbus Company has just been launched and there are only 12 heroes in the game currently. Every character in Limbus Company has different skills and stats. You can utilize them according to their potential.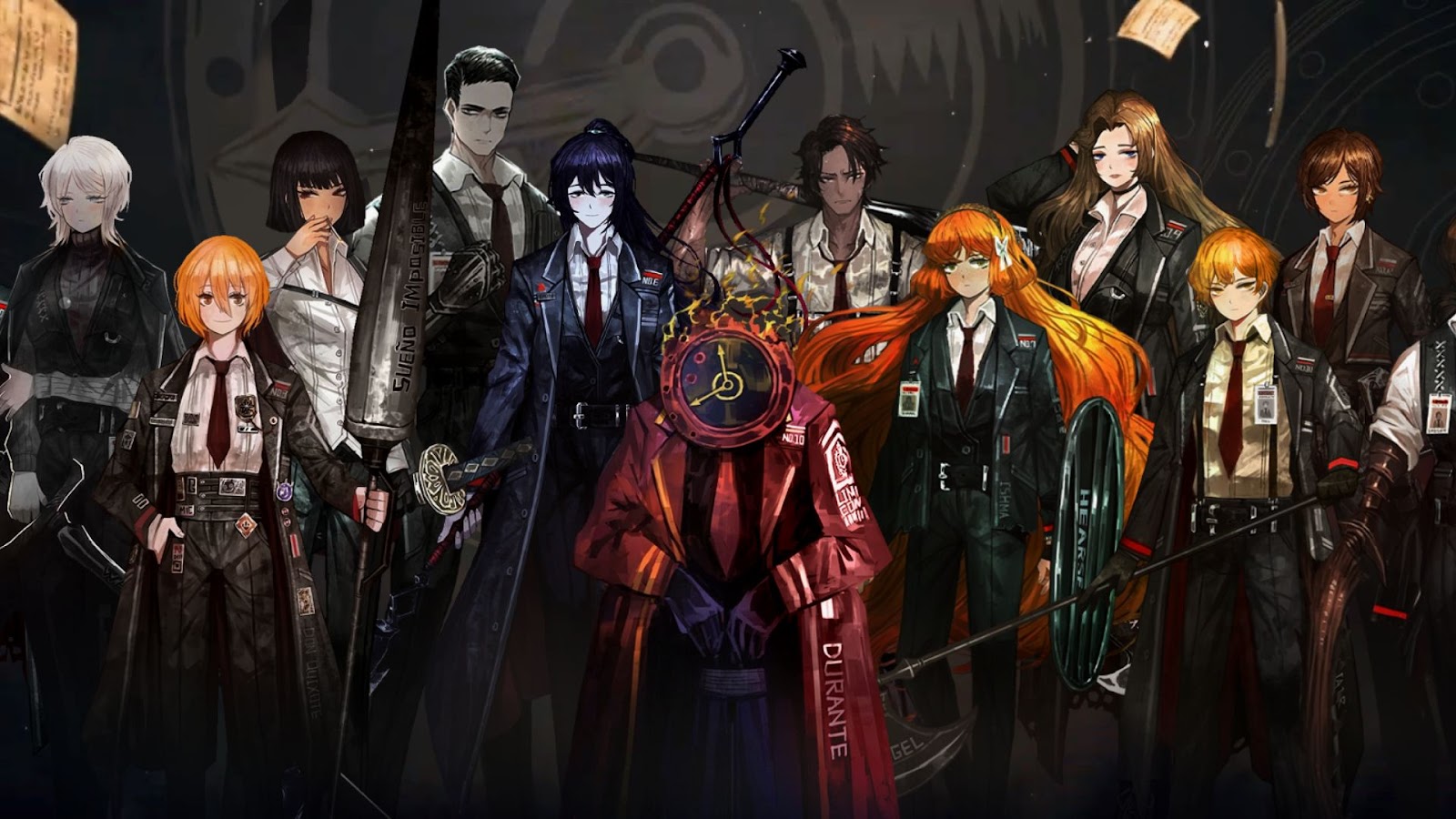 S Tier – S Tier heroes in Limbus Company are the best to use. Utilize their powers to defeat enemies and conquer the entire golden boughs
A Tier – A Tier heroes are most skillful and can be very effective with their incredible powers and stats in Limbus Company
B Tier – B Tier heroes may seem powerful at times. You can recruit b Tier heroes in Limbus Company based on their special skills
C Tier – C Tier heroes in Limbus Company require massive changes. You can use them after upgrading their powers and skills
| | |
| --- | --- |
| Tier | Characters |
| S | Don Quixote, Heathcliff |
| A | Hong Lu, Gregor, Faust |
| B | Meursault, Outis, Emil Sinclair, Rodion |
| C | Yi Sang, Ryōshū, Ishmael |
These are the best heroes in Limbus Company. You can always go with S and A Tier characters to get the best results in the game. Use the best weapons and skills in Limbus Company to defeat every enemy and progress faster in the game. Limbus Company is out and you can play on PC and Mobile as of now.
With this, our guide on the Limbus Company tier list with the best characters in the game is done. We will come back with more Limbus Company guides and updates soon.
For more related content check out our dedicated website Gamition.
More E-Sports news:
Follow our dedicated E-Sports page for instant E-Sports news and updates