Black Swan is all set to make its appearance in Honkai Star Rail. Here is everything to know about the upcoming character in Honkai Star Rail.
Honkai Star Rail is gearing up for its official release of the character Black Swan soon. The game is all set to introduce the players to many new characters with unique abilities. Unlocking new characters is a core mechanic of Honkai Star Rail. Many players are racing to unlock the game's top gear characters and many fans are putting together that star teams.
Ahead of the official release of the character Black Swan, there are many leaks and rumors about the upcoming character.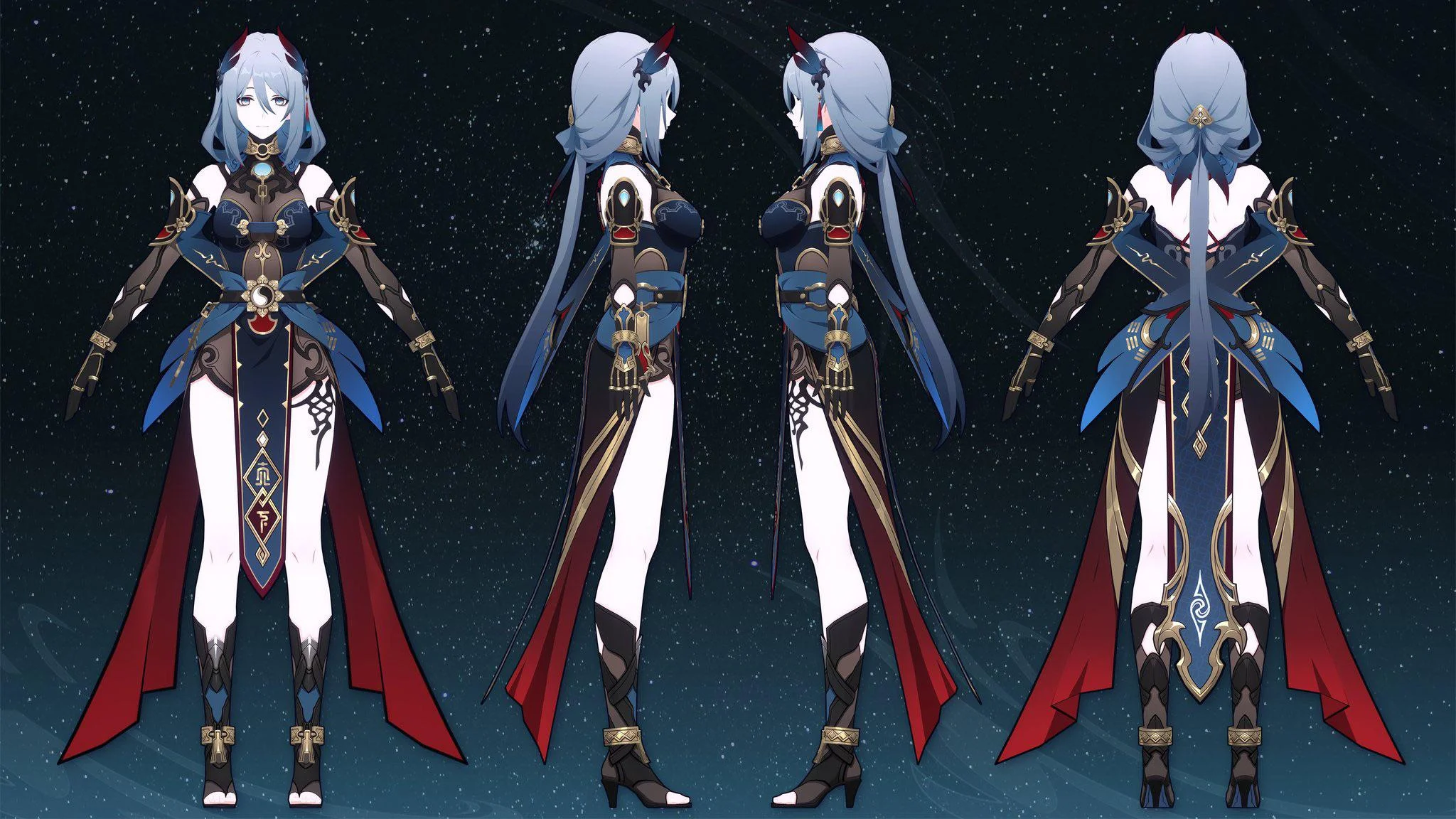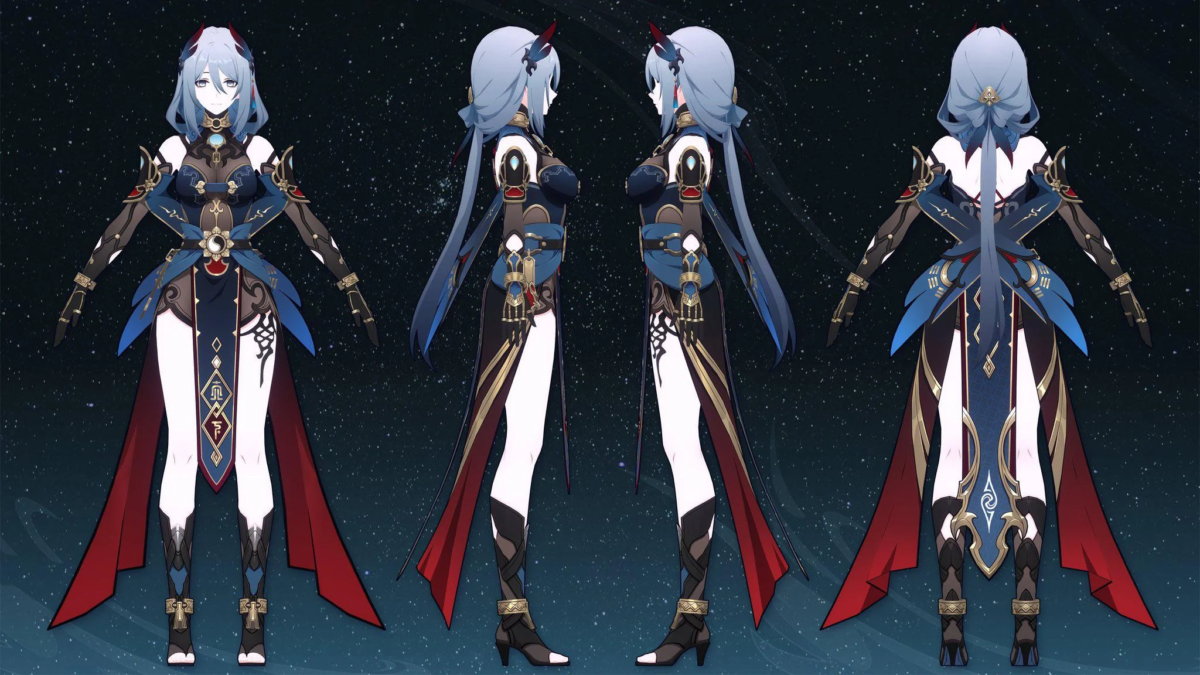 The latest character to be featured in the game is called Black Swan and fans have spotted her in the latest Honkai Star Rail trailer. Honaoi Star Rail released an exclusive trailer of Black Swan, featuring the new characters' abilities and what she has to offer to the narrative of HSR. Here is everything we know so far.
Who is Black Swan?
For now, we know that Black Swan is a playable character in Honkai Star Rail. Fans are expecting that this character would be a 5-Star character in the game.
The latest trailer for the game was released on May 3rd, 2023 which gives the fans a first glance at Black Swan. She is supposedly posed as a fortune teller. The trailer is dictated by Black Swan herself and it is reported that the character is voiced by Arryn Zech in English,
Black Swan has no release date as of now. Since she got an official trailer giving a glimpse of the Black Swan players believe that her appearance is soon around the corner. Fans are expecting that she might make her appearance in The Game with the Honkai Star Rail version 1.1 or 1.2.
Black Swan leaks in Honkai Star rail
Honkai Star Rail fans have been highly anticipating this character way before the official release of the game. There were many leaks of Black Swan before she got an official trailer. However, in the trailer, we can see that Black Swan narrates fables about the stars and the existence of many god-like creatures who supposedly rule the universe. But no other information about her Element or abilities was released.
As of now, there is not any information but one thing that you can expect is that Black Swan would be a 5-Star playable character. She is most likely to contribute majorly to the storyline of Honkai Star Rail.
Black Swan Release Date
If the rumors come true and the Black Swan makes her appearance in version 1.1 you can expect this character to come into the game on June 7, 2023. Honkai Star Rail is all set to bring its version 1.1 update on this date. Black Swan might make her appearance alongside Louchs and Silver Wolf. These are the other two characters who are reportedly set to appear in the upcoming version. Players will get a chance to play as Silver Wolf briefly. It seems that she would be a main part of the narrative as the silver wolf who is responsible for inserting the Stellaron into the Trailblazer.
If Black Swan comes in version 1.2, then you can expect her to make an appearance with Kafka. However, it's also possible that her debut could be pushed for the 1.3 version with the alleged character Dan Heng rework and with Xianzhou Luofu's Fu Xuan. Whatever the case, we will keep you posted when there is more update on Black Swan in Honkai Star Rail.
For more related content check out our dedicated website Gamition.
More E-Sports news:
Follow our dedicated E-Sports page for instant