XBOX Game Pass for February 2023 has been announced. Check our guide to know the best Xbox games for this month.
XBOX users will be able to purchase new games every month through the monthly game pass. And the XBOX game pass for February 2023 has already been announced. Some new entrants will be available through the Xbox monthly game pass and some incumbent games will also leave the store on certain dates. To those who are looking to know everything about the XBOX game pass for February 2023, here's our Xbox game pass article with new games to play in February 2023.
XBOX Game Pass February 2023
Here are the games that you will be able to play on Xbox with a monthly game pass subscription.
Darkest Dungeons
Darkest Dungeons is available right now on XBOX. The gripping Roguelike turn-based RPG is one of the best games you should try. Darkest Dungeons has gothic Roguelike gameplay elements and you need to explore the world to complete the missions and quests. Your role as a hero is to recruit and train other heroes to fight against the dark enemies in the forest and other Dungeons. Unravel the dark stories and mysterious missions, complete the turn-based combat, and equip your heroes from different classes with some weapons. Overall Darkest Dungeons is one of the best games to play in this Xbox game pass season for February. If you have never played the game, then this is your time to explore Darkest Dungeons.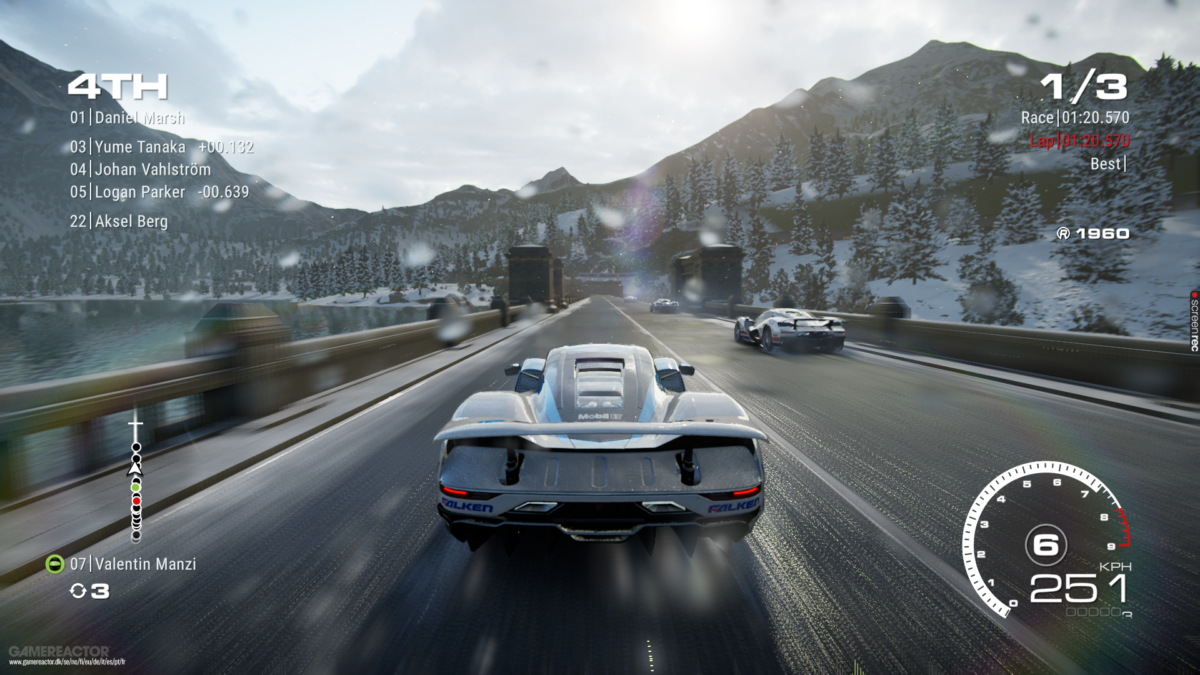 Grid Legends
The high-octane and racing action Grid Legends has been added to the Xbox game pass. Grid Race is an extraordinary racing game with fiery competitors and dazzling cars. A thrilling ride awaits those who dare to play Grid Legends. The storyline takes place in London and you can join hands with 20 friends to participate in the exciting races.
Hot Wheels Unleashed: Game Of The Year Edition
One of the best racing games comes to Xbox on Feb 7, 2023. Compete against the opponents in the miniature tracks and other locations. Play in the career, time trial, and track editor modes. Play in the Single-player or join hands with 12 others to race in one of the best tracks of Hot Wheels Unleashed. There are more than 70 cars and you can personalize them with different equipment and colors.
Atomic Heart
The intense action and fps, Atomic Heart, from Mundfish comes to XBOX on Feb 21, 2023. The story of Atomic Heart takes place in Facility 3826, the Soviet Union's foremost scientific research hub in an alternate 1955. Major Sergei Nechayev, nicknamed P-3 who's on a mission assigned by Sechenov is your hero, and you need to fight the robots and other enemies to rescue facility 3826. Atomic Heart is easily one of the most anticipated games of 2023 and this is you best opportunity to play this upcoming fps on Xbox as soon as it's launched.
Which Games Leave XBOX Game Pass in February 2023?
Here are the list of games that you won't be able to play in the Xbox game pass from Feb 2023,
February 3
Telling Lies
Contrast
Dreamscaper
February 10
Besiege
Edge of Eternity
The Last Kids on Earth and the Staff of Doom
Infernax
Skul: The Hero Slayer
February 15
February 17
February 18
February 24
Galactic Civilizations II
February 28
For more related content check out our dedicated website Gamition.
More E-Sports news:
Follow our dedicated E-Sports page for instant E-Sports news and updates