This article discusses everything you should know about WWE superstar Bray Wyatt's passing away and whether he was vaccinated.
Windham Lawrence Rotunda, also known as Bray Wyatt, was a popular American professional wrestler and a star at the WWE. He passed away on August 24, 2023. The confirmation of the unfortunate news was given by WWE Chief Content Officer Triple H.
He confirmed the news by tweeting on his official X account, formerly known as Twitter. "I just received a call from WWE Hall of Famer Mike Rotunda, who informed us of the tragic news that our WWE family member for life, Windham Rotunda, also known as Bray Wyatt, unexpectedly passed earlier today. Our thoughts are with his family, and we ask that everyone respect their privacy at this time."
The 36-year-old star remained out of the arena over some undisclosed health issues, but it was being said that the wrestler was about to make a comeback in August when this unfortunate incident happened. Dwyane the Rock Johnson expressed his condolences over his death and said that he is heartbroken over Wyatt's passing and how he admired his work and had a love of respect for him and the Rotunda family.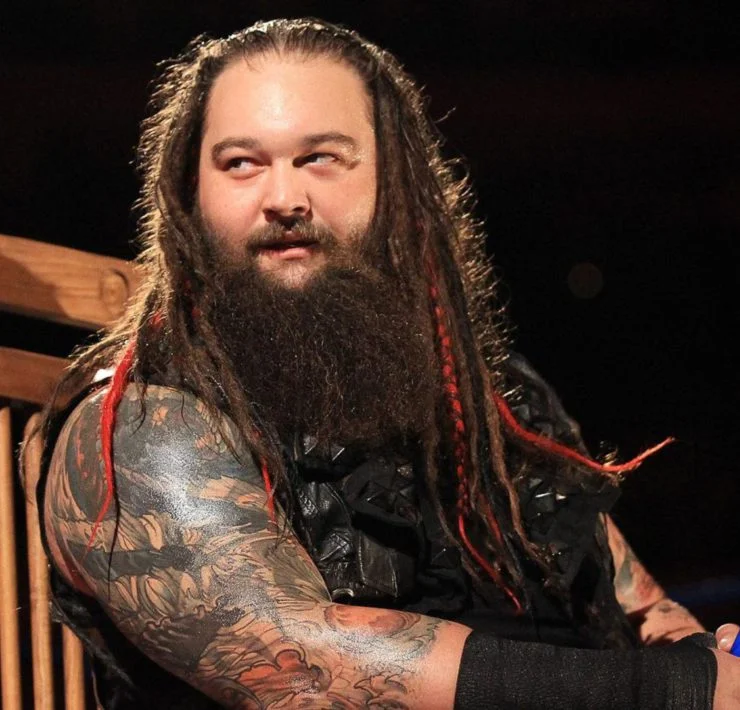 Bray Wyatt
He joined the WWE in 2010 through NXT, but later on took up the name of Bray Wyatt, representing his family since 2012. The wrestler has been a three-time World Champion, and he was a WWE champion once along with being a universal champion twice.
Was Bray Wyatt vaccinated?
There is not a lot of news to confirm the news of Wyatt having taken the COVID-19 vaccine. However, it is true that the WWE superstar has contracted COVID, and he already has underlying heart issues that were exacerbated after he contracted COVID and his health started to decline.
It is being said that people who have contracted COVID are suffering from heart attacks, and people have also taken the role of the vaccine into consideration, believing that it is one of the causes of heart attacks. It was being said that Wyatt's health issues were cleared, and he was about to make a comeback in Wrestlemania 39.
However, WWE officials were very cautious about the WWE star's condition, as it was not only a career-threatening issue but also a life-threatening issue. It has been said that Wyatt was set to make a return in September after gaining clearance from his doctors, but unfortunately, he could not make it back to the ring. Lastly, we cannot say that Wyatt has taken the vaccine, but it can be said that his heart issues started to deteriorate after he contracted the COVID-19 virus.
Read More: