Big E has big plans for himself at WrestleMania as he plans for a career after Apollo Crews fight
Speaking on this week's latest episode of the Busted Open podcast, newly crowned Intercontinental champion Big E revealed his WWE plans and explained why has to 'run through' Apollo on SmackDown.
Big E won his title against Sami Zayn almost 3 weeks ago. Since then, he has defended it successfully against challenger Apollo Crews.
He notably got a win against Crews on the January 8th episode of SmackDown.
After some heated discussions with Paul Heyman and Roman Reigns, Crews earned himself another shot at the belt on this week's Friday Night SmackDown.
But Big E says that he aims for a ceiling for himself that is beyond Apollo Crews.
"To me, I need to nerf Apollo. I need to run through Apollo, that's what I have to do. But my ceiling, my trajectory where I need to be headed is well beyond Apollo."
Big E has big WrestleMania plans for himself
The champion also stated that his goal is to win the Royal Rumble as well as win at WrestleMania.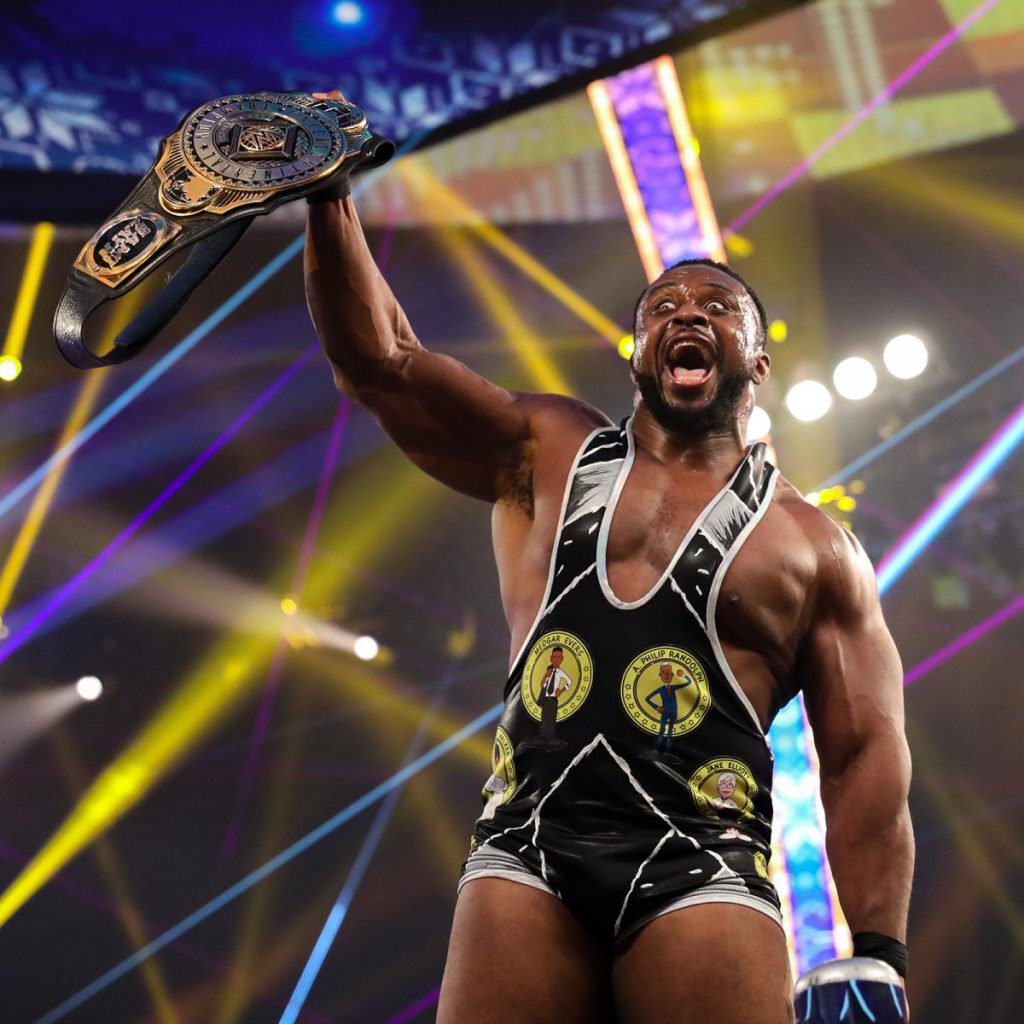 However, he acknowledges that he would need top 'steamroll' Crews before that.
"Winning the Rumble, of headlining WrestleMania, that is where my trajectory needs to be… I need to steamroll Apollo, is what I need to do. From here until now [WrestleMania], that needs to be my mindset; is running through Apollo, winning the Rumble. That's how you make a statement."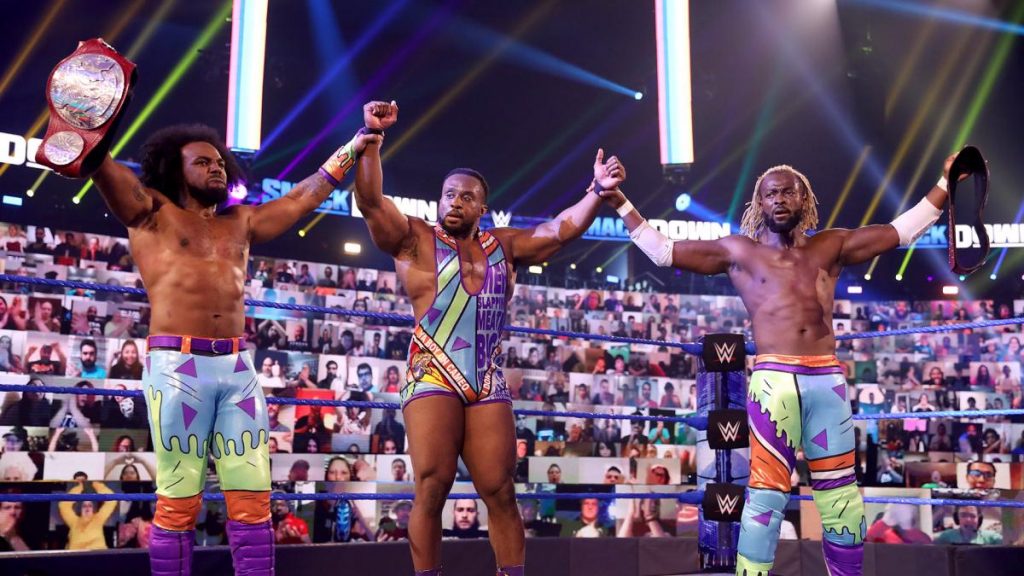 Big E is, of course, one of the three members of the stable New Day. It was started by him, Kofi Kingston, and Xavier Woods back in 2014; and Big E says that the tag team run they had with them is the reason why he is experiencing solo success now.
"I might not even be on the main roster if it wasn't for Woods and Kofi and the run that we got, because I was at a point in my career where I was definitely floundering."
More WWE News:
Follow our dedicated WWE page for instant WWE news and updates