Roger Federer is hailed as one of the best tennis players of all time. He has achieved great success in the game, right from the junior level, and went on to win 20 Grand Slam titles.
Roger Federer turned pro in 1998. Back in 1999, Federer was just 17 years old. He went to play the Rotterdam Open in Rotterdam, Netherlands. Federer sported blonde hair during that time. During the tournament, he was interviewed and the youngster gave the answers quite confidently. He was asked about the last book he read and he said that he doesn't read books. Federer revealed his favorite tennis stars – Pete Sampras and Stephen Edberg. Among the women, he picked Martina Hingis and Anna Kournikova.
Federer was asked to name his favorite movie and he said Good Will Hunting (1997) and Enemy of the State (1998). Bruce Willis and Will Smith were his favorite movie stars. He was asked to name the "hottest babe" and the youngster answered – Pamela Anderson.
He progressed from the qualifiers and reached the quarter-final in 1999. The legendary player has gone on to win the competition on three occasions in 2005, 2012, and 2018. This is the joint-highest number of title wins by a player at Rotterdam.
Paul Annacone heaps praise on Roger Federer
In a recent interview, Paul Annacone praised Roger Federer for his ability to deal with heartbreaking losses without coming up with excuses. Annacone coached Federer from 2010 to 2013 and has seen the former world No. 1 develop from close quarters.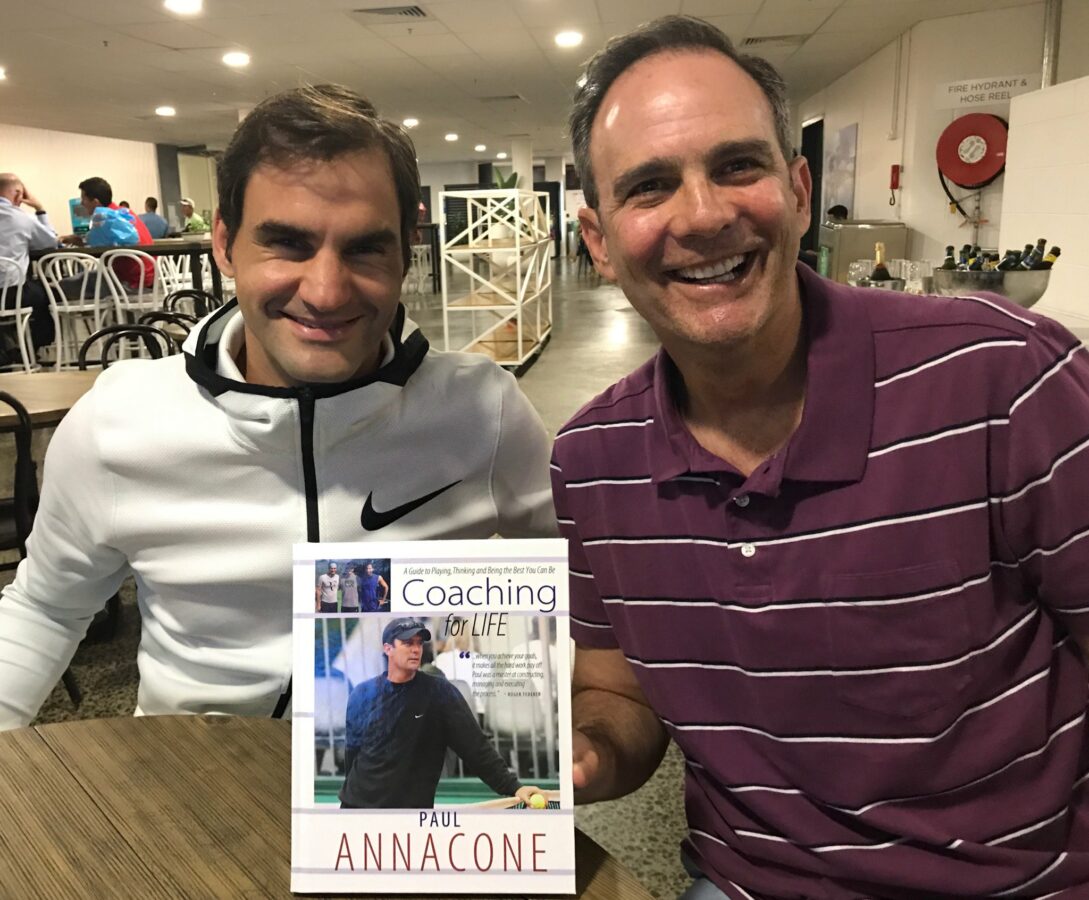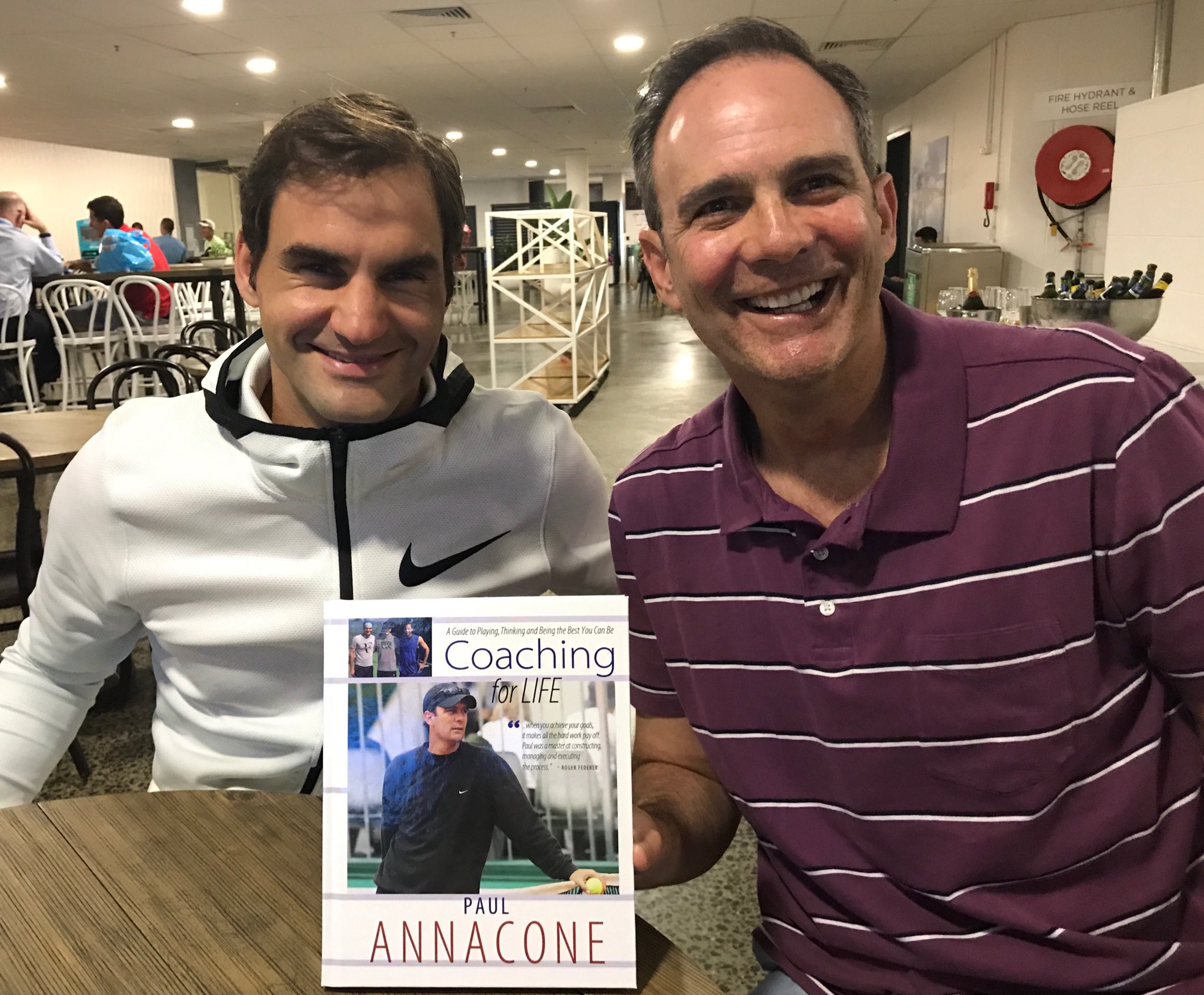 "He's very good at detaching from that emotion in a natural way. Where he doesn't deny the emotion, where he doesn't come up with excuses for losing, where he doesn't blame anything. He just processes it in a really healthy way, and I think that's why at 40 years of age he's still playing".
Roger Federer will be seen in action at this year's Laver Cup competition. He will team up alongside Rafael Nadal, Novak Djokovic, and Andy Murray.
More Tennis news
Follow our dedicated Tennis page for instant Tennis news and updates