Roger Federer and Andy Roddick had some memorable matches against each other. Their serving skills have also been praised on many occasions.
While Roger Federer uses a great deal of disguise and accuracy on his serves, Andy Roddick used to send it down the other end with tremendous power and did so throughout the course of a match.
Roddick's service was hailed by many as the best of his generation. He held the record for the fastest serve in the world for several years. The ball flew off his racket at the speed of 155mph. This came at the 2004 edition of the Davis Cup in the semi-final.
The 2003 US Open champion came close to breaking his record on several occasions. The American hit a 140 mph serve in the second set tie-break against Federer in the 2007 US Open quarter-final. Many would have failed to get their rackets adjusted in such a short time, let alone return the serve. However, the legendary Federer not only returned the service but also won the point.
A short summary of Andy Roddick's tennis career
Andy Roddick wasn't a one-trick pony. Yes, he had a good serve but he had many more tools in his repertoire that helped him win 32 singles titles and 4 doubles titles.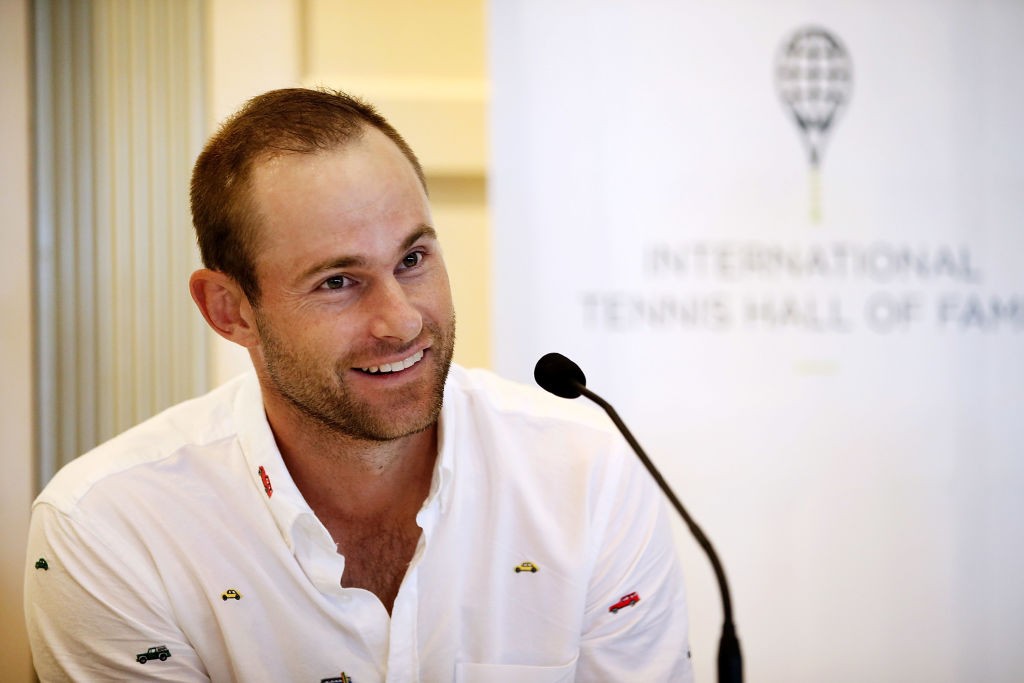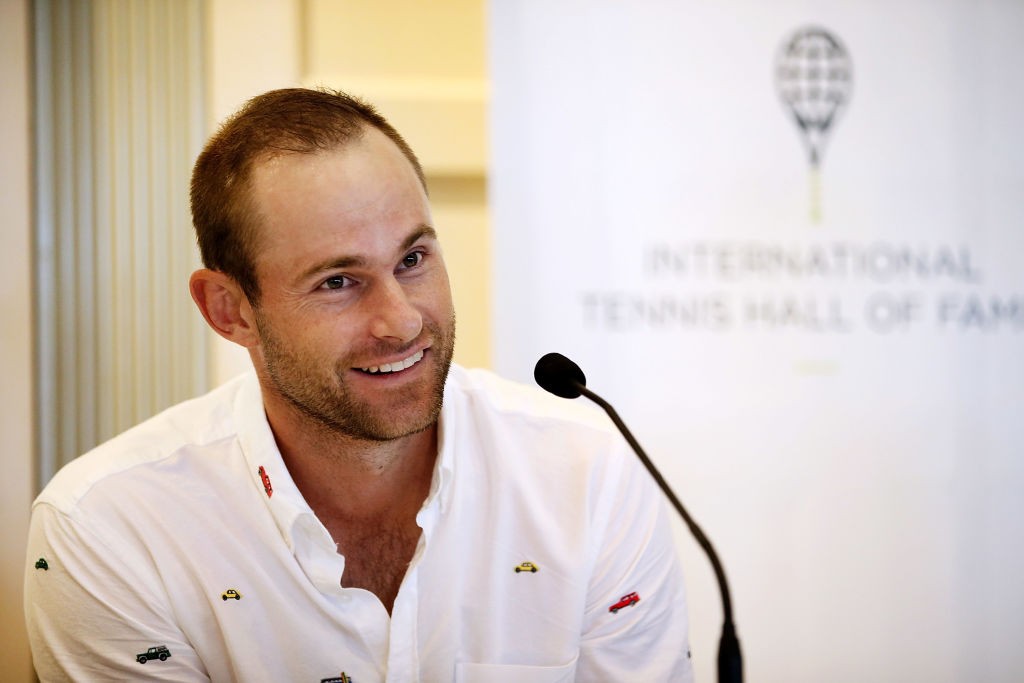 Roddick turned pro in 2000 and won 612 singles matches while losing 213. He has an impressive win percentage of 74.2. He played 119 doubles matches, winning 68 and losing 51 with a win percentage of 57.14.
Roddick reached four Australian Open semifinals and three Wimbledon finals. He reached the No. 1 position in the world rankings on November 3, 2003. Roddick retired from the singles competition in 2012 and continued playing doubles for three more years before announcing his retirement.
More Tennis news
Follow our dedicated Tennis page for instant Tennis news and updates