Take a look at the college basketball stats and records of Stephen Curry
Stephen Curry needs no introduction to what he has done in the NBA in the past decade. But before Curry went on to become the number one 3-point shooter in the league's history, just like any other young talent he had a notable college career as well.
Curry's father Dell Curry is also a former NBA player but despite having the such rich sporting background, Curry was not very highly touted by most of the colleges around the USA. The reason for the same is his physical appearance. The Warriors' player did not have an amazing physique and which became the reason for his underappreciation by colleges.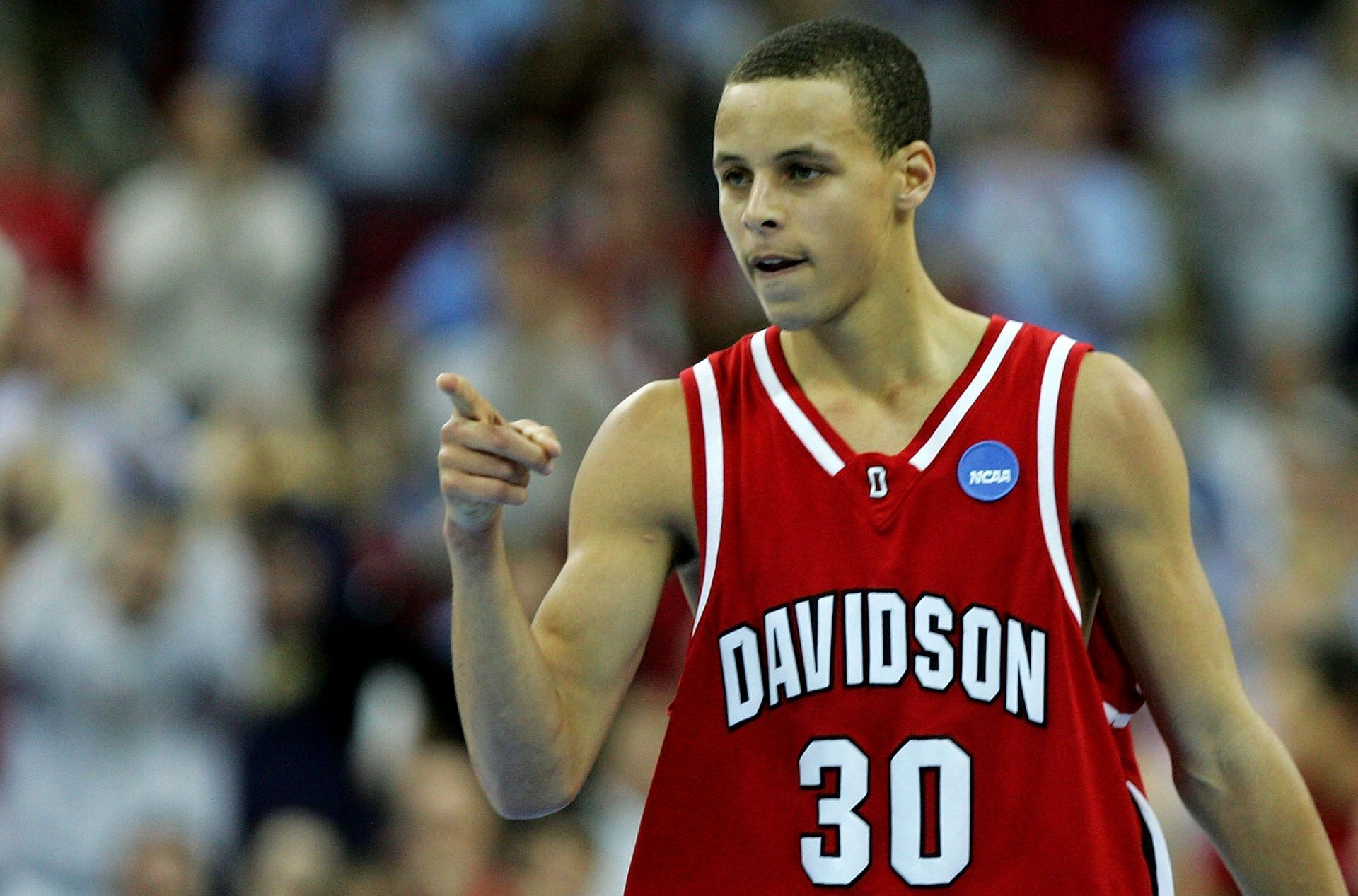 However, the coach of Davidson college had been keeping a close eye on his High School career and was very impressed by his abilities. Curry played college basketball for three seasons at Davidson, with that being said, let's take a look at his college stats and also records.
Stephen Curry College Career
Curry played college basketball for three seasons from 2006 to 2009 before being drafted into the NBA. In his freshman season, he made his debut against Eastern Michigan and scored 15 points for his team. Curry went to set the record for most 3-pointers made by a freshman with 122 3-pointers.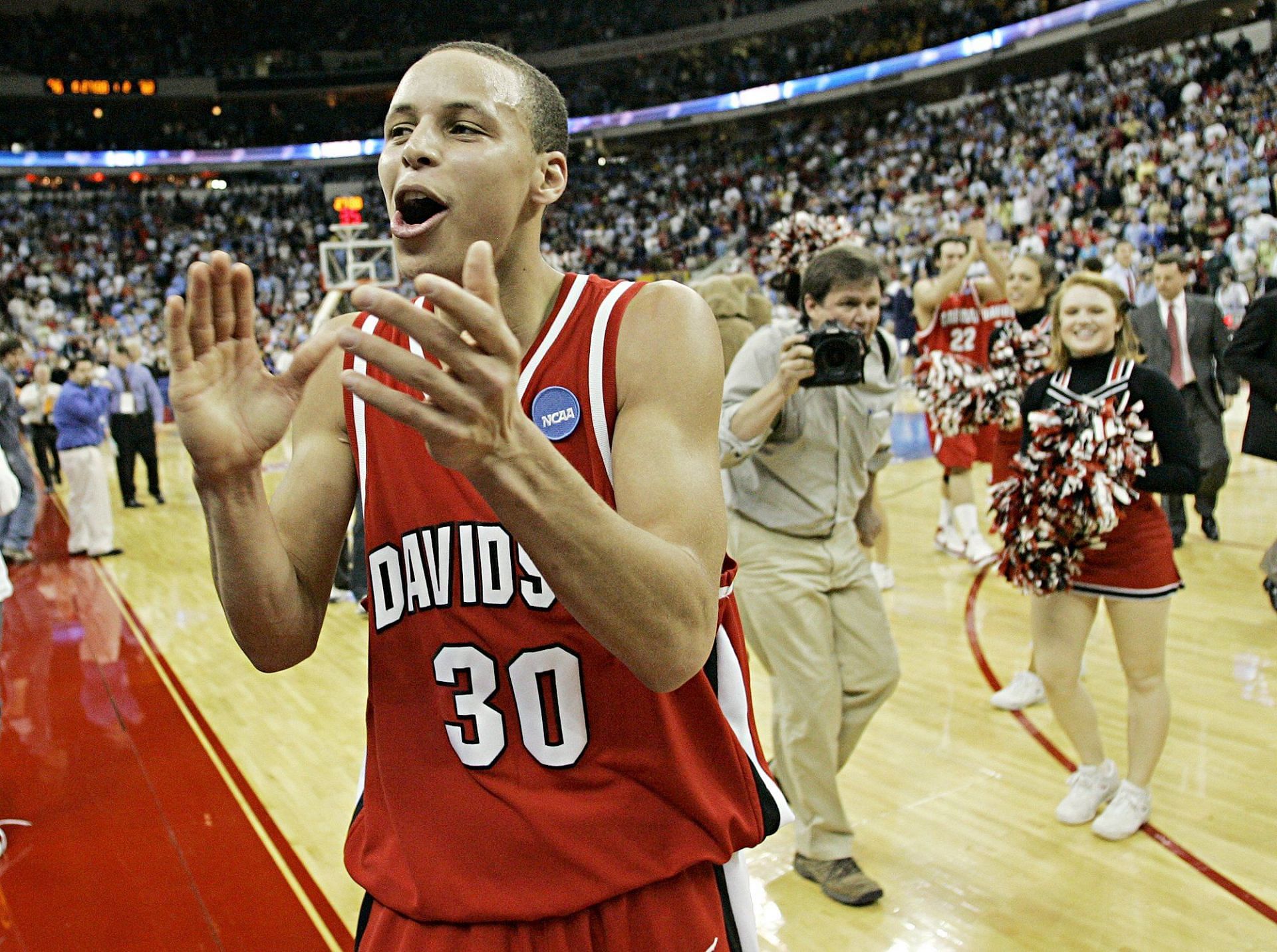 Curry continued to build upon a solid freshman year and also averaged 21.5 points per game. In his sophomore season, Curry averaged 25.9 points per game and also led Davidson in the NCAA tournament. He was also named the Southern Conference Player of the Year.
In his senior year, the final campaign at Davidson, Curry got even better. He ended the season averaging 28.6 points per game and was the top scorer in the NCAA rankings. That season, Curry had four games in which he scored at least 40 points. In the same season, he scored five or more 3-pointers in 13 games. After a fabulous final season at Davidson, Curry was named the Southern Conference Player of the Year for the second straight season and also became an All-American.
Watch some of Stephen Curry's best plays from the 2008 season below:
After having such a glorious college career it is no surprise that Curry has managed to become one of the biggest names in the NBA. Curry has etched his name as the greatest shooter of all time and with 3-4 years at least remaining, we can expect a lot more from the 33-year-old.
More NBA Articles:
Follow our dedicated NBA page for more NBA articles and news updates