Philadelphia Eagles head coach Nick Sirianni provided a crucial update about Jalen Hurts ahead of the game against the Cowboys.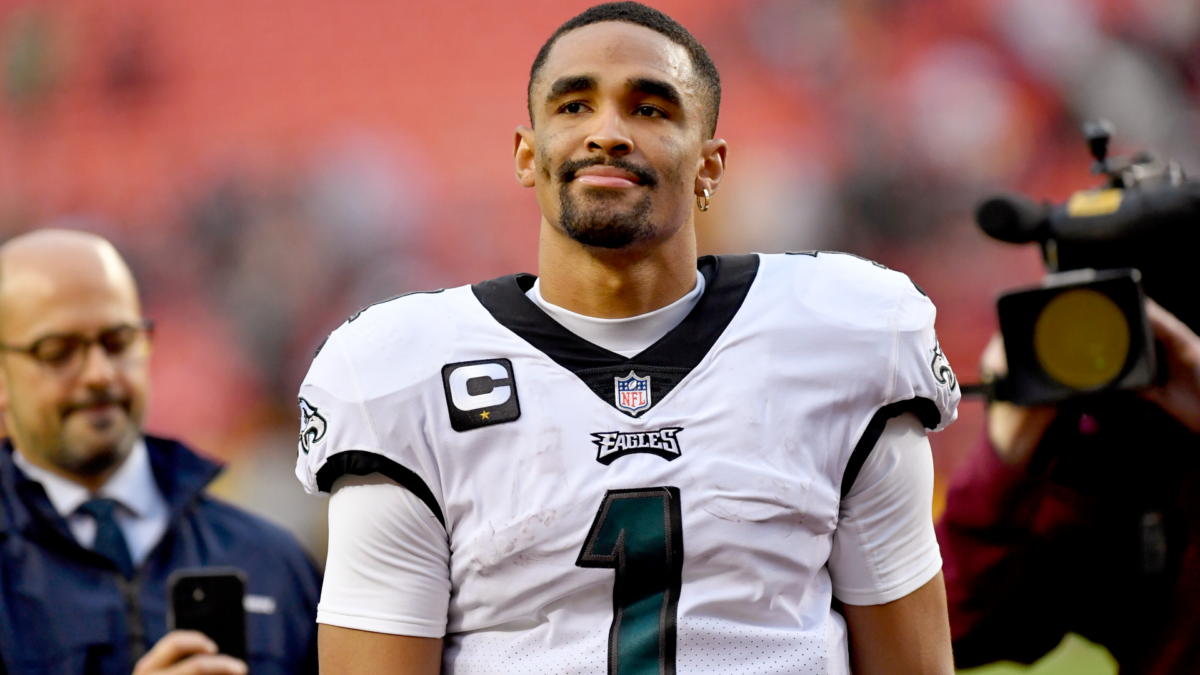 Jalen Hurts, the quarterback for the Philadelphia Eagles, suffered a shoulder injury during the game that they played against the Chicago Bears the week before. Despite the fact that the Eagles went on to win that game, it was still uncertain what Hurts's status would be for this week's game against the Dallas Cowboys.
Nick Sirianni, the head coach of the Eagles, just delivered an important update on his team's quarterback's availability for the Christmas Eve game against the Cowboys.
Speaking about it, Sirianni said, "Jalen did everything he possibly could to get his body ready to go, And at the end of the day, he's not going to be able to do it. He tried like crazy. And I know he still wants to go. Jalen Hurts is the toughest player I've ever been around."
The Eagles will be starting Gardner Minshew in lieu of Jalen Hurts as they go up against their division rivals, but their goal remains to win the game and get bragging rights over the Cowboys.
As the Eagles continue to hold the best record in the NFL, they were able to give Hurts the game off and still come out on top. They will keep their fingers crossed that he will be back to 100 percent healthy in time for the playoffs.
Read More: