Who is the father of Stephen Curry and did he play in the NBA?
Wardell Stephen "Dell" Curry I was born on June 25, 1964, in Harrisonburg, Virginia, and grew up in Grottoes, Virginia. Curry played basketball for Virginia Tech before being drafted by the Utah Jazz in the 1986 NBA draft. However, he is perhaps even more famous for being the father of NBA superstar Stephen Curry.
Dell Curry had a long and successful career in the NBA. He played for several teams, including the Utah Jazz, Cleveland Cavaliers, Milwaukee Bucks, Charlotte Hornets, and Toronto Raptors. He is most well-known for his time with the Charlotte Hornets, where he played from 1988 to 1998.
During his time with the Hornets, Curry was one of the best three-point shooters in the league, leading the NBA in three-point field goal percentage in the 1998-99 season. He was also a fan favorite, earning the nickname "Mr. Hornet." Curry retired from the NBA in 2002 after a 16-year career. He finished his career with 12,670 points, 2,537 rebounds, and 1,395 assists. He was known for his sharpshooting and his ability to come off the bench and provide a spark for his team.
Has Stephen Curry been able to live up to father Dell Curry's legacy?
Dell Curry's son, Stephen Curry, has become one of the best basketball players in the world.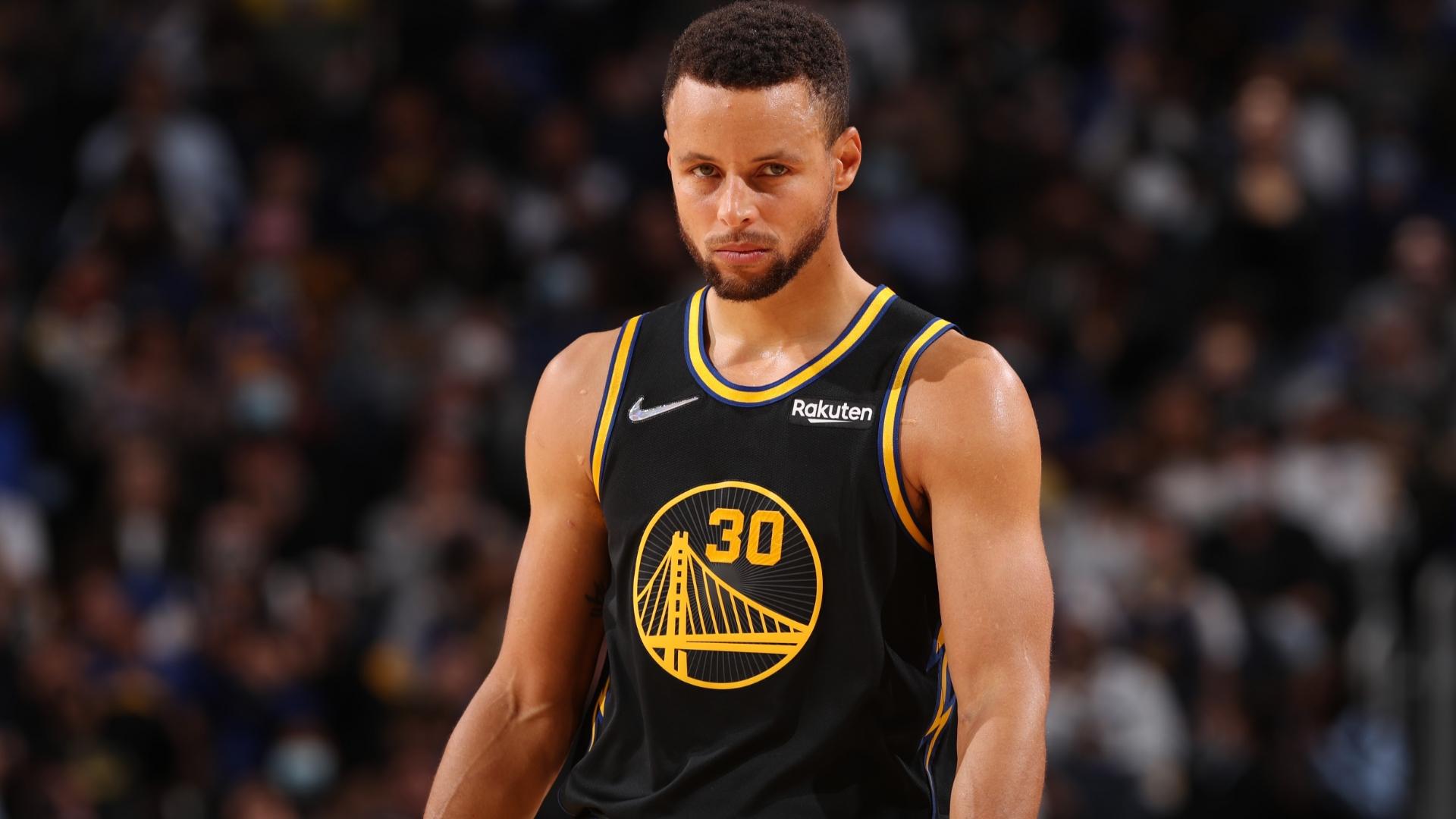 Stephen was born on March 14, 1988, in Akron, Ohio. He grew up in Charlotte, North Carolina, where his father played for the Hornets. Like his father, Stephen played college basketball, attending Davidson College from 2006 to 2009. After a successful college career, Stephen was drafted by the Golden State Warriors in the 2009 NBA draft.
Curry quickly established himself as one of the best shooters in the league, earning the nickname "The Baby-Faced Assassin." He has won four NBA championships with the Warriors and has been named the NBA Most Valuable Player twice.
Stephen's success has been a source of pride for his father, who has been very supportive of his son's career. Dell has been seen cheering on his son at games and has even served as an analyst for the NBA on TNT.
More News:
• The Top 5 Most Memorable NBA Playoff Moments
• Are Jenna Ortega and Devin Booker dating? Why was the pair spotted together recently?
• Is Ice Spice dating LeBron James? Did the NBA star actually slide into rapper's DMs?