All you need to know whether Jenna Ortega and Devin Booker are dating or not. Keep reading to find out more about their recent appearance together.
A photo of Jenna Ortega and Devin Booker together was just posted on Twitter. Also, it had a TMZ watermark all over it. "Devin Booker and Jenna Ortega were spotted enjoying supper together last night," the post said. Butttcrack Sports published the image of Jenna and Devin on its Twitter account. The account is well-known for releasing parodies and satirical material as well as often duping gullible followers and internet users with its very realistic claims.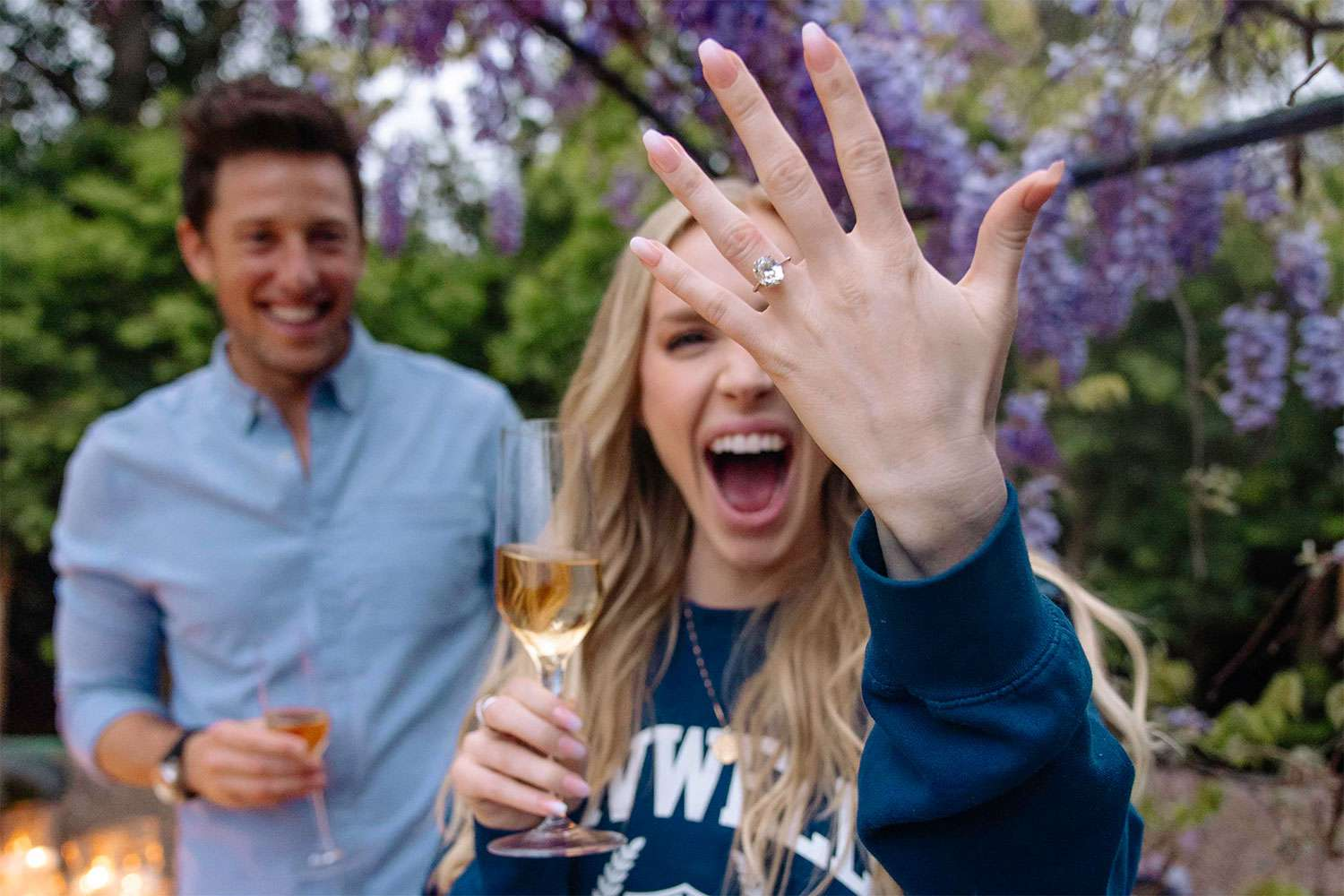 The photograph has been called out as being phony and manipulated by several admirers. It is thus most probable that Jenna and Devin are not dating and that these rumors are untrue. The accusation has not been addressed by Ortega or the Booker, and no other reliable source has reported on their relationship either. Not even their mutual acquaintance is known. Both are currently known to be single.
Fans have dispelled the notion, however, by asserting that the image of the two was photoshopped from two earlier images of the two taken on separate occasions after the video received 19.7 million views. One person claims that the image was modified from one of the two's earlier pictures. As evidence, they provided pictures of Devin Booker at the Vogue World event and Jenna Ortega at the Red Carpet Fashion Awards.
Devin Booker and Kendall Jenner's relationship history
When they were seen traveling together to Sedona, Arizona, in April 2020, Devin Booker and Kendall Jenner were originally mentioned as a couple. Also, the two were sometimes seen together in Los Angeles, which encouraged romance suspicions.
Booker and Jenner were photographed dining together at Nobu in Malibu, California, in July 2020. Even though they said nothing at the time, this increased rumors that the two were dating. Kendall didn't publicly seem to confirm her connection with Booker on social media until February 2021. Their relationship was initially made public when she posted a picture of him with a love symbol on her Instagram story.
Since then, the pair have been seen together on a number of occasions, including a trip to Italy with friends in August 2021 and attendance at a friend's wedding in July 2021. In September 2021, they made their red carpet debut together at the Met Gala.
The pair haven't revealed many specifics about their relationship to the public, although they have often been seen doing PDAs (public displays of love). Also, they have been seen at one other's sports activities, with Booker supporting Jenner at basketball games and Jenner supporting Booker at events where she is modeling. Both Booker and Jenner have generally kept their personal lives private despite the public attention their connection has garnered.
Jenna Ortega's past relationship
Asher Angel, a fellow actor, and Jenna attended Just Jared's Halloween Party together in 2018 and donned costumes like the former coupling Ariana Grande and Pete Davidson. When she made an appearance in his "Chapstick" music video, where they had a kiss, she was also romantically associated with musician Jacob Sartorius.
Yet, Jenna clarified the situation around her alleged "ex-boyfriends" on a podcast in 2019. She claimed on the Just Between Us podcast that none of the males she was connected to online were any genuine dates. She said, "Maybe relationships," when asked what the weirdest thing she had ever heard about herself was. The internet claims that I dated six or more males, but I didn't.
More Entertainment News:
For more latest and trending entertainment news check out our entertainment section