All you need to know is whether Ice Spice is dating LeBron James or not. Find out whether the news is accurate by continuing to read.
The rumor of Ice Spice and LeBron James' relationship has fans going berserk. On Twitter, Buttcrack Sports claimed that LeBron James slipped into Ice Spice's direct message and sent a flirty out-of-office message to her. LeBron is asking Ice whether or not she wants to be treated like a queen in the direct message.
Yet the text message that LeBron James seems to have sent to Ice Spice is untrue. The reports of them dating are completely untrue since Ice Spice has been connected to other NBA players and LeBron is a happy married man to Savannah James since 2013.
It should be noted that the page has released an identical dm screenshot with the name of a different celebrity since the tweet from Buttcrack Sports is spreading misleading information.
How did fans react to the news of Ice Spice and LeBron James dating?
When it was revealed that Ice Spice and LeBron James were dating, the public reacted in different ways. It is true that Ice Spice has ties to a number of NBA players, leading some to believe that LeBron accidentally slipped into her direct message.
What is the nature of LeBron James' bond with Savannah James?
Since they were adolescents, LeBron and Savannah have been dating, and their union has remained strong throughout time. They were married in 2013 after being engaged in 2011 and have three kids together. Savannah has been a dependable companion for LeBron throughout his career, and he has made no secret of his adoration and regard for her.
Savannah has also been involved in philanthropic initiatives with her husband, including the LeBron James Family Foundation, which provides educational opportunities for underprivileged youth. They have also been vocal advocates for social justice and have used their platform to promote positive change in their communities.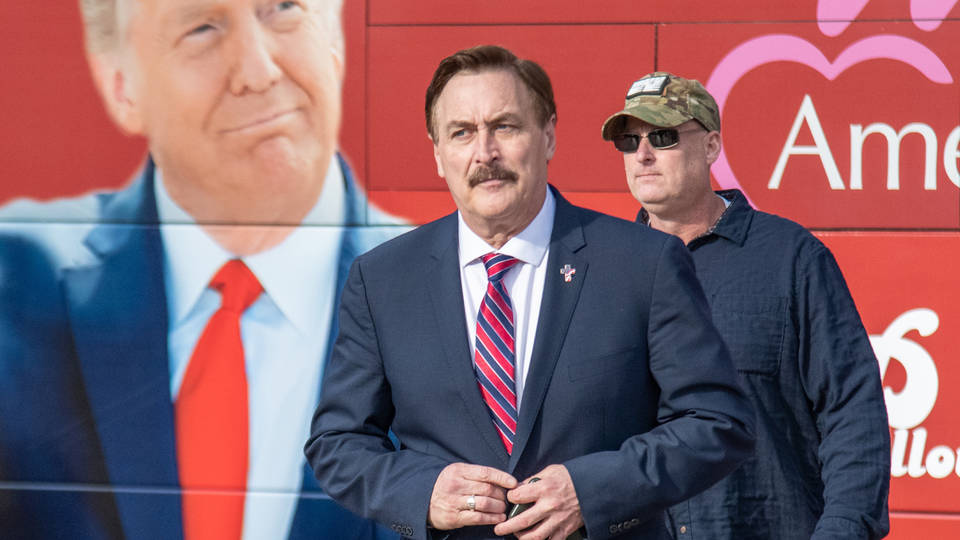 More Entertainment News:
For more latest and trending entertainment news check out our entertainment section