What number will new recruit Kyrie Irving wear for the Dallas Mavericks?
The Kyrie Irving saga came to a close after the Brooklyn Nets star was revealed to have joined the Dallas Mavericks. The star guard who was named as a starter in the 2023 NBA All-star game had expressed his decision to leave, after Shams Charania of The Athletic recently reported that the guard has informed the team that he wants to be moved or will leave in free agency.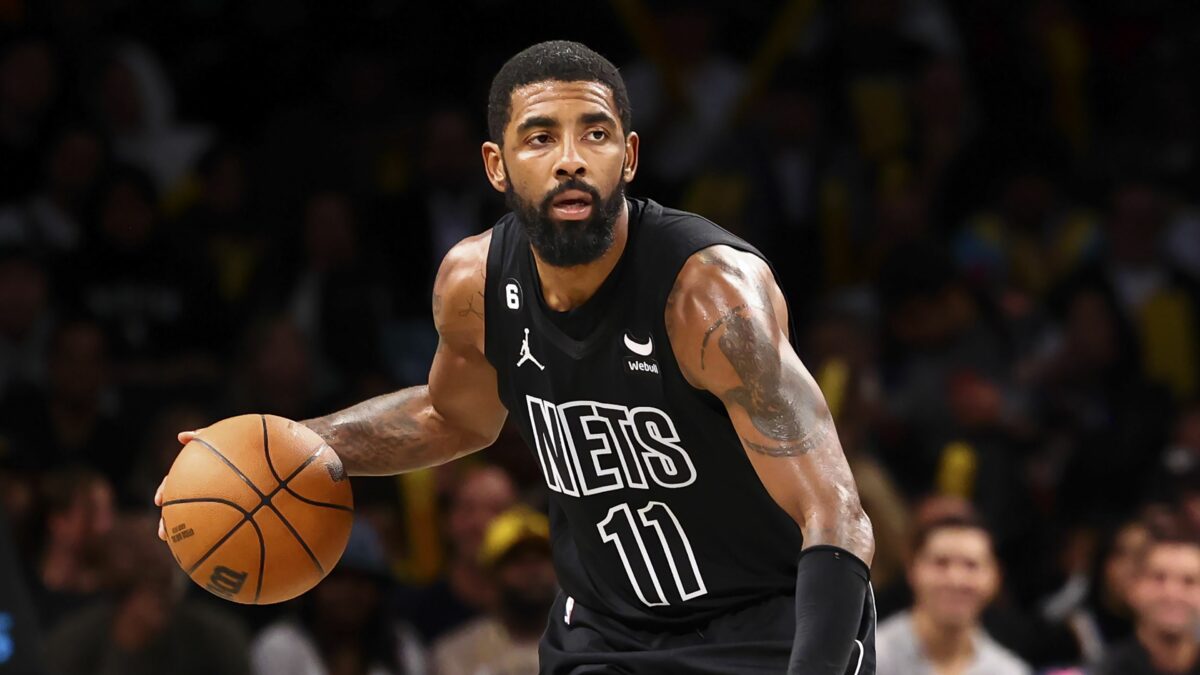 However, as it turns out, the Brooklyn Nets seem to have found Irving's next destination after several news reports confirmed that Irving was to be traded to the Dallas Mavericks. According to NBA Insider Shams Charania, Brooklyn Nets are trading Kyrie Irving to the Dallas Mavericks for Spencer Dinwiddie, Dorian Finney-Smith, a first-round and multiple second-round pick.
As it turns out – Irving's purchase was announced by the franchise on Monday night and it is imminent that he will be plying his trade at the American Airlines Center soon. However, fans can not wait to see the 30-year-old Irving don the blue and white of the Mavericks for the first time – and many fans have asked what number will Irving don for his new franchise.
What number will Kyrie Irving wear for the Dallas Mavericks?
Following his blockbuster trade from the Brooklyn Nets to the Dallas Mavericks, Kyrie Irving's number that he will wear for the Mavs has also been revealed.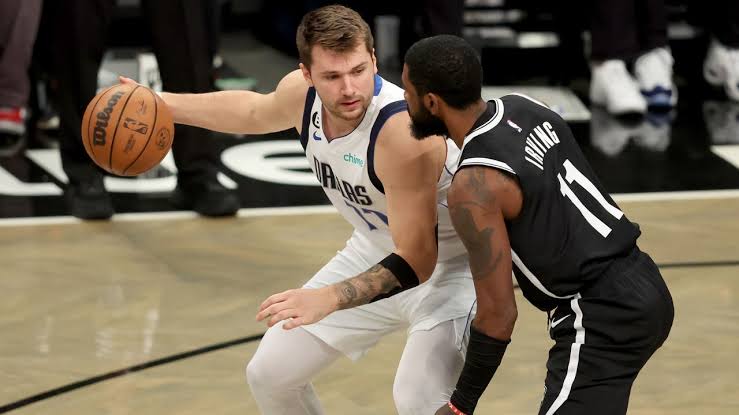 In the article that the Mavericks put out on their official website after securing Irving's services, it was written that Kyrie Irving will be wearing the number 2 jersey with his new franchise. It would not be the first time that Irving has donned the number, as he famously won the NBA Championship at the Cleveland Cavaliers wearing the number alongside LeBron James.
Just as he had James previously, Irving will now join forces with Luka Doncic to form one of the most dangerous backcourts in the NBA – although they may not play their first minutes together on Wednesday as Doncic is currently serving time on the sidelines nursing an injury.
More News:
• NBA insider claims Kevin Durant was surprised by Kyrie Irving trade request
• Magic Johnson puts up explosive tweet about Kyrie Irving trade
• Kyrie Irving trade: Where can the current Nets star move ahead of the trade deadline?