An NBA Insider has claimed that Kevin Durant was surprised by his teammate Kyrie Irving's sudden trade request from the Brooklyn Nets.
Kyrie Irving has reportedly handed in a trade request at the Brooklyn Nets. The star guard who was recently named as a starter in the 2023 NBA All-star game has reportedly expressed his decision to leave for greener pastures, after Shams Charania of The Athletic recently reported that the guard has informed the team that he wants to be moved or will leave in free agency.
Despite all the off-the-court drama this year, Irving has been an elite talent on the court. He was recently named an All-Star starter after averaging 27.1 points, 5.1 rebounds and 5.3 assists across his first 40 games, and continues to be one of the best shooters and ball handlers in the game.
The trade will break up Irving's duo with Kevin Durant in Brooklyn, as before Durant was sidelined with injury, he and Irving carried Brooklyn to a top spot in the Eastern Conference. Even with the former MVP out, they are still fourth with a record of 31-20. With a chunk of the season still left, it has been reported that Durant was left surprised at Kyrie's decision.
What has been said about Kevin Durant being surprised at Kyrie Irving's decision?
According to NBA insider Adrian Wojnarowski, Irving's decision to put in a trade request surprised everyone at the franchise including Kevin Durant.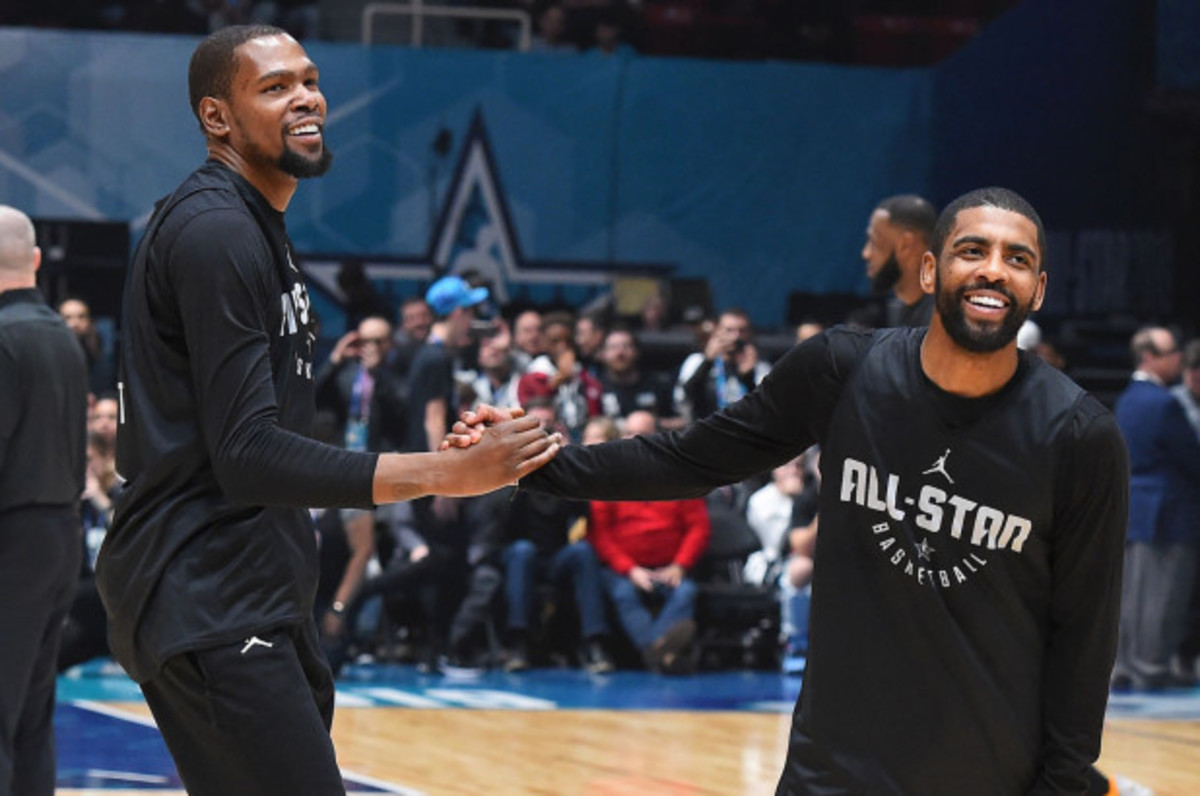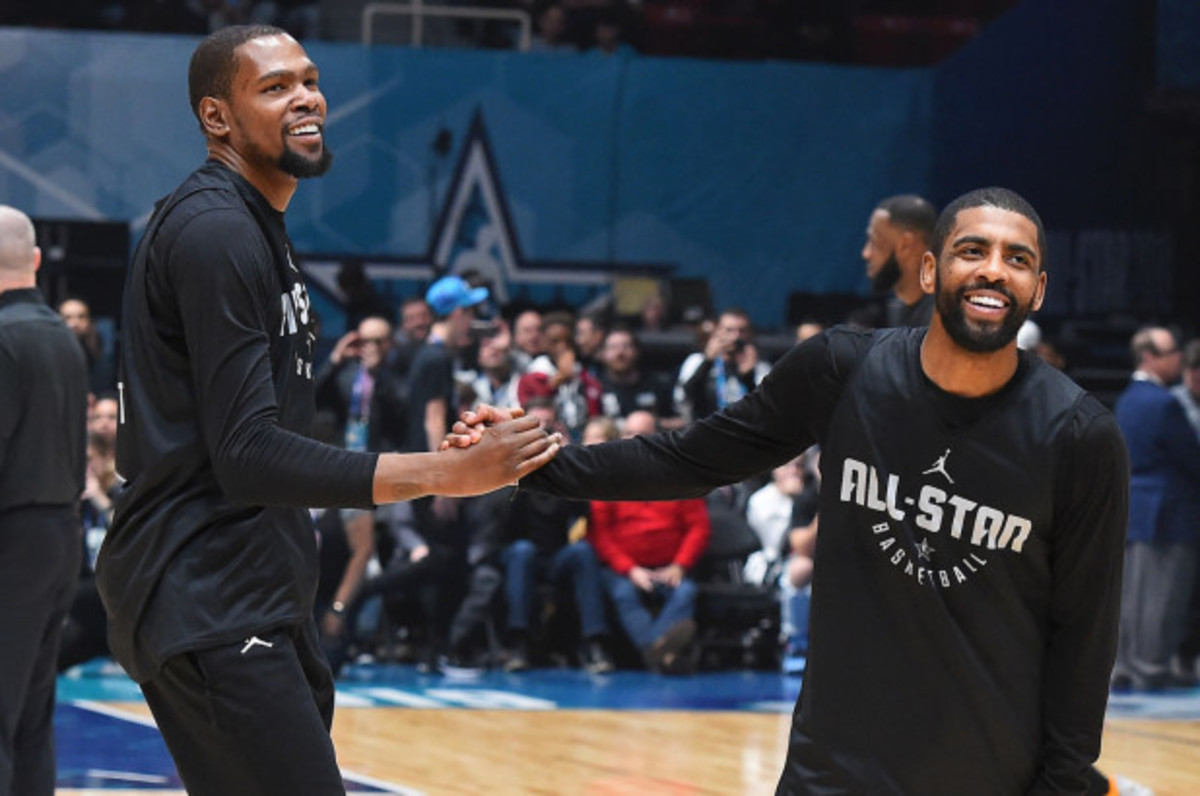 Speaking on the latest episode of SportsCenter on ESPN, he said: "Teams who are watching what happens with Kyrie Irving are really much more interested in Kevin Durant's response to this. I'm told that the trade request surprised everyone in Brooklyn, including Kevin Durant."
Durant, who is no stranger to putting in trade requests himself after he expressed his desire to leave the Nets only this past off season, is certain to feel surprised after his teammate wants to leave for greener pastures. As of now, the onus falls on the Nets to find a suitable reinforcement.
More News:
• Kyrie Irving apparently shows middle finger gesture to heckling Celtics fans
• Does Kyrie Irving have a girlfriend? Is he dating someone in 2023?
• "He's still dominating": Kyrie Irving delivers strong message to LeBron James in year 20