How much of the Charlotte Hornets does Michael Jordan own?
Michael Jordan, retired NBA legend and current owner of the Charlotte Hornets, is reportedly in discussions to sell the majority stake in the basketball franchise, according to ESPN.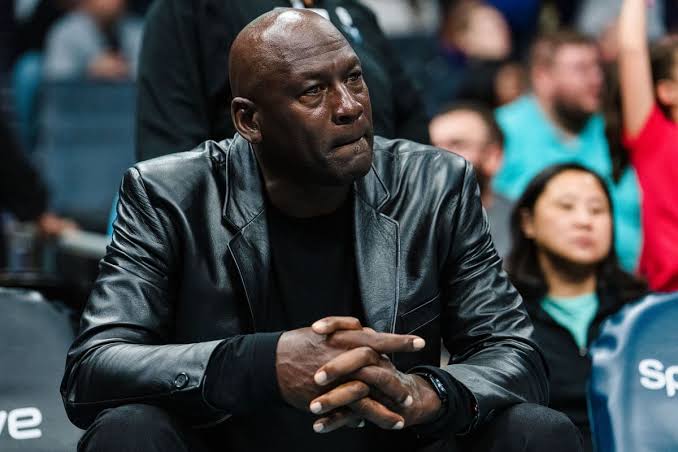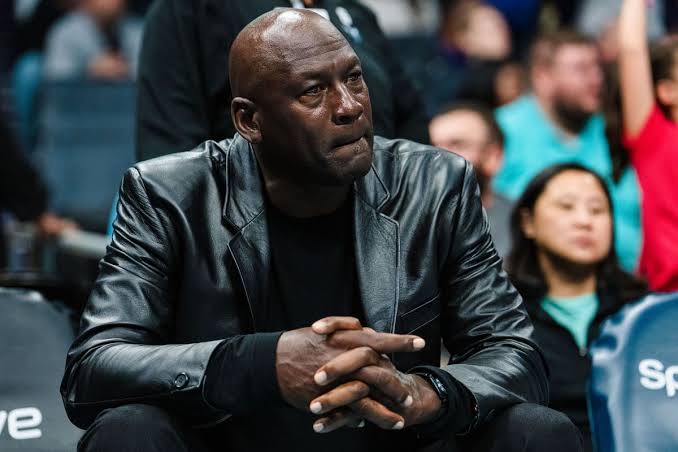 Back in 2010, Jordan paid a reported $180 million for a minority stake in the Charlotte Bobcats. He eventually returned the Hornets name to the team and has been the majority stake owner of the franchise. In the span of 13 years, his stake has grown from what he paid to a reported $1.7 billion. As of now, the NBA legend owns a 97% stake in the franchise.
The Hornets have never won a championship since they entered the NBA in 1988, and they have not won a playoff series since their debut as an expansion team called the Bobcats in 2004. For the people in Charlotte, the Hornets are currently a project for the future that Michael Jordan was building but that changes today. According to ESPN's Adrian Wojnarowski, the NBA legend is currently in serious talks to sell his majority stake.
Also Read: Is Michael Jordan selling the Charlotte Hornets?
Who is set to purchase Michael Jordan's shares in the Hornets for how much?
The potential buyer of his shares is a group led by Hornets minority owner Gabe Plotkin and Atlanta Hawks minority owner Rick Schnall.
There is still a long way to go with negotiations as no deal is imminent yet but both sides are definitely trying to reach an agreement. For Michael Jordan, this was a major investment that multiplied his fortune tenfold. If it happens, Jordan will walk away with a little over $1.5 billion in his pocket and leave the team's reconstruction to the new owners.
Both Plotkin and Schnall are making every effort to make this deal happen, they want to co-own the Hornets together. However, Jordan is still expected to keep a minority stake in the Hornets if the deal goes through – but he will not be involved in the day-to-day operations anymore.
More News:
• The Top 5 Most Memorable NBA Playoff Moments
• Are Jenna Ortega and Devin Booker dating? Why was the pair spotted together recently?
• Is Ice Spice dating LeBron James? Did the NBA star actually slide into rapper's DMs?