Find out all the locations and landmarks for the Boats Bring Cargo Quest in Fortnite. Complete the Quest to get some exciting rewards!
Fortnite has rolled out a new quest for its players in which players have to get cargo from these boats. One of the Fortnite Postcard Tour Quests gives players a hint that says "These boats bring cargo". Wondering how to break down this clue? here is how to complete this quest.
Fortnite Postcard Tour quest rolled out this week and one of the clues says "These boats bring cargo" This is all the information that you get regarding the quest so it could be a bit tricky to find out the boat locations and complete the quest, so here are all the locations where you can find "These boats bring cargo" quest.
Fortnite "These boats bring cargo" location
The location of the three cargos for these boats bring cargo Quest in Fortnite chapter 4 season 2 are scattered throughout the map. Before you start the Quest no that you only have to visit one cargo to complete this quest so make sure that you choose the location that is feasible for you.
Here is a visual of which all locations have the cargo Boats in Fortnite that you can look for.
Upon identifying a cargo location you can glide there to reach faster than the other players as they would also be searching for the same cargo. Apart from that you also have to stay alert and be ready to defend yourself if necessary to get to the cargo location before anyone
You can find the boat in the water south of Megacity. It has containers with the launchpad on it all you have to do is go over it to complete the first half of the quest.
How to complete Fortnite "These boats bring cargo" Quest?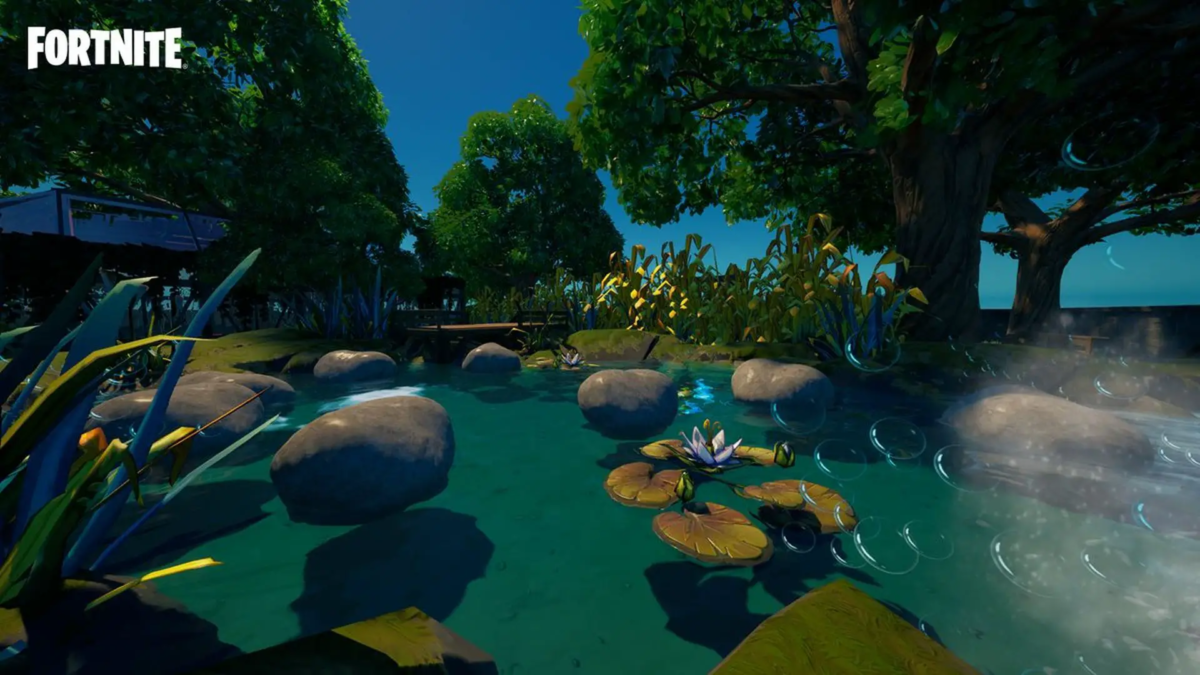 Here is how to complete the entire quest
Go to the location of the cargo boats
Stand on the Deck of the boat
Use the emote wheel and choose any to execute emote while standing on the deck
**Note: For the second part of the Quest you have to use your emote while you are standing on the cargo boats. If you leave without emoting you will have to start over the entire Quest so do not forget to emote. Upon doing both the required tasks you will be given 25,000 XP and your Quest will be completed.
This is everything to complete the"These boats bring cargo" quest. Remember to emote as mentioned above as it is important for the quest. Now that you know where to go look for the cargo boats make sure that you are ahead of others and complete the quest.
For more related content check out our dedicated website Gamition.
More E-Sports news:
Follow our dedicated E-Sports page for instant E-Sports news and updates