CM Punk was one of the top stars in WWE but why did the former champion leave the promotion?
CM Punk was one of the top stars in WWE and had broken many records during his stay with the company.
The American seemed to be perfect for the promotion as he could play the face or heel depending on the need and had won all the major titles faster than anyone else in the history of the company.
Punk was a triple crown champion, held the WWE title for a modern-era record of 434 days and was excellent on the microphone.
He might not have had the body of a Brock Lesnar but Punk going up against anyone in the locker room was set to be a great show.
However, despite being the top dog in the company back in the 2010s, Punk's exit wasn't all that smooth. There are many reasons as to why he left the promotion and more keep on coming as the years go by.
Why did CM Punk leave WWE?
Punk not only left WWE in 2014 but retired from wrestling and claimed he would never do that again. The former champion was missing from WWE TV for a while and even though the company teased him in promos, Punk did not make a return and WWE posted a confirmation that he was released.
Punk then spoke on Colt Cabana's podcast and claimed that he was suspended from WWE in January of the year and then WWE didn't speak with him much before releasing him on the day of his wedding.
That seemed to be the final straw for him but there was more to come. Punk had also sued the company and had worked when he wasn't 100%.
Punk spoke about broken ribs, injured knees, concussions and a lot more. WWE, apparently, was rushing Punk to wrestle and the former champion was finding it tough to sleep. The 42-year-old also had a lump in his back and an infection that a WWE doctor wasn't willing to remove the lump.
Punk finally treated this problem after he left WWE and his worsening health was also a reason for him leaving WWE.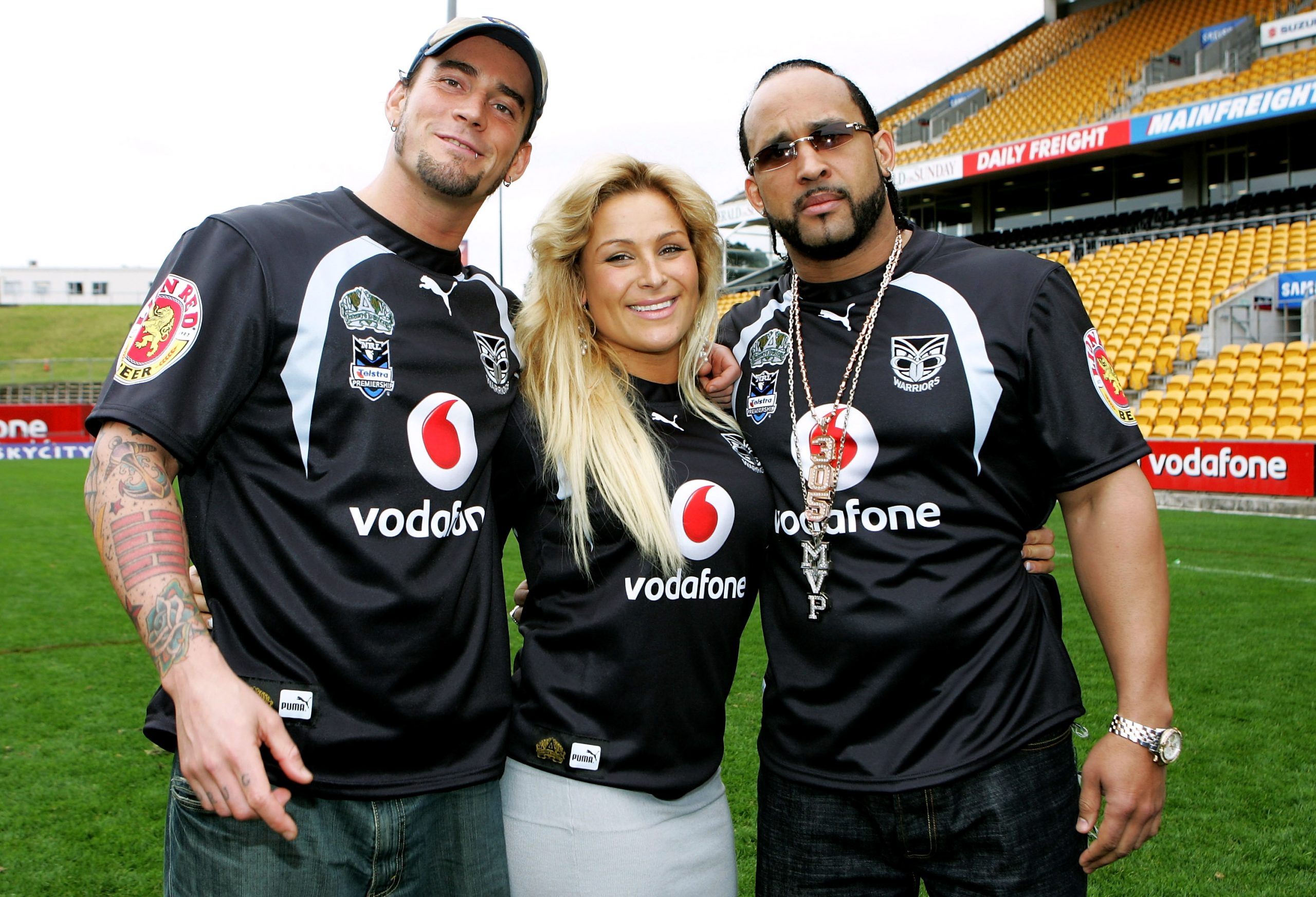 A source claimed that Punk was unhappy at not featuring in the WrestleMania main event. He was also unhappy with the pay scale in WWE and also how it was stifling him in a creative way.
While Punk returned to Fox for Backstage, a short-lived WWE programme, the 42-year-old has done a lot of work outside wrestling.
He is married to former WWE Divas champion AJ Lee and the pair have featured in movies. Punk also had a few fights in MMA and ended up with a record of 0-2.
The former champion has also written comics for Vertigo and also on several TV shows.
More WWE news
Follow our dedicated WWE page for instant WWE news and updates