Who was Lance Blanks and what was his cause of death as revealed by his daughter? Learn all there is to know about the situation.
Former Phoenix Suns GM Lance Blanks died by suicide on May 3, as reported by his daughter Riley Blanks Reed in an emotional column for ESPN published on Tuesday. Reed chose not to share the details of her father's passing and instead focused on celebrating his life and character. "All we need to do is remember him, honor him, celebrate him and pour our love into the family that made him happy," she wrote.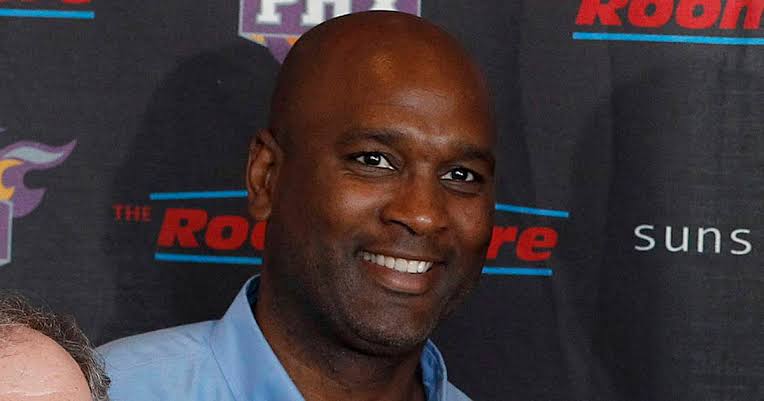 Blanks, who was also a college basketball analyst for ESPN and Longhorn Network, played for the University of Texas, leading the Longhorns to an Elite Eight berth in 1990 and being inducted into the school's Hall of Honor in 2007. He was later drafted by the Pistons and played for the Timberwolves, as well as spending three seasons in Europe.
Reed said that although her father's accolades and statistics were impressive, it was his character that stood out. "I don't hear about his résumé," she wrote. "I hear about his character."
What was Lance Blanks most known for?
Blanks was most known for his work as a General Manager in the NBA for franchises such as the Cleveland Cavaliers and the Phoenix Suns.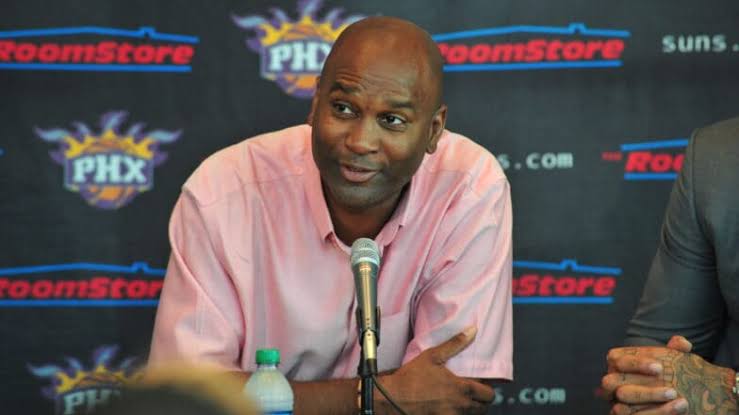 Blanks worked as an assistant GM for the Cavaliers for five seasons before joining the Suns front office. He ended his tenure with the Suns in 2013 after three seasons without a playoff appearance. Blanks is survived by his wife Renee and two daughters, including Reed, who he helped become a four-star tennis recruit at Virginia.
In her column, Reed shared how much her father loved his family and how much she cherished the memories they shared. "Daddy, Lance, LB, my forever hero, has left a void that cannot be filled," she wrote. "And yet, I find solace in the promise to honor him with everything he left us."
More News:
• Anthony Davis injury update: Will Anthony Davis miss Game 6 of Lakers vs Warriors?
• Anthony Davis injury details: Did Anthony Davis suffer a concussion in Game 5 of Lakers vs Warriors?