How tall is LeBron James' wife and highschool sweetheart Savannah James?
LeBron and Savannah James have been together for over 20 years now and LeBron has openly admitted that he would be nothing without his wife by his side.
Despite being married to one of the most successful basketball players in NBA history, Savannah has carved out quite a career for herself and is worth around $50 million, accumulated from various business ventures as a successful entrepreneur.
One of the more interesting questions that has popped up on the Internet is, how tall is LeBron James' wife? The reason that this is interesting is that most people find it difficult to guess LeBron James' wife's height.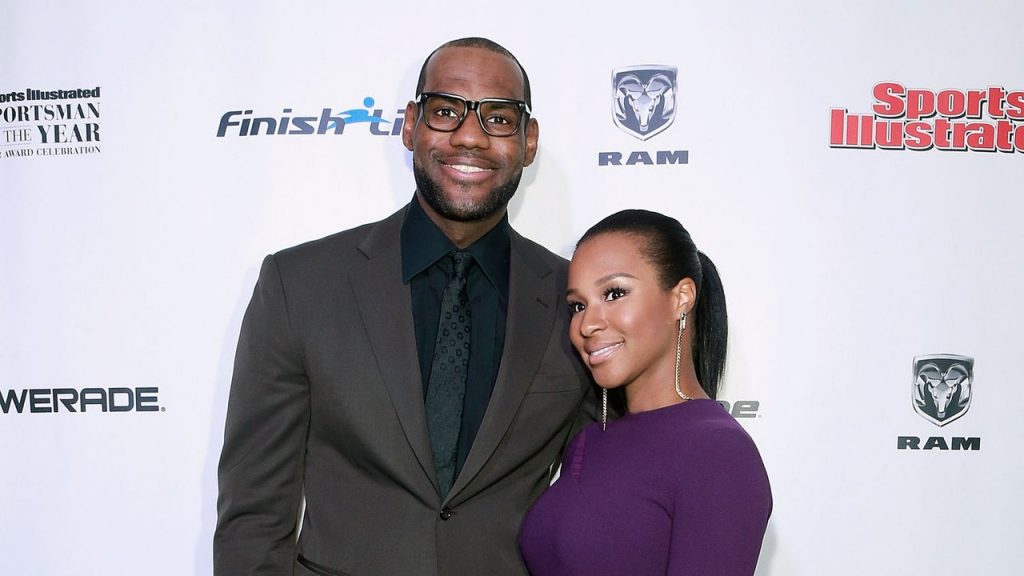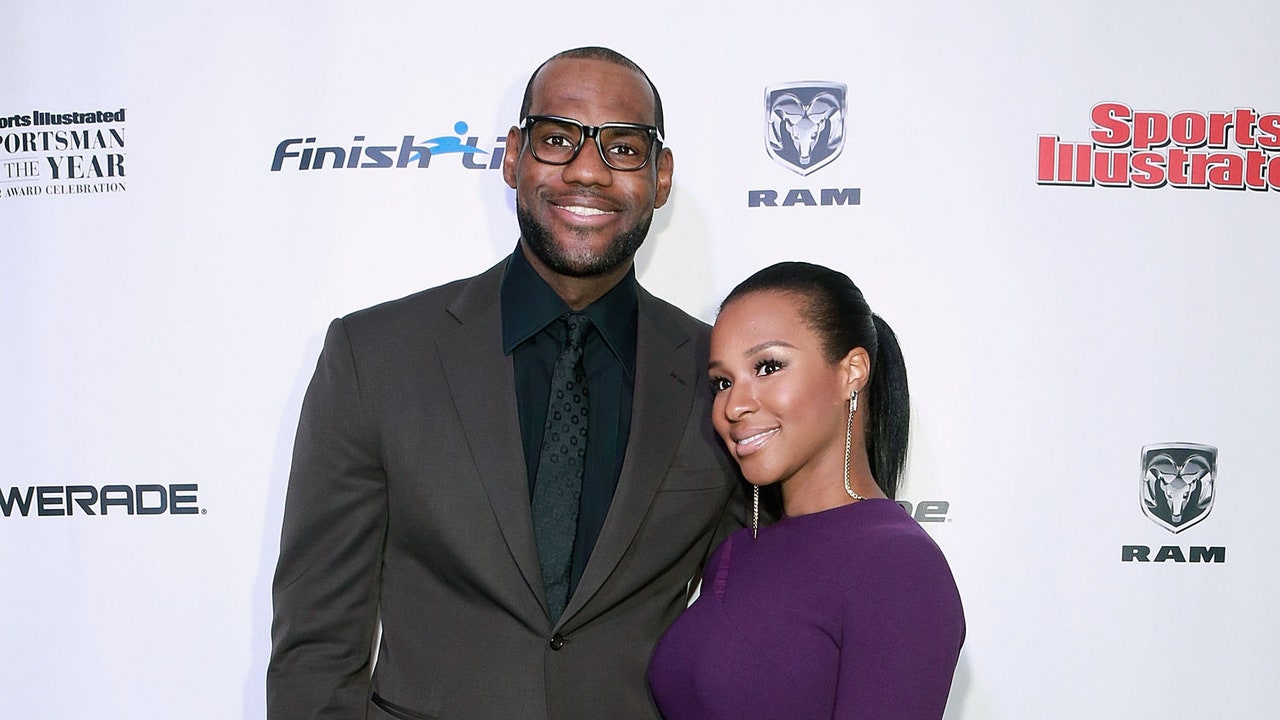 Savannah James stands at 5 foot 7 inches and LeBron is 6 foot 9 inches tall. The most surprising thing is that if you look at Savannah and LeBron in pictures together, it doesn't seem like there's a more than 1-foot difference between the two. Most people would estimate LeBron James' wife's height to be more than 6 feet, which is probably due to the use of heels.
How tall are LeBron and Savannah's children?
LeBron and Savannah James have been married for over 9 years and have three children together. Their oldest child LeBron Raymone James Jr. better known as Bronny, is 18 right now and stands at 6 foot 2 inches.
He has a few years of growth left to get closer to his father's height having grown taller than his mother a while ago. These last years of growth may prove vital for Bronny as he looks set to follow in his father's footsteps and play in the NBA. Although he isn't short by most people's standards, the NBA is a different ballgame with the league getting taller every year.
Their middle child Bryce Maximus James is 15 years old and stands at a height of 6 foot 6 inches. He's overtaken his older brother Bronny and is even taller than LeBron was at 15 years old. It is worth noting that Bryce's height shot up at an astonishing rate during the lockdown.
With a fantastic handle and shooting skills to match, it looks like Bryce has a bright future in the NBA ahead of him.
Read More: