Aaron Rodgers might have suffered an Achilles injury on his New York jets debut but what is the injury?
It wasn't the best of showings for former Green Bay Packers star Aaron Rodgers. The 39-year-old had made the switch in the off-season to the New York Jets, and he made his debut against the Buffalo Bills.
However, Rodgers picked up an injury during just his fourth offensive drive. He was tackled by a Buffalo Bills player, and there was nothing dangerous about the play.
Rodgers, however, was unable to continue and he sat down on the field. He was then helped off the field and had an X-ray also, but it was inconclusive.
Some reports are suggesting that Rodgers has suffered an Achilles injury, and that would be a horrible outcome for the player and the Jets. 
What is an Achilles injury? How long could Aaron Rodgers be out for?
The Mayo Clinic explains that the Achilles injury is actually a tendon rupture that occurs in the lower leg. 
This can happen to anyone who plays recreational sports, so it doesn't come as a surprise that professional athletes are susceptible to such an injury.
The Achilles is a strong fibrous cord that actually connects the muscles of the back of your calf to the heel bone. Stretching this tendon can lead to snapping (rupturing) partially or even completely.
This is one reason why athletes stretch and warm up a lot before games, so as to avoid such muscle injuries.
That is the fear that the Jets will have regarding Rodgers. The NFL Super Bowl Champion is expected to undergo an MRI on Tuesday, but things don't look too good for him.
His head coach, Robert Saleh fears the worst and Jets fans will hope that they don't have their star out for too long. 
An Achilles injury can be treated without surgery if it isn't a complete tear. Surgery can still be needed for a partial tear or a complete tear, depending on the doctor's diagnosis.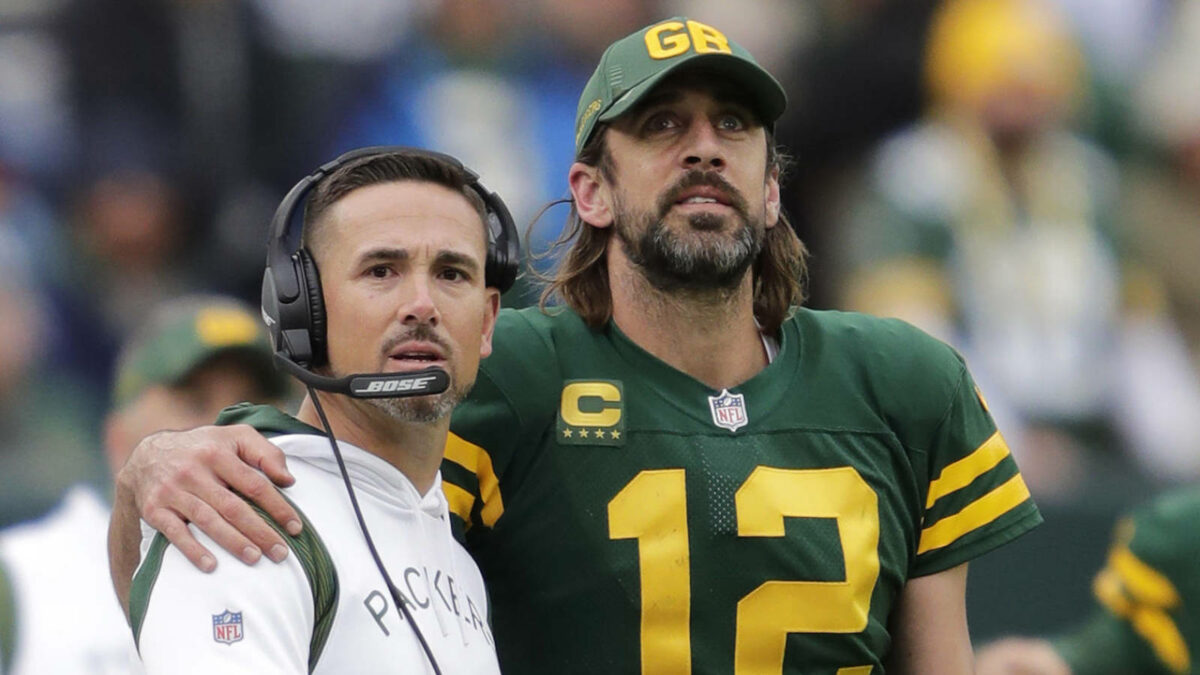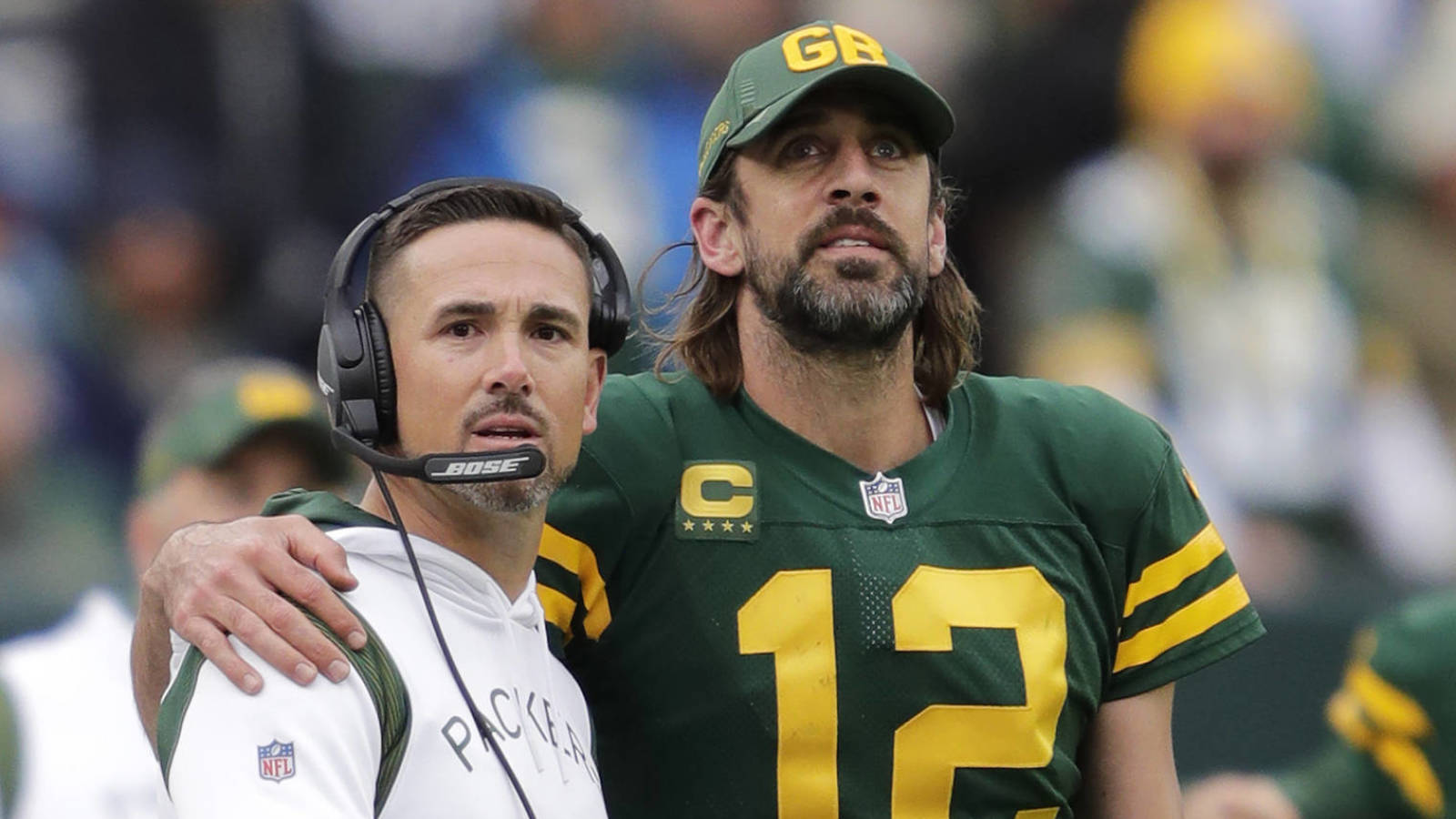 If Rodgers did suffer a complete tear, this would be bad news for the Jets. The quarterback would most certainly have to undergo surgery which would mean that he starts moving his heel in 2 to 6 weeks.
However, the more concerning fact is that he would return to normal activity in 4 to 6 months. That would probably end his season, which would not be good for his team.   
Read More: