What happened to Aaron Rodgers? NFL star has a forgettable debut for New York Jets after suffering injury 
There was a lot of glitz and glamour ahead of Aaron Rodgers making his debut for the New York Jets.
The Super Bowl XLV Champion made the switch from the Green Bay Packers in the offseason. This was similar to the move made by another Packer, the legendary Brett Favre. He also spent 15 seasons with the Packers before moving to the Jets.
However, things didn't work out for Rodgers on his debut. In the first match of the season, against the Buffalo Bills, Rodgers picked up an injury. 
The 39-year-old was tackled early on in the first quarter by Bills defensive end Leonard Floyd. The tackle looked innocuous enough, but Rodgers could not continue after his fourth offensive snap.
Rodgers needed to be helped off the field due to the injury. That would have been a big blow for the team, but they gathered themselves with backup Zach Wilson coming on.
The team did a decent enough job with the Jets winning 22-16 on the opening day of the season.
What injury did Aaron Rodgers suffer?
Things do not look good for Rodgers with New York Jets head coach Robert Saleh being unsure about the extent of the quarterback's injury.
Reports suggest that Aaron Rodgers suffered a torn Achilles. The Jets fear this is a serious injury with Saleh being quoted as saying "It's not good" (h/t CBS Sports). 
An Achilles injury could be season-ending for Rodgers, which would come as a huge blow for the Jets.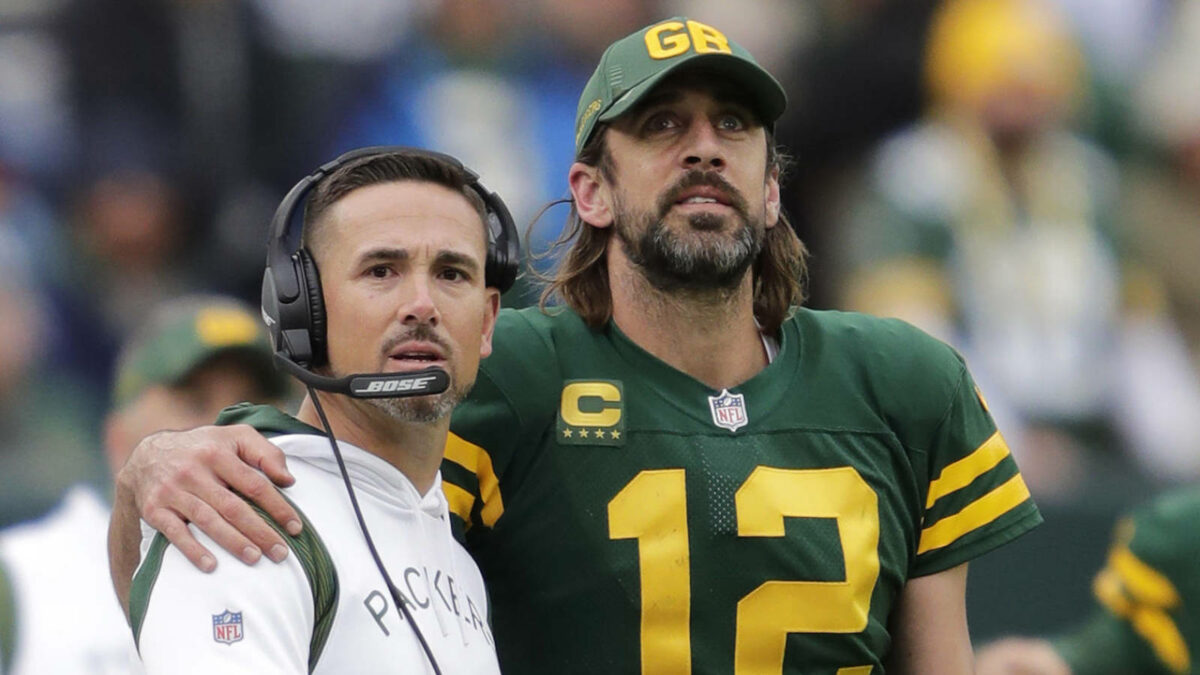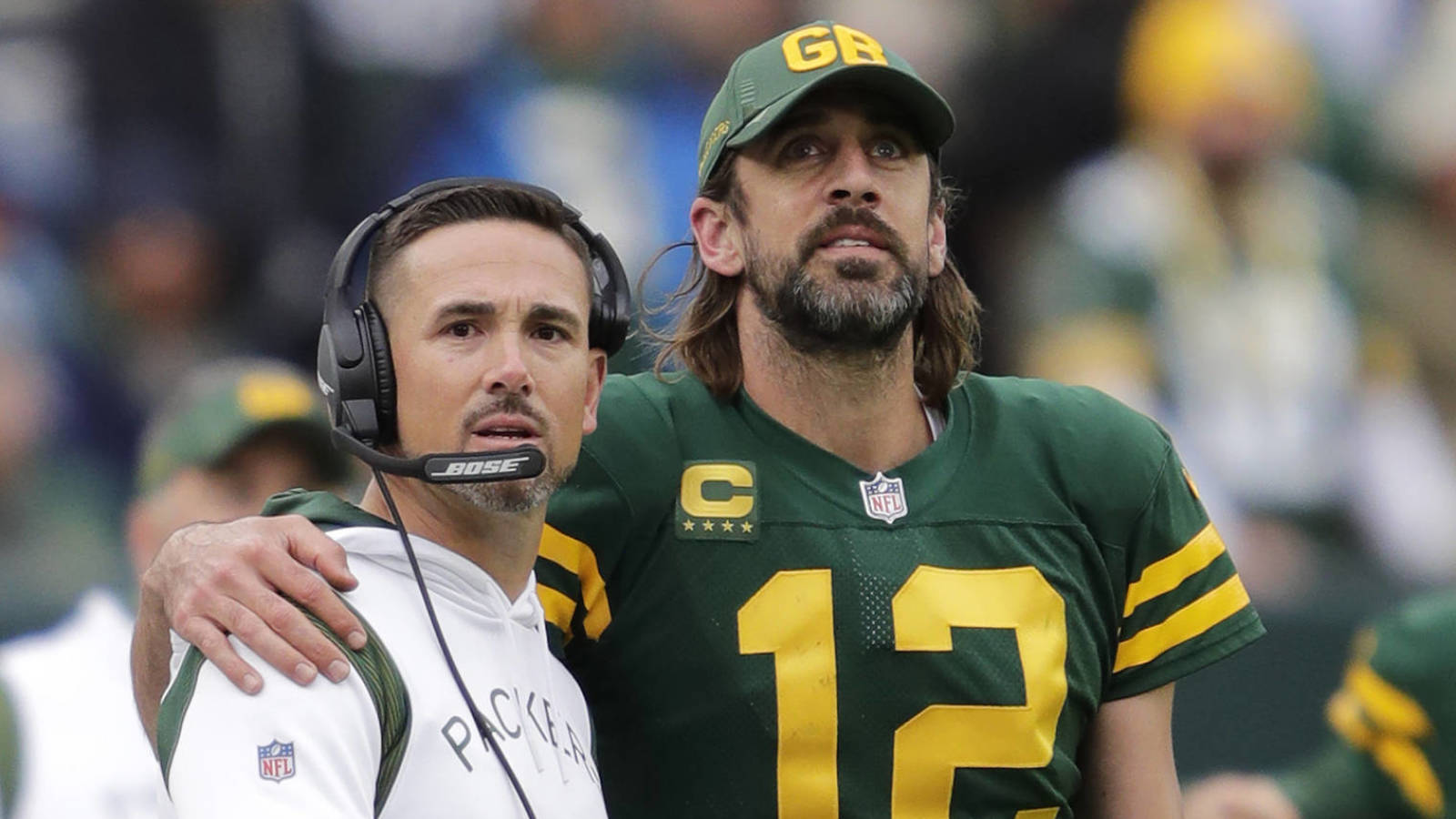 An MRI scan is scheduled for Tuesday to confirm the extent of the injury. Aaron Rodgers was checked at the blue medical tent and then was carted to the locker room.
Reports add that he was questionable to make a return to the game after the injury. However, Rodgers was then downgraded to out and did not return. The New York Jets also added that Rodgers' X-rays came out negative. 
The Jets would have been hoping that Rodgers joining the team would turn their fortunes around. They have not made the NFL playoffs since the 2010 season and would have hoped that Rodgers coming in would lead them straight to the Playoffs, at least.  
Read More: