Rolf Harris, a late discredited Australian entertainer, is accused by Ulrika Jonsson of groping her early in her career while he was a guest on a program she was working on. The television personality has spoken out about the 'very uncomfortable trauma' that followed the pedophile's demise.
Ulrika, who is now 55 years old, claimed that she first met Rolf when she was 21 years old and that he sexually abused her behind a TV studio. She remembered reaching out to shake his hand during the meeting, but he embraced her instead.
Ulrika claimed that she believed he did not "see his actions as wrong" and "felt he had the right to touch" women. I remember thinking that was either incredibly flattering or a bit forward, Ulrika said in her column for The Sun. In either case, it was perplexing.
Ulrika Jonsson described the whole Rolf Harris incident in detail
Then, for what felt like an eternity but was just a few seconds, his hand moved down to my buttocks, gave it a couple of squeezes, and remained there. However, it lasted long enough for my 21-year-old self to become completely dumbfounded and uncomfortable.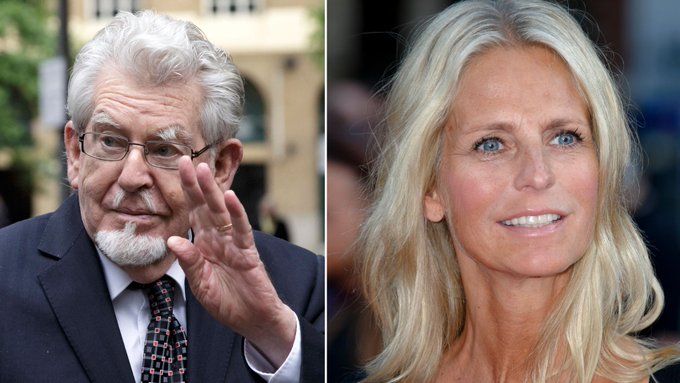 She said, "We didn't say anything 35 years ago. We didn't speak up or criticize anyone. Especially not a famous person." Ulrika, however, emphasized that she would not tolerate it if it happened to her again.
"Suffice to say, old, pervy Harris would have received a knuckle sandwich today if he had touched my bum." Ulrika continued, "I think we'll never really know how many victims there were." He was described as "arrogant" by her, who claimed Harris believed he was "untouchable". This comes after Vanessa Feltz disclosed that Rolf Harris had grabbed her live on television on The Big Breakfast Bed in 1996.
More Entertainment News:
Everything Coming to Netflix This Weekend (May 26)
Top 5 Netflix TV Shows that were canceled in 2023