Sean O'Malley doesn't have any concerns about Henry Cejudo stepping in as a replacement for Aljamain Sterling
During the post-fight press conference for UFC Vegas 73 last weekend, Dana White expressed uncertainty about the champion's participation in the proposed fight at UFC 292. The UFC president mentioned that Henry Cejudo has offered to step in.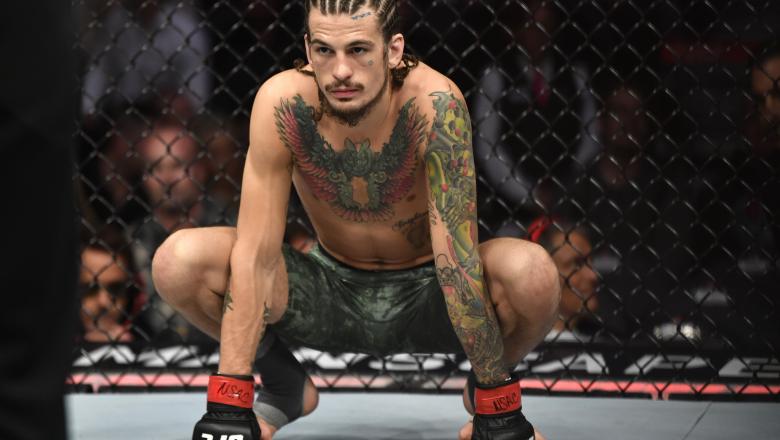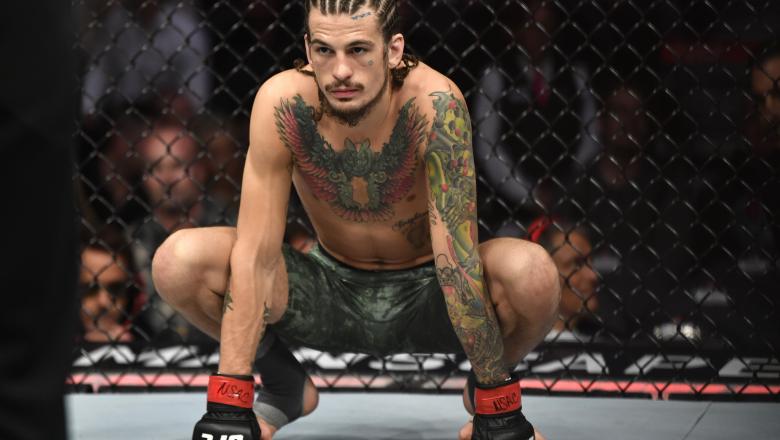 Sean O'Malley addressed this situation on his podcast, stating:
"It would be weird knowing he just lost. It's still a big fight. The fight I kind of wanted anyway. Fighting for belt again off a loss is weird. I fight August 19th. I don't give a f*** who it is, honestly. I feel like training – I'm preparing for Aljo who I think is the best guy in the division. So anyone other than that it's like 'sure,' you know what I mean?"
Sean O'Malley's rise in the rankings came after he defeated the former number-one contender, Petr Yan, via a split decision at UFC 280. That victory over the former champion was the most significant accomplishment of the 28-year-old's career. However, Sean O'Malley has had to wait for his title shot due to Henry Cejudo's return from retirement. The former double champion had a closely contested fight with Sterling at UFC 288, but the "Funk Master" emerged as the winner, securing his third successful defense of the bantamweight title.
Although Aljo's title clash with Sean O'Malley at UFC 292 has been officially announced, the champion expressed doubt about the fight during his appearance on the MMA Hour. He explained that he is still recovering from the Cejudo fight.
Sean O'Malley has some choice words for Aljamain Sterling's shoulder injury and reluctance to fight
Sean O'Malley believes that if Aljamain Sterling utilises the time between his recent bout with Henry Cejudo and UFC 292, the bantamweight champion should have no trouble making it to their bout.
While O'Malley is aware that Sterling fought earlier this month, "Sugar" believes that reaching August is possible with the right strategy:
"He did just fight, but look at [Israel Adesanya], the motherf** fought four times in 12 months," O'Malley said on the TimboSugarShow. "You have four months, I know some people keep saying three months, but it's four months from the fight. Take two months off, heal up, and then train hard for two months. It ain't f*** science, or is it? It's called discipline."
O'Malley added:
"He acts like he calls the shots. I'm not acting like I call the shots either. Dana said August, so I said August. It's not like I told Dana, 'Hey, f****** run it in August, I run this s***.' I said, 'Hey, Uncle Dana' — I didn't call him Daddy Dana like he says — I said, 'Uncle Dana, when do you want me to beat up Aljo?' And it happened to be August."
More UFC news
Follow our dedicated UFC page for instant UFC news and updates