Khabib Nurmagomedov and Hasbulla Magomedov have been catching up very often in recent times
'Mini Khabib' Hasbulla Magomedov has been catching up with his 'original' nickname namesake Khabib Nurgamedov pretty often.
The 19-year old TikToker from Russia rose to fame after he recreated Khabib's UFC 229 walkout precisely.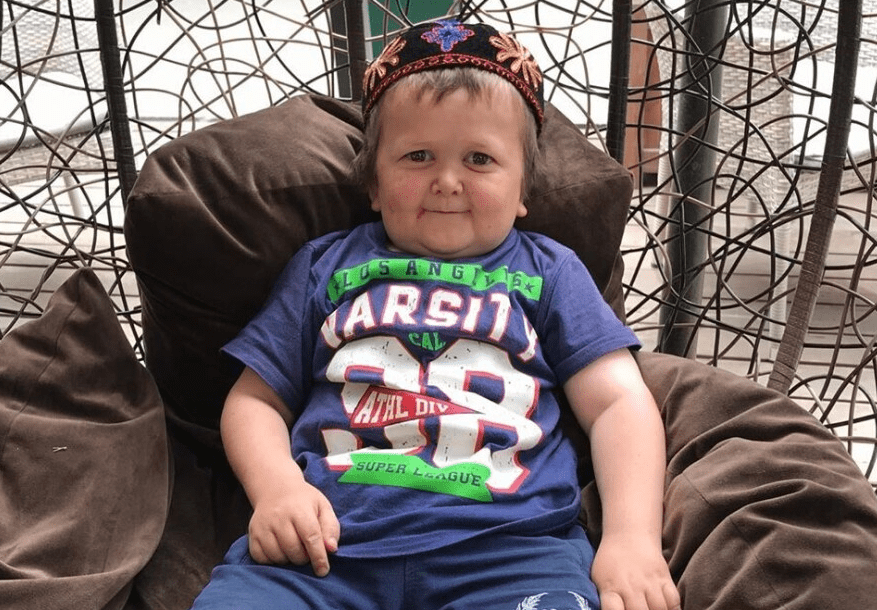 His popularity has grown so much over the past couple of months that he is now being called out by popular MMA fighters, notably 'Triple C' Henry Cejudo.
The pair have been going back and forth since then.
More recently Hasbulla took to Instagram posting a photo of himself with the UFC belt wrapped around his waist, seated on Khabib's lap.
He captioned the post (translated from Russian):
"Let it be for the envious."
Cejudo was quick to respond to Hasbulla's post. He left a comment saying:
"Keep baby sitting my belt Hasbulla Magomedov."
Although, Cejudo tagged Hasbulla in his comment, one might not be entirely sure if he is having a go at Khabib as well.
Henry Cejudo calls out Hasbulla Magomedov for a catchweight bout
Hasbulla had shared a photo of himself with the UFC title, yesterday as well. 'Mini Khabib' was seen standing with the title across his shoulder. He also warned Cejudo with the caption that read: "Henry Cejudo take care of yourself. I'm following you!"
Cejudo dropped a comment on Hasbulla's post suggesting that the pair fought in a catchweight bout.
His comment read:
"Talk is cheap. Let's meet at a catchweight."
More UFC news
Follow our dedicated UFC page for instant UFC news and updates