Eddie Alvarez offers advice to former rival Michael Chandler ahead of the potential Conor McGregor fight
Eddie Alvarez, a former UFC Lightweight Champion, has provided Michael Chandler with advice on how to defeat Conor McGregor. UFC President Dana White would like to schedule McGregor vs. Chandler before the end of the year, but there is currently no set date for the fight. McGregor has resolved his issues with the USADA and will soon return to the testing pool.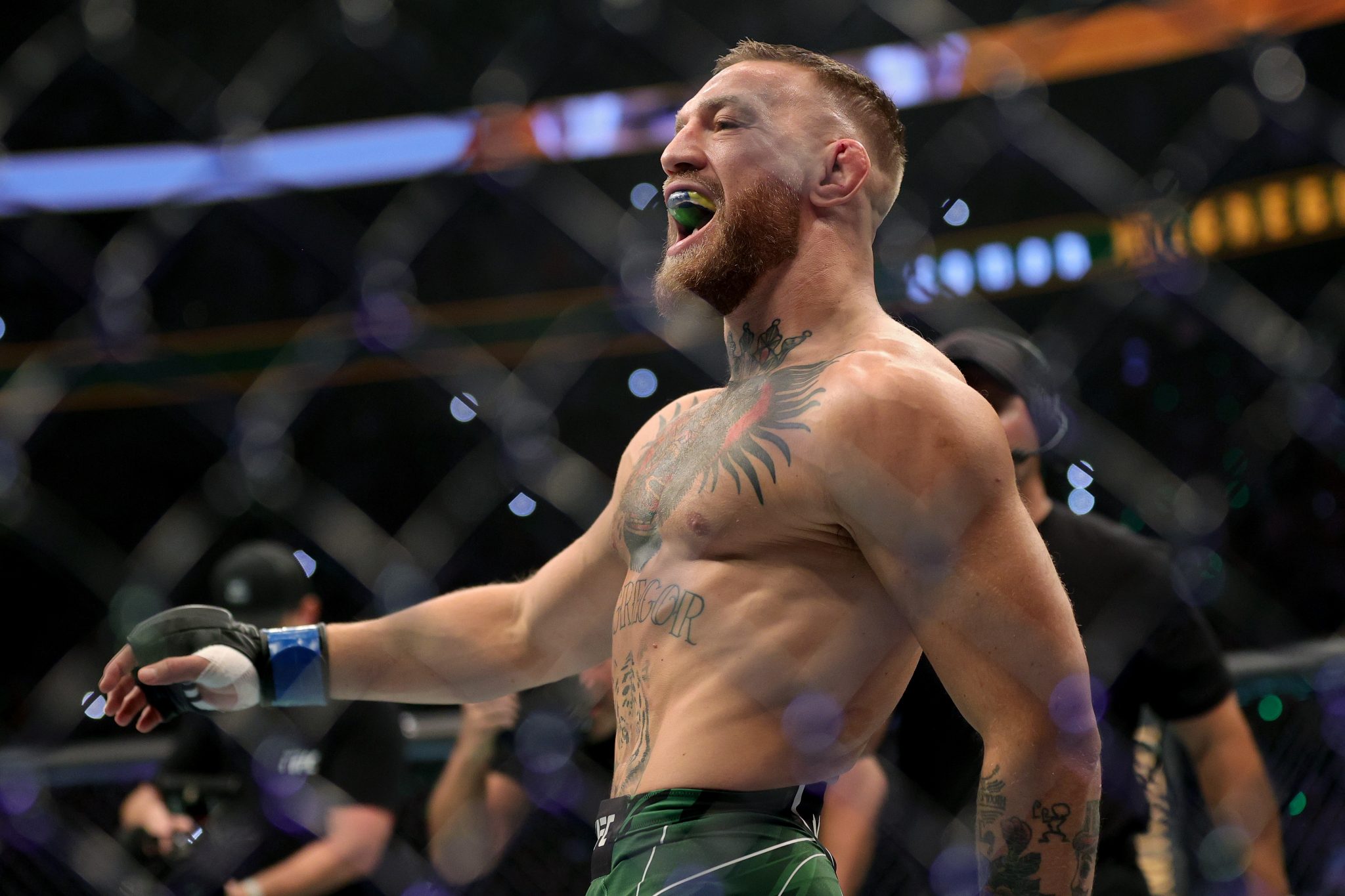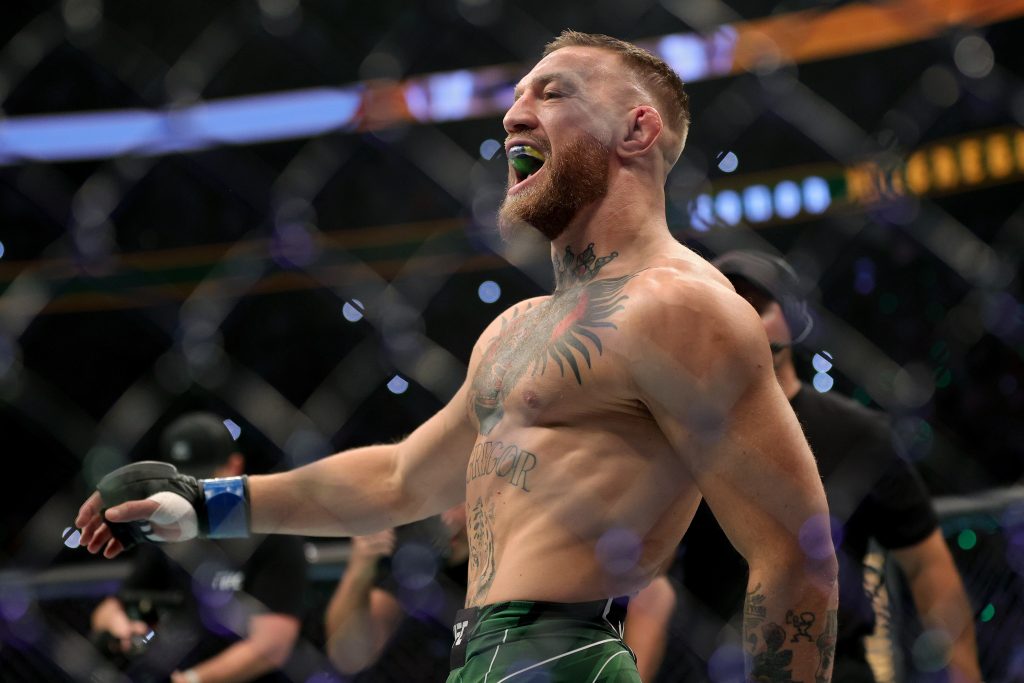 According to Alvarez, Chandler should try to grapple with the "Notorious" one early in their fight, as he stated in an interview with ESPN.
"Mike Chandler is a hell of an athlete," Alvarez told ESPN. "I just think stylistically, the way he's been fighting and the strategy he's been going about fighting isn't the way to get it done against Conor McGregor. And I would implore him if I was his coach to change his style, to go for single legs, to go for shots, and force Conor to wrestle early."
"You have to force him to wrestle early so he don't have the powerful tools that he's able to take advantage of (against) all these other guys – quick feet, good range, great striking. You take that away when you wrestle him early. Wrestle him early enough and tire his shoulders down, tire his legs down, slow him down, and he's half the striker that he can be when he's fully energized."
For better or worse, Chandler sometimes forgoes his wrestling in favour of standup. To what extent he chooses to engage in a grappling match with McGregor in an effort to tire him out and ultimately finish him remains to be seen. He could even try to attack with leg kicks.
Michael Chandler details the experience of coaching on TUF alongside Conor McGregor
Michael Chandler has recently discussed his experience coaching Conor McGregor on TUF and the process involved.
During his appearance on The Schaub programme, Chandler discussed spending four weeks on the programme with McGregor, who is scheduled to fight later in the year. Initially, he stated that he did not want to coach TUF again, but after some time had passed, he indicated that he would be amenable to doing so in the future.
He said:
"If you were to ask me right away, I would be like, 'I don't think I ever wanna do that again.' But now I'm like, it was 4 weeks, it was fun, it's gonna be a huge show. I would definitely do it again, so it was a lot of fun-painfully hard."
Additionally, 'Iron' described working with his team's fighters and assisting to prepare them for their fights. He stated that he wanted everyone to get the most out of their experience on the show and that he intended well when advising his fighters, saying:
"With my guys, when we're training and it's like, 'Hey man, you gotta be better at this, you gotta get off the wall, you gotta get up,'…And they can feel even if I might've rubbed them the wrong way here, they knew it came from a good place because we have to put them in the best situation possible to win on fight night."
Considering that the upcoming season of The Ultimate Fighter will broadcast on ESPN, it will be intriguing to see how well it performs.
Watch the complete video:
More MMA news
Follow our dedicated MMA page for instant MMA news and update