Conor McGregor famously knocked out Eddie Alvarez at UFC 205 in 2016, to become a double champ
McGregor faces Dustin Poirier at UFC 264 in a trilogy fight. Though their first and second match was separated by 6 years, this one takes place within a gap of 6 months from the rematch at UFC 257.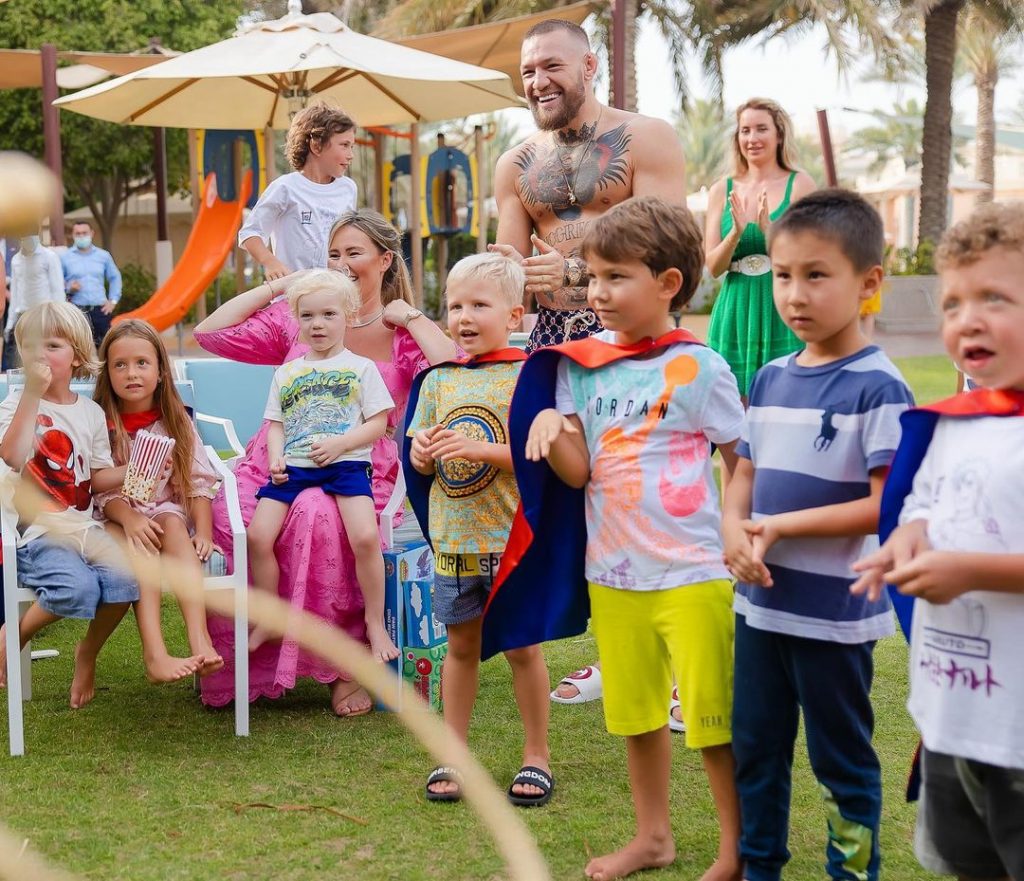 Both the fighters have been actively training for their fight, but McGregor isn't involved in a proper training camp. He has been in Dubai with his family for over three months.
McGregor's old foe Eddie Alvarez felt that The Irishman needed to switch up his training camp.
The former lightweight champ said that McGregor should get out of his comfort zone, in order to stand a chance against Poirier.
Alvarez told James Lynch:
"I feel like for Conor to comeback, he needs to harden himself as a man. In order to do that he needs to get rid of all that, all them things. Maybe go away, get out of the world, and become hardened again over time.
Eddie Alvarez warns Michael Chandler of Justin Gaethje for the second time
UFC newcomer Michael Chandler might be paired up against Justin Gaethje soon.
Eddie Alvarez recently claimed that Chandler wouldn't stand a chance against Gaethje. However, Chandler refuted Alvarez's claims saying that he would knock Gaethje out cold if he ever fought him.
Alvarez bought none of it, as he once again took to social media to warn 'Iron Mike'. He wrote:
"I'm always rooting for ya Mike but there are a lot of things I can do that You just Can't my friend. All the positive thinking in the world just won't get ya there. Good Luck with Justin. He's a Tornado of fist and kicks that I have No desire to rematch ever again."
Alvarez is known for being the first fighter to defeat Gaethje. He beat a surging 'Highlight' at UFC 218, via. knockout with a vicious knee.
More UFC news
Follow our dedicated UFC page for instant UFC news and updates