Here is everything you should know about the wife of Mike McDaniel, Katie Hemstalk, and all there is to know.
Mike McDaniel is one of the most popular NFL coaches, and he is the head coach for the Miami Dolphins. He is widely known for his funny remarks and strategies that he employs as a coach for his team.
Apart from being successful in his career, let us look at the personal life of the coach. Mike McDaniel is married to Katie Hemstalk, and they met in 2009 when he was interning with the Denver Broncos.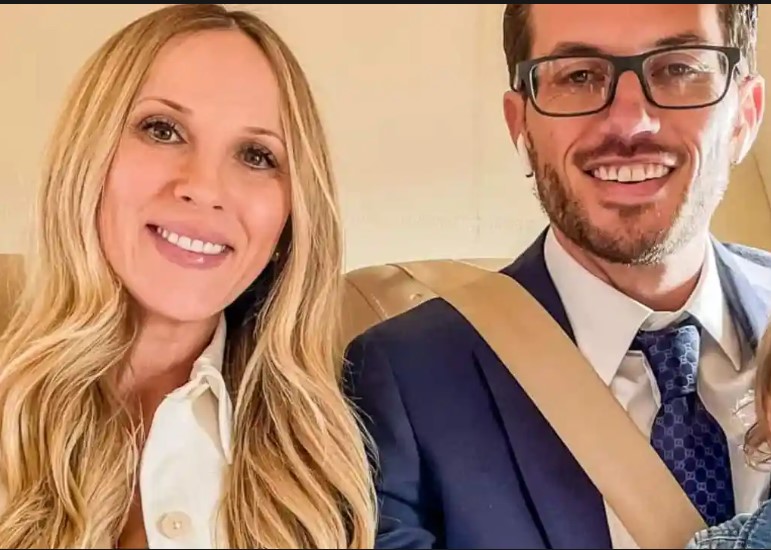 The two started dating in 2014 and got married. The two share a daughter named Alaya June.Let us learn all about Katie Hemstalk, all she does, and her relationship with Mike.
Who is the wife of Mike McDaniel?
Katie Hemstalk was born on December 26, 1983, in Oroville, California. Katie Hemstalk works as a cosmetologist, and she is a licensed esthetician and cosmetologist.
She received her license to become a cosmetologist in 2011 in Oroville, California. Katie Helmstalk's parents have been married for over 40 years, and her mother is a senior financial grants expert at the Butte County Office of Education. Her father, Kirk Hemstalk, works on the managerial staff at Caltrans.
McDaniel and Katie met each other in 2009 and later got married in 2014. The couple got married in Ashburn, Virginia, and the wedding was coordinated by immediate family and friends.
In 2020, the couple welcomed their daughter, Ala June, together. The two have been married for nine years, and the couple lives a very private life; they do not put out details regarding their personal lives on social media as often.
McDaniel's personal life started to intrigue fans after he became the head coach for the Miami Dolphins in 2022, and fans wanted to know who he was and details about his personal life.
After he was chosen as the head coach for the Miami Dolphins, he got emotional and expressed gratitude towards his wife and daughter, and he highlighted how they have come a long way.
Read More: