New England Patriots owner Robert Kraft is trying his best to sign Tom Brady for a one-day contract for a memorable retirement.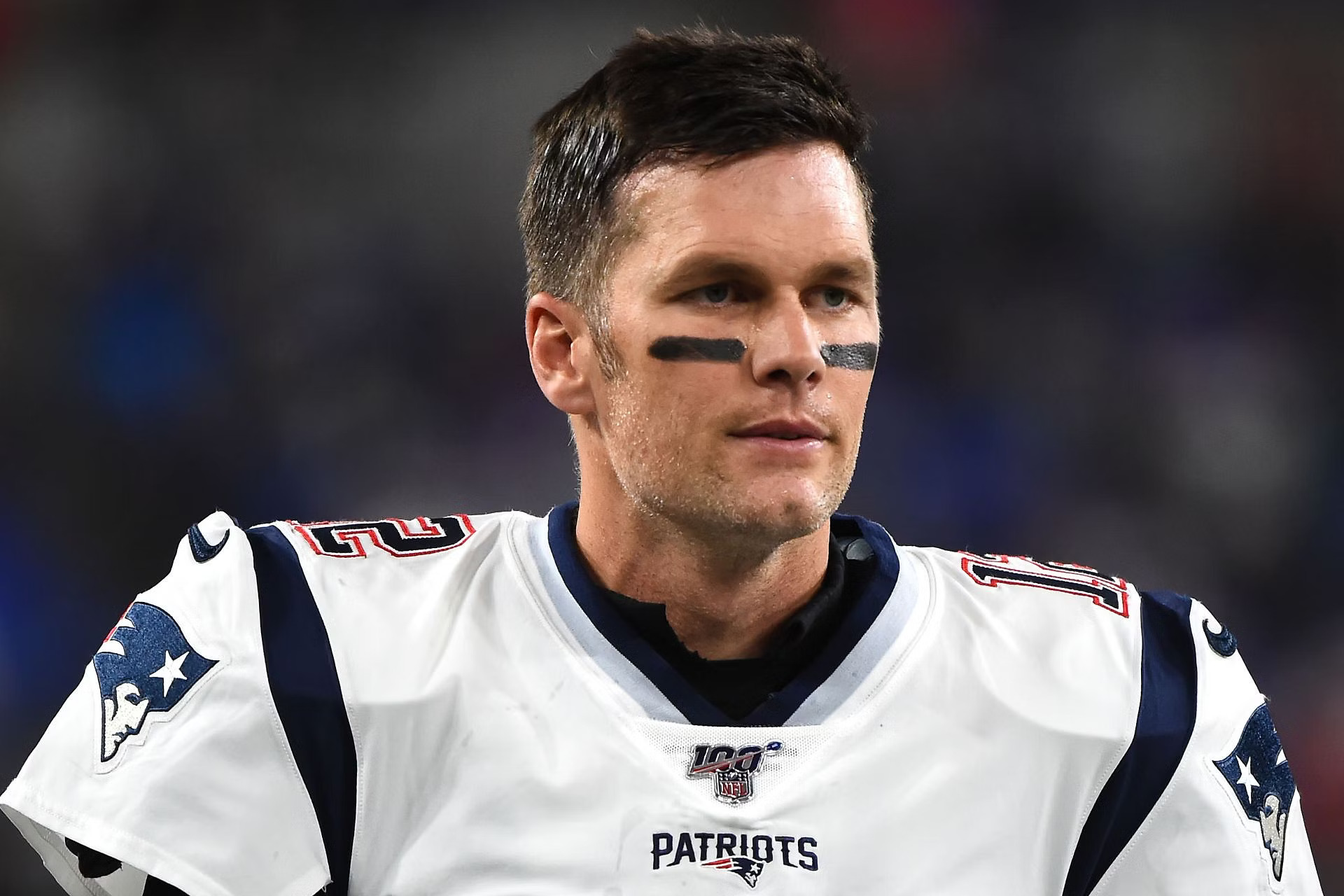 Similar to what transpired the previous year, many people were taken aback when Tom Brady announced his retirement. He played the final season of his career in the National Football League for the Tampa Bay Buccaneers, but the owner of the New England Patriots, Robert Kraft, would love for Brady to retire with the Patriots instead of the Buccaneers.
Thursday, during an appearance on CNN, Kraft stated that he would like to bring Brady back to New England so that he can officially retire as a member of the franchise with which he has won six Super Bowls and helped transform into an NFL powerhouse. Brady's return would be for the purpose of Brady officially ending his career with the Patriots.
Speaking about signing Brady to a one-day contract, Kraft said, "I'd do it tomorrow. … Not only do I want it, our fans are clamoring for it, To us, he always has been and always will be a Patriot, and we will be bringing him back."
He added, "I don't want to make a commitment for him, but we will do everything in our power to bring him back, have him sign off as a Patriot and find ways to honor him for many years to come, because he did so much to bring life and good cheer to our community and he's a beloved figure and he's earned the respect and love that people feel for him like no other athlete in our town, and we've had some great ones."
Since arriving in New England as an unheralded sixth-round pick and taking the field for the first time only after incumbent starter Drew Bledsoe sustained an injury during the 2001 season, Brady has earned the highest level of adoration possible in the city of New England. Brady led the Patriots to their first Super Bowl victory by beating the strongly fancied St. Louis Rams with the assistance of a suffocating defence and a potent rushing assault. This victory was the Patriots' first ever in the Super Bowl.
Tom Brady deserves to retire as a Patriot
The majority of his accomplishments came while he was playing for the Patriots, during which time he guided New England to nine Super Bowl appearances and six victories. He left the Patriots, with whom Brady's relationship had become strained, and headed south to Tampa, Florida, where he powered the Buccaneers to a Super Bowl triumph in his first season with the organization. Brady's connection with the Patriots had become strained.
Kraft is of the opinion that it is fitting for Brady to finish his career with the Patriots. There is no assurance that Tom Brady will hang up his cleats as a member of any team; in the video, he posted to social media, he admitted that he'd already used his lengthy farewell a year ago when he retired for 40 days before returning to the Buccaneers; however, Robert Kraft's statement on Thursday represents an olive branch extended toward the player who is widely regarded as the all-time best to ever play the position.
When it comes to the chronicles of NFL history, the names Tom Brady and Bill Belichick will forever be inextricably linked. After nearly two decades together with the New England Patriots, the illustrious quarterback and head coach were the finest quarterback and head coach tandem in the history of the sport.
An emotional farewell was also provided for Tom Brady by coach Bill Belichick as his career came to an end. Belichick said, "Tom Brady was the ultimate winner. He entered the NFL with little to no fanfare and leaves as the most successful player in league history. His relentless pursuit of excellence drove him on a daily basis. His work ethic and desire to win were both motivational and inspirational to teammates and coaches alike."
He added, "Tom was a true professional who carried himself with class and integrity throughout his career. I thank Tom for the positive impact he had on me and on the Patriots and congratulate him on his amazing career."
Read More:
Follow our dedicated NFL page for instant NFL news and update