Green Bay Packers quarterback Aaron Rodgers still believes that he can win an MVP award if the situation around him is right.
Aaron Rodgers' time in Green Bay is clouded by the possibility that he could seek an exit door to join another team in the near future. On the other hand, Rodgers is not ready to make any pronouncements about his future in the NFL at this time. On the edition of The Pat McAfee Show that aired on Tuesday, Green Bay Packers quarterback Aaron Rodgers noted that he and the team are taking their time with the decisions that they need to make.
Following the conclusion of the season in which he won his fourth MVP award, Aaron Rodgers considered leaving the Green Bay Packers over the offseason that followed. Despite this, he made the decision, in the end, to sign a new deal with the team that would result in an increase in his pay. After what might be described as a less-than-stellar season for Aaron Rodgers in 2022, during which the Green Bay Packers ended with a record of 8-9 and were eliminated from playoff contention, Rodgers is once again thinking about the several paths that are open to him.
Even though he threw for the fewest yards in a season in which he participated in at least 10 games, and even though he produced 26 touchdowns to 12 interceptions, which was one less than his career-worst, Rodgers said that he is still capable of playing at an MVP level. He said this despite the fact that he produced 26 touchdowns to 12 interceptions, which was one less than his career worst.
Rodgers said, "Do I still think I can play? Of course. Can I play at a high level? Yeah. The highest, I think I can win MVP again in the right situation. Right situation, is that Green Bay or is that somewhere else? I'm not sure. But I don't think you should shut down any opportunity. But like I said during the season, it's got to be both sides actually wanting to work together moving forward."
Rodgers and the Green Bay Packers have a long offseason ahead of them owing to the possibility for choices to be made regarding the club in the coming weeks that may have a significant impact on the franchise as a whole. Everyone is quite interested in finding out what the future holds for both the Packers and Rodgers in the years to come. Instead of just remaining together, it's more likely that both partners will look out for themselves and pursue opportunities that will benefit them.
Which teams can Aaron Rodgers look to join?
It is highly likely that there will be a lot of interest in acquiring Aaron Rodgers' services if he decides to get dealt by the Packers. This is something that is extremely likely to happen. To improve their chances of making it to the Super Bowl, a number of clubs may benefit from having a quarterback like Aaron Rodgers.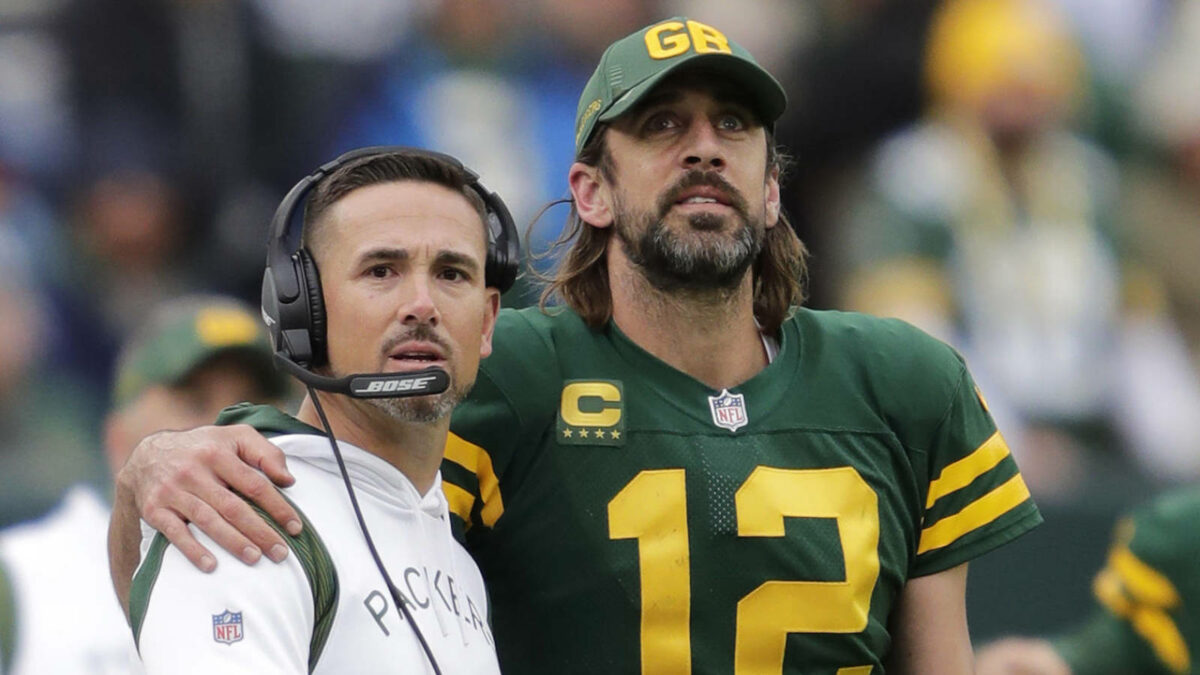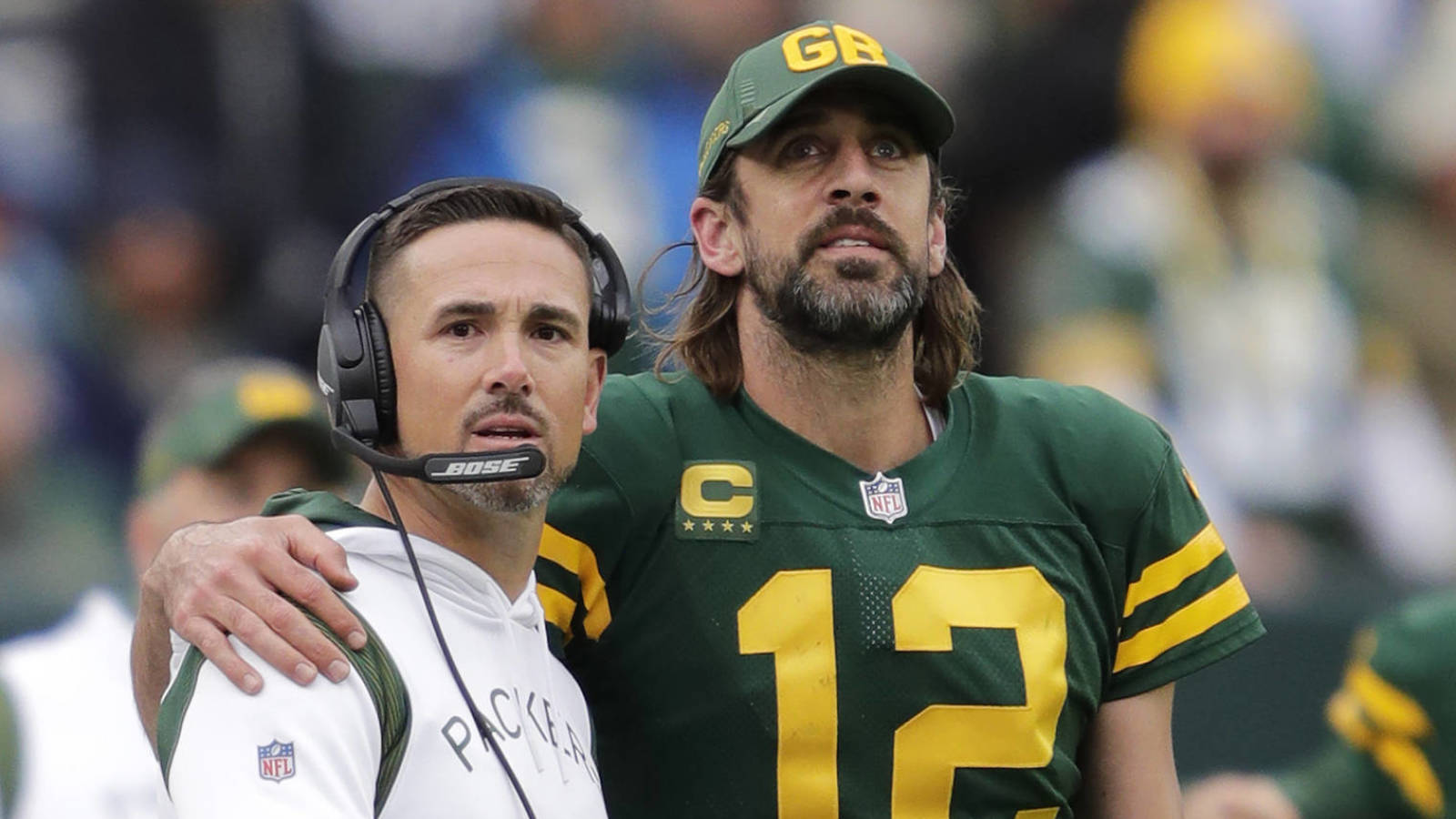 Teams like the New York Jets and the Las Vegas Raiders have the potential to provide a perfect environment for a quarterback like Rodgers because they will surround him with a multitude of talented players.
If he chooses to sign with the Jets, he will have the opportunity to participate in games alongside a strong defensive unit, which is something he hasn't been able to do for most of his career. In the case of the Raiders, he will have the opportunity to get back again with Davante Adams, which may be of great assistance to him.
On the other hand, given that we do not know what decision Rodgers will make, all of that is currently irrelevant. It would not come as a surprise to see him suit up for the Packers in the upcoming season.
Read More: