Los Angeles Rams have never lost to the Tampa Bay Buccaneers ever since Tom Brady has taken charge of the team, and in their Week 9 contest they will look to extend their winning streak. With wide receiver Cooper Rush all set to play on Sunday (as per coach Sean McVay), Rams will be eagerly waiting to improve their claim in the division.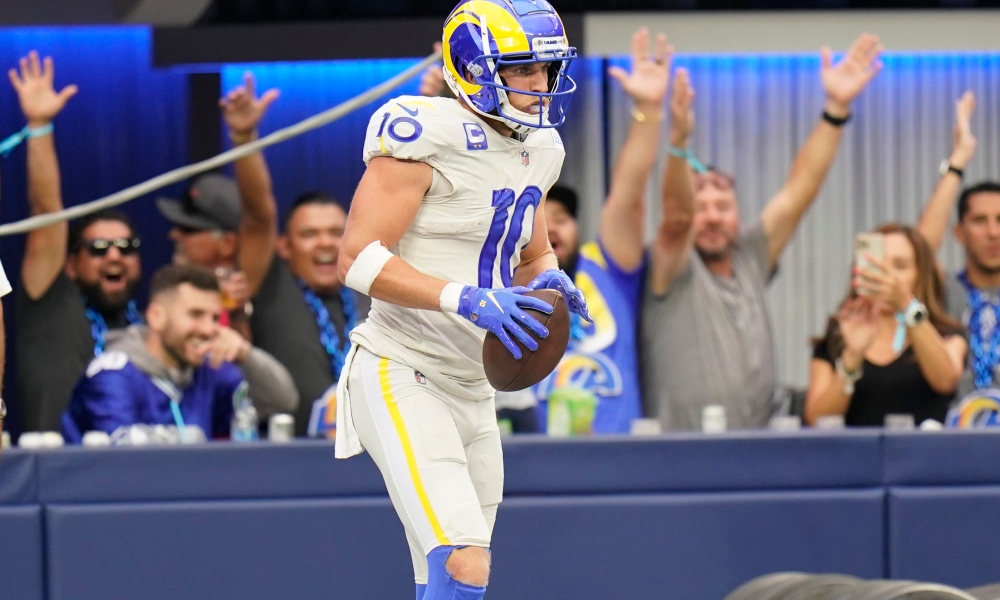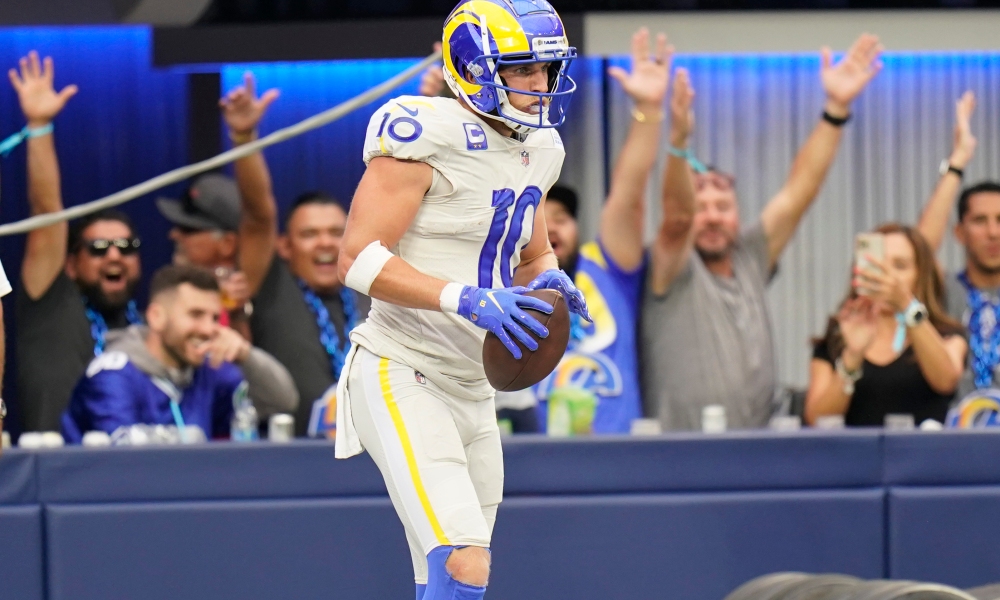 Cooper Kupp injured his ankle late in the team's Week 8 clash against the San Francisco 49ers. After which he sat out Wednesday's practice session, but returned to practice from the next day onwards. To those who are unaware of Kupp's importance in the 2022-23 season for LA Rams – he is second in the league in targets (84) and receptions (64). Moreover, the spoken off player has a 33.1% target share (12.0 targets per game) and Tyler Higbee is second on the Rams at 22.0% (8.0), but everyone else on the team is below 15%.
With the Bucs not being able to catch up to top-form and pace in the 2022-23 season, Rams will be looking to hamper them while they are at their worst.
Can Cooper Kupp lead the Rams to a victory over Bucs
As per Stu Jackson, Head Coach Sean McVay said he expects C Brian Allen, WR Van Jefferson and WR Cooper Kupp to play on Sunday. He also said team is still working through whether RB Cam Akers will play saying, "There is a possibility."
Defending Champions – Los Angeles Rams are 3-4 and in danger of falling in a hole in the NFC West they probably cannot climb out of. They have already lost both games to the San Francisco 49ers. Seattle Seahawks are the surprise of the league at 5-3.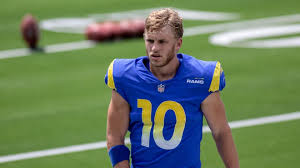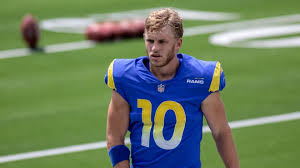 Also Read: "He can fix anything" Ryan Clark claims Tom Brady needs chemistry with Mike Evans to be on-point if Bucs are to make a comeback
Also Read: Pat McAfee gets into hilarious banter with Bills GM Brandon Beane for signing Nyheim Hines from Colts
Also Read: "This Tampa Bay Buccaneers will win the NFC South" Ryan Clark shown optimism on Tom Brady's men to beat Rams despite 0-3 record