Tom Brady and his Tampa Bay Buccaneers registered their second straight win. The latest win came against the Seattle Seahawks in Germany, but it wasn't a pretty or easy win. Not only did the game have confusing end, but there was also one trick play which surely caught the attention of many.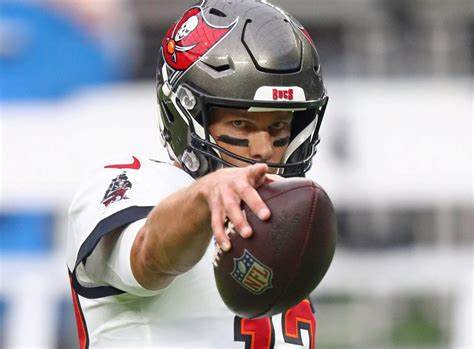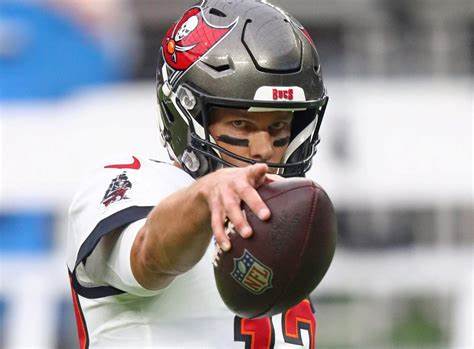 In the second quarter when Tom Brady tried to link up with Leonard Fournette on a certain play, that incident didn't go as per many would've expected on as well as off the field. Take a look at the video below.
Tom Brady said as per Rick Stroud, "I was hoping to be wide open, and I probably was on the first one, and I think they were pretty clued in on the second one, they said 'Cover him! Cover him!' and I was on the sideline and tried to yell, 'Lenny, no!' But it was too late, and the ball went up in the air and I was trying to just, whatever, jump up and knock it down. But I ended up falling on my face."
Tom Brady, Bucs ooze with confidence in Week 10
Despite 'n' number of gaffes, the 7xSuper Bowl and his team managed to get a much-required victory when the other teams in the division are starting to catch up to their numero uno spot.
With that being said, the Tampa Bay Buccaneers are now .500, heading into their bye week. Perhaps in the best mood possible.
That being said, their voids were out in the open once again – in the latter stages of the game. Thankfully, (for them) they were just within one score away from suffering via a loss, managed to register yet another win. Safe to say, for now their ship seems to be sailing in whatever way possible.
Also Read: Reports: Buffalo Bills deal another big blow as Jordan Poyer is set to miss another game
Also Read: "This is a different Aaron Rodgers"- Greg Jennings has serious concerns about the Green Bay Packers
Also Read: Watch: Derek Carr gets emotional after another loss for the Las Vegas Raiders