Odell Beckham Jr. is weeks away from potentially making his return on the football field. The man who boosted Los Angeles Rams' aspirations of clinching a Super Bowl accolade last season is around up for grabs, and Jerry Jones' Dallas Cowboys seem to have set their sights on the valuable prize after deadline day has passed.
In a desperate attempt, the Dallas Cowboys failed to secure a new wide receiver, despite several attempts to made to multiple players and teams. But not the most recent report suggests that the same team have switched its focus to one veteran figure – Odell Beckham Jr.
Although Cowboys have not had any contract talks with Odell Beckham Jr.'s agent Zeke Sandhu yet the team has rigorously checked upon his health and status as he is on the verge of recovering from an ACL tear, suffered in the Super Bowl previously.
Are Cowboys the firm favorites lure Odell Beckham Jr.?
Dallas Cowboys is not the only team in the picture to acquire Odell Beckham Jr. The likes of Kansas City Chiefs and New York Giants have also made adjustments or have been verbal to make a move for this star.
"We're gonna do our due diligence all the time and he's a guy that we've, you know, we've reached out to his representatives, we're in contact with his representatives, where he is in his rehab, what he's projected to be, whether its four weeks from now or five weeks in terms of his health, when he's gonna be available," New York Giants GM Joe Schoen said of 'OBJ' on the TV show, Tiki + Tierney. Odell Beckham jr. even took an unofficial visit to the team's building to see former teammates Saquon barkley and Sterling Shepard.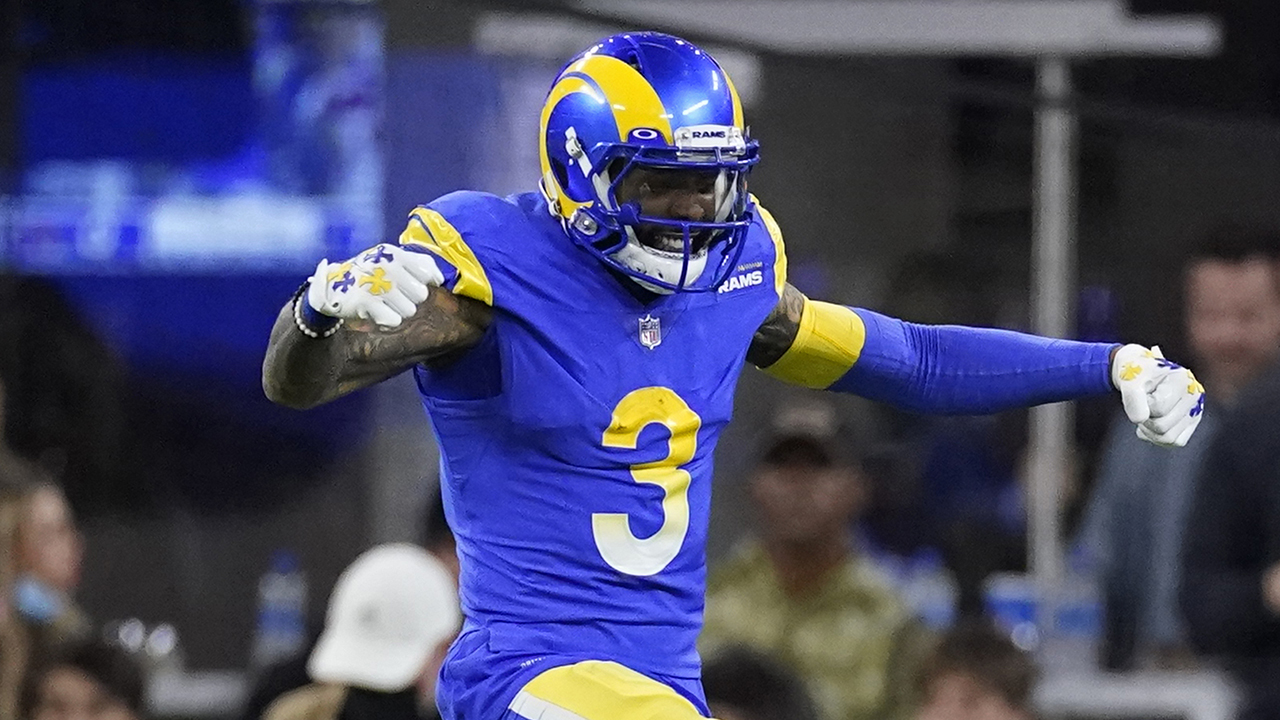 Also, Kansas City Chiefs made adjustments to Travis Kelce's contract, only so that they can have enough cap space to make serious moves.
Also Read: "Get that Fraud off the field": NFL fans troll Aaron Rodgers for throwing three interceptions against the Detroit Lions
Also Read: "Doing the near-impossible"- Skip Bayless lauds Tyreek Hill for making Tua Tagovailoa look like a good quarterback
Also Read: WATCH: Alvin Kamara blows away a man in Las Vegas during ugly altercation in viral video