After suffering a season opening defeat via the hands of Tampa Bay Buccaneers, the Dallas Cowboys have stormed past each of their opponent without marquee Quarterback – Dak Prescott, to maintain their firm claim in the NFC East.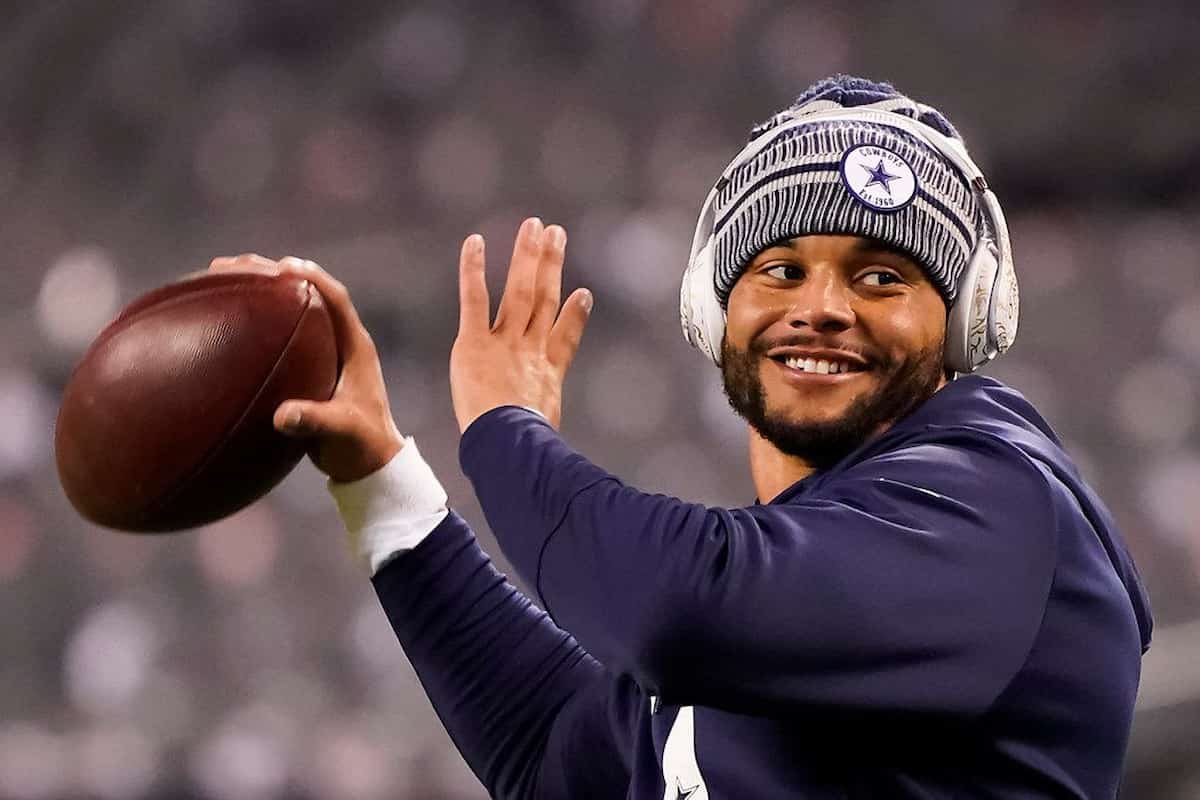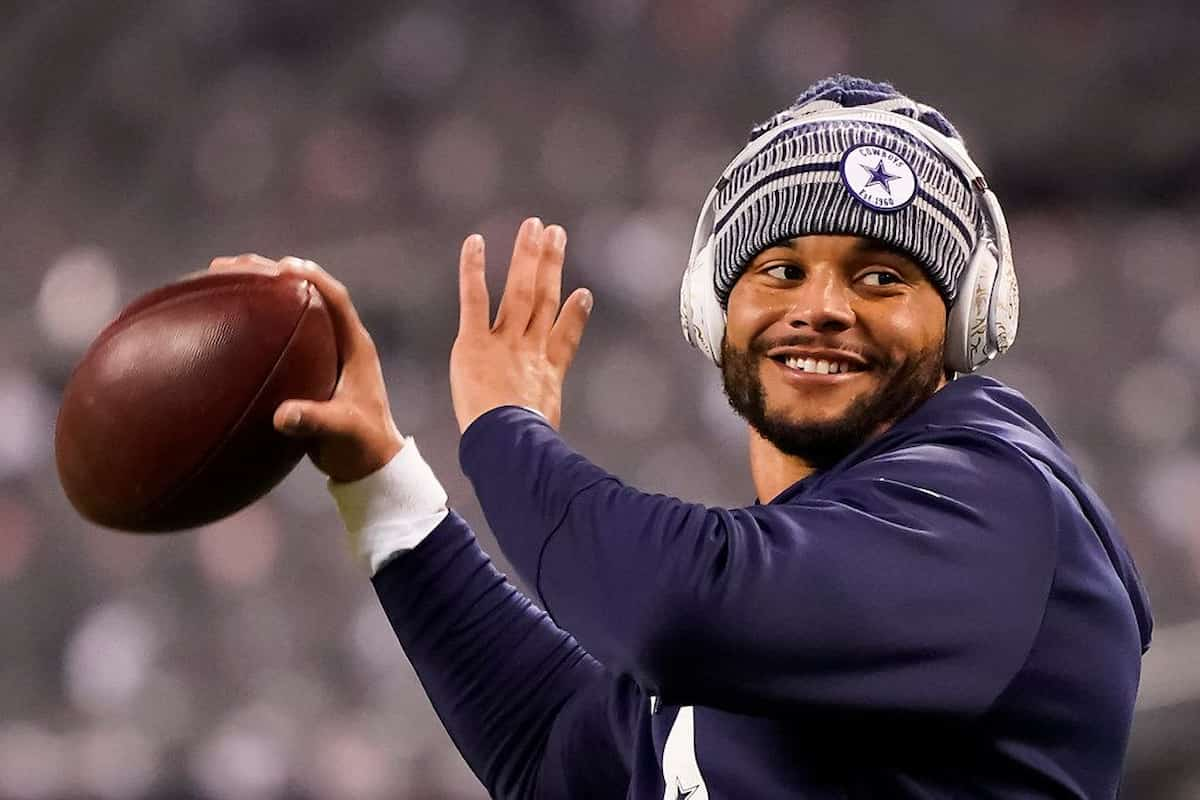 With the evident voids still being highlighted game after game, it just seems like the Dallas Cowboys led by Cooper Rush are in the hot-shape to do everything just enough to secure the win. With 3 consecutive wins on the card, they are surely in the right form to lock horns against the rigid LA Rams – consisting of Aaron Donald, Cooper Kupp and Matt Stafford.
Skip Bayless got real about the chances of Dallas Cowboys against Los Angeles Rams on Undisputed and quoted, "If you asked me yesterday, I'd give it a 2 but after last night, it's a 5…It's not who you play but when you play them. During the NFL season you can catch them when they are cold, or you can catch them when they are hot. Theya re the same team, and if they are hot – they will crush you."
Skip Bayless points out how Dallas Cowboys could edge past reigning Super Bowl Champs
With the question of whether Dak Prescott will play in this particular showdown hanging up in the air, there is one thing for sure – that the Dallas Cowboys could be amongst the best in the league for 2022-23 season.
Bayless added, "So they are struggling in every way, shape and form, and I give you Cooper Kupp – I have seen anything like this before. I have never seen him this open as much as he does and catch 14 balls. I also can't believe how utterly dependant, how addictive Matt Stafford to Cooper Kupp. He just looks for him every time."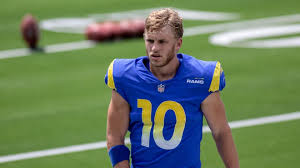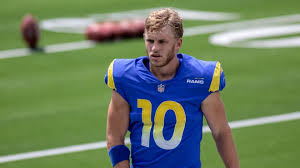 On the other hand, the Rams are currently 2-1 and are yet to lock horns in Week 4 contest against the Niners. But there is no doubt that the likes of Aaron Donald and Matt Stafford on either ends of the fields are going to be a problem for Dallas Cowboys. Will we see a different strategy from Mike McCarthy's team? Remains to be seen.
Also Read: "He gives them the best opportunity to win big long-term"- Shannon Sharpe backs Dak Prescott to lead the Cowboys instead of Cooper Rush
Also Read: "Patrick Mahomes can do things very few QBs can do"- Shannon Sharpe heaps praises for Chiefs QB after a dominant win against Tom Brady and the Buccaneers
Also Read: "Its time to dethrone Ramsey as the #1 corner in the NFL": NFL Fans troll Rams defensive starlet after Deebo Samuel scores a 57-yard touchdown