It is safe to state that Hall of Famer turned sports media analyst – Shannon Sharpe has given all hopes up on Kanye West. From making hideous antisemitic gestures, to speaking strongly about Adolf Hitler, it seems like Sharpe is in no mood to get close to Kanye, who has already suffered a lot after various luxurious brands cut all ties with him.
There is surely no coming back for Kanye after his recent antics. Upon which there was particular fan who wanted Shannon Sharpe to call Kanye on his podcast, 'Club Shay Shay', a show where the Hall of Famer talks to former pro athletes and other celebrities to get meaningful insights about their career, teams and sporting world in general.
On the same note, Sharpe revealed how unbothered he is with what is happening with Kanye in his response to that particular fan, saying, "Nah Bruh. That ish he's saying now is bridge too far for me. I don't want those views. Hope he gets the help he needs or finds what he's looking for."
Shannon Sharpe on Kanye West
This isn't the first time Kanye West's antics have been thumped against Shannon Sharpe. The 54-year-old has often criticized Ye for his absurd views.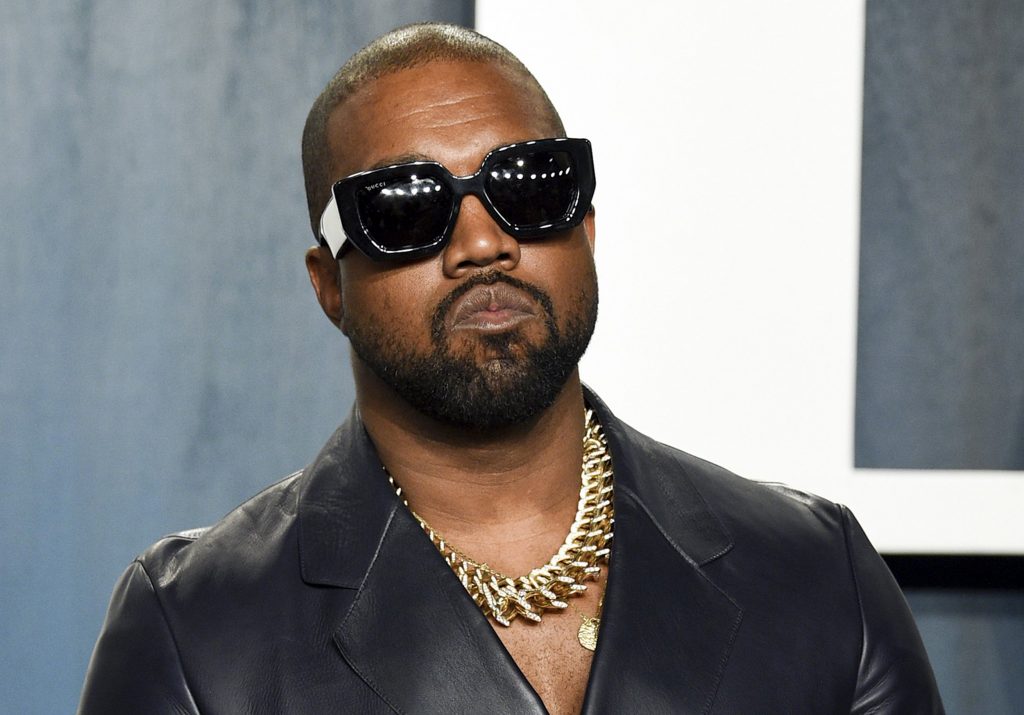 Be it on the George Floyd case or his absolutely berserk antisemitic controversy which unravel last month.
"You have no idea how George Floyd felt. You lost money he lost his life. One can be replaced one can-not. W/o Kayne losing what he lost. He's not apologizing to "HIS" ppl. Move it along buddy."
Also Read: Deshaun Watson opens up ahead of his debut with the Cleveland Browns "My biggest focus was the mental part"
Also Read: "I mean they were in the conversation"- Jimmy Garoppolo claims Miami Dolphins were interested in getting him
Also Read: Contrary reports emerge on Antonio Brown's police standoff after arrest warrant was let out