Dallas Cowboys not adding a much-required wide receiver before the trade deadline was a clear sign of their plans. A plan suggests the team to peruse the acquisition of Odell Beckham Jr., who is a free agent and is in no mood to join the defending champions and his former team – the Los Angeles Rams.
After the Head Coach, Ezekiel Elliott and Jerry West all gave Odell Beckham Jr. signs of desperately wanting him in the iconic white and blue jersey. This has only encouraged Cowboys die-hard fan – Skip Bayless to once again make a valid plea to the veteran Wide Receiver.
On the latest episode of Fox Sports' Undisputed, "My parade that I'm throwing right now is for Odell coming to Dallas and dropping anchor! Odell Beckham Jr. to Dallas fits. He was born to end his career there because he launched his career against them with The Catch. That catch put OBJ on the international map."
Dak Prescott joins 'in' to help Cowboys acquire Odell Beckham Jr.
Even marquee Quarterback of Dallas Cowboys Dak Prescott appeared to be pulling a balancing act of attempting to recruit Beckham Jr alienating none of the current receivers existing in the rosters. Given that CeeDee Lamb has proven his worth, Prescott wanted to signify how the veteran WR will only be a huge 'addition' to the team and their aspirations of reaching the Super Bowl 57.
"Anytime you have a chance to add a talent like that and knowing Odell, knowing his resume, it's exciting," Prescott told reporters, as per Heavy "But understand it's also a business and there's, I'm sure, 31 other teams that would like to add him as well."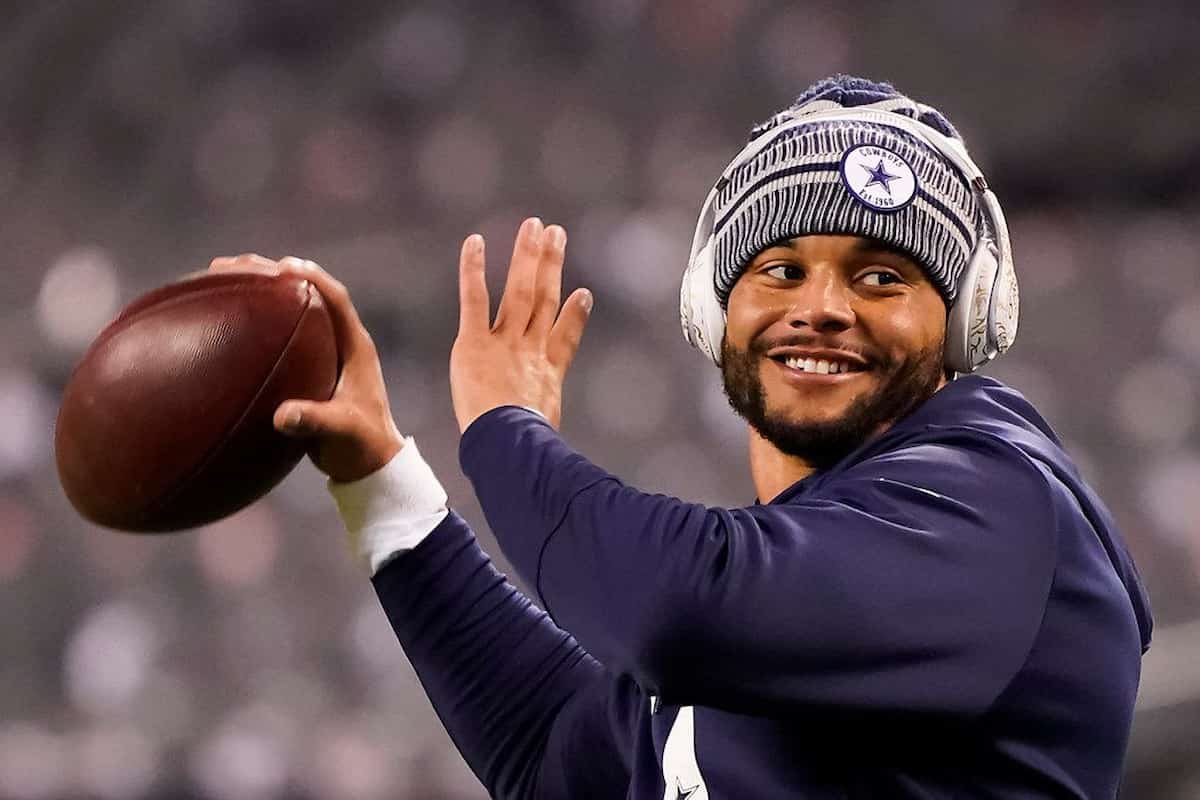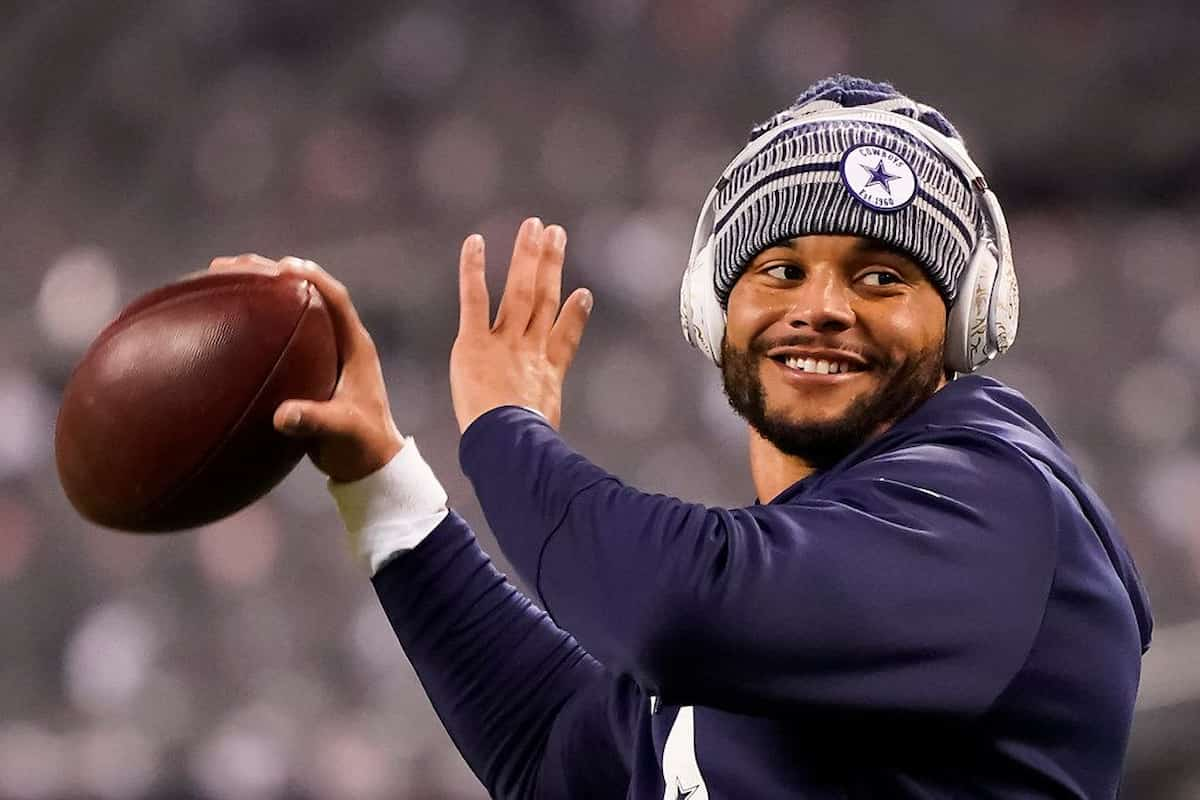 Hopefully we will get an official word on the same by the man concerned, sooner rather than later.
Also Read: "We're all capable of doing great things" Deebo Samuel warns the NFL about the in-coming wrath of Christian McCaffrey
Also Read: "This is not good enough"- Los Angeles Rams head coach Sean McVay isn't happy with the team's performance this season
Also Read: "We want OBJ"- Ezekiel Elliott becomes the latest Cowboy to recruit Odell Beckham Jr.