The San Francisco 49ers are a dangerous unit, who surely cannot be ruled out Super Bowl contention just yet. However, after the addition of Christian McCaffrey, Deebo Samuel is well aware what his team can do and to make matters clear – he has delivered a huge warning to the rest of the league about the boosted potential of 49ers.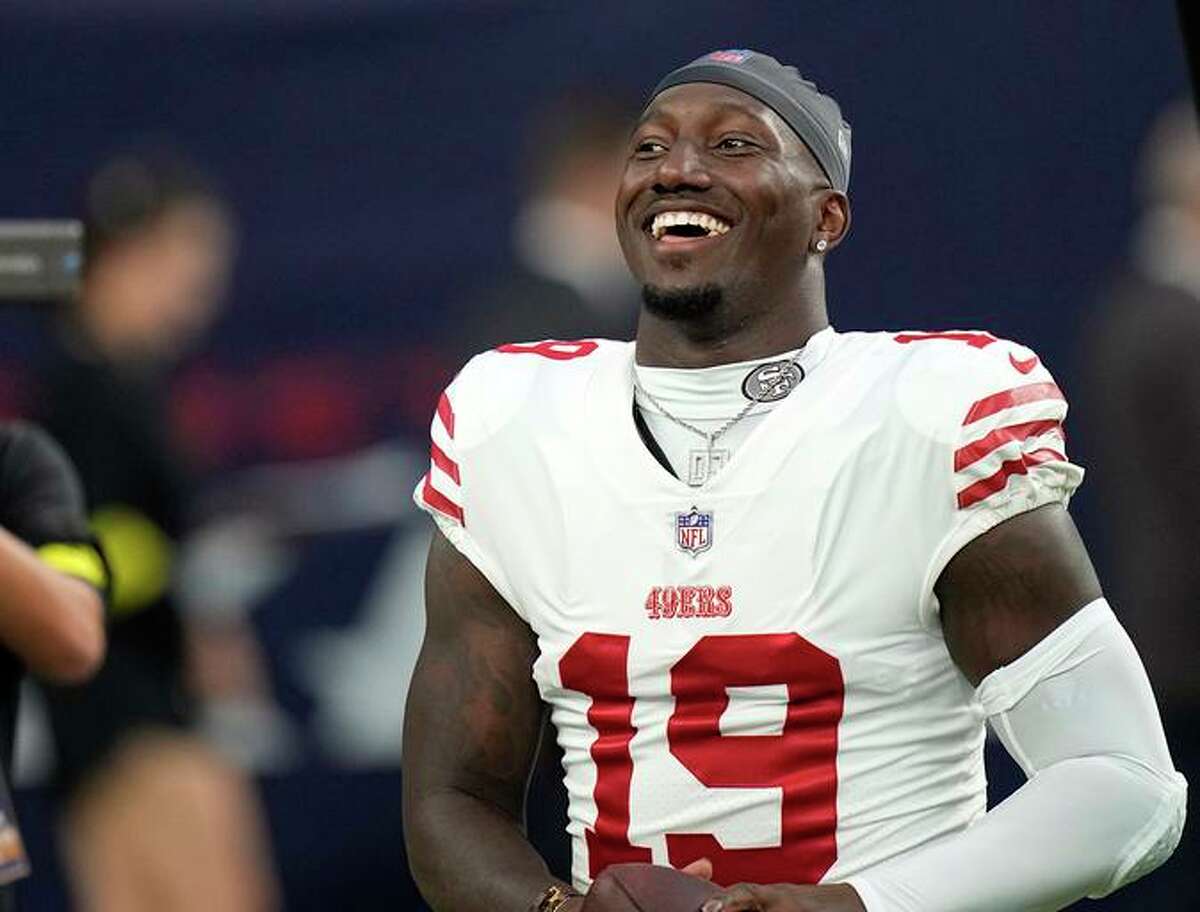 Moreover, Samuel revealed disbelief on how his team was able to acquire Christian McCaffrey. The addition of the latter has not added another weapon in their offensive prowess but has even given more diversity to their plans, approaching the business end of the season.
On big heads-up for everyone in the league would be the Week 8 clash of 49ers against the Rams, wherein Christian McCaffrey had one rushing and receiving Touchdowns while throwing a TD pass himself and accounting for half of the team's total yards in the game. Simply brilliant! Isn't it? Just like us Samuel too shares the same vibe.
San Francisco 49ers WR gets real on Christian McCaffrey's addition
Speaking with Justin Melo of the 49ers WebZone, the concerned wide receiver talked about what Christian McCaffrey brings to the table for San Francisco. And just how the 49ers are a brutal threat to everyone with this latest addition.
"I was like, man, we're getting another guy that's really good with the football in his hands (laughs)," Samuel emphasized. "Before we traded for him, we had myself, [George] Kittle, BA [Brandon Aiyuk], Jauan [Jennings], and Ray-Ray [McCloud III]. I can go down the line and name everybody (laughs). We're all capable of doing great things with the ball in our hands. We had Jeff Wilson. We're getting Elijah Mitchell back at some point. We added even more fire to this offense.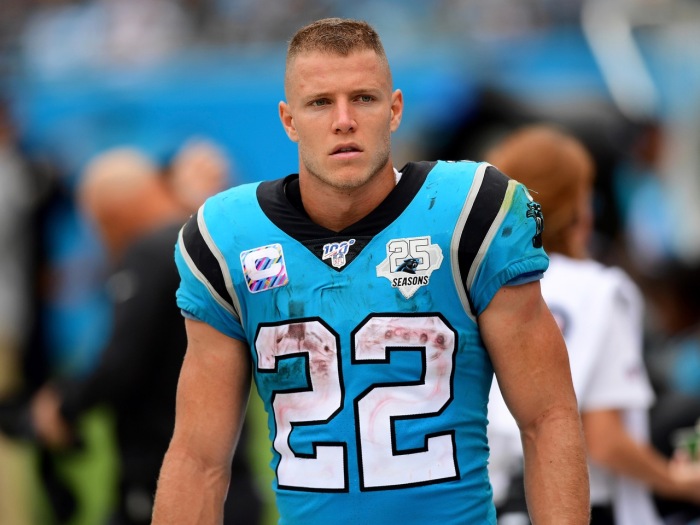 "We were already a very explosive offense, like I just said. [But] his addition is going to make us even more explosive. You've already seen the early signs of that."
Also Read: "Watch that team every week" Tom Brady reveals how he secretly adores this NFL team
Also Read: "Dealing with impulsive owners is really hard"- Colin Cowherd isn't impressed by Colts' decision to fire Frank Reich
Also Read: "He has blown 17 Point leads three times"- NFL Analyst casts his doubts over Josh McDaniels