Bill Belichick has a situation on his hand with Bailey Zappe, who was initially the third choice QB, looking to replace the starting QB – Mac Jones. After the Patriots were brutally beaten in their latest matchup against the Bears, the Head Coach decided to hand over the baton to the rookie QB.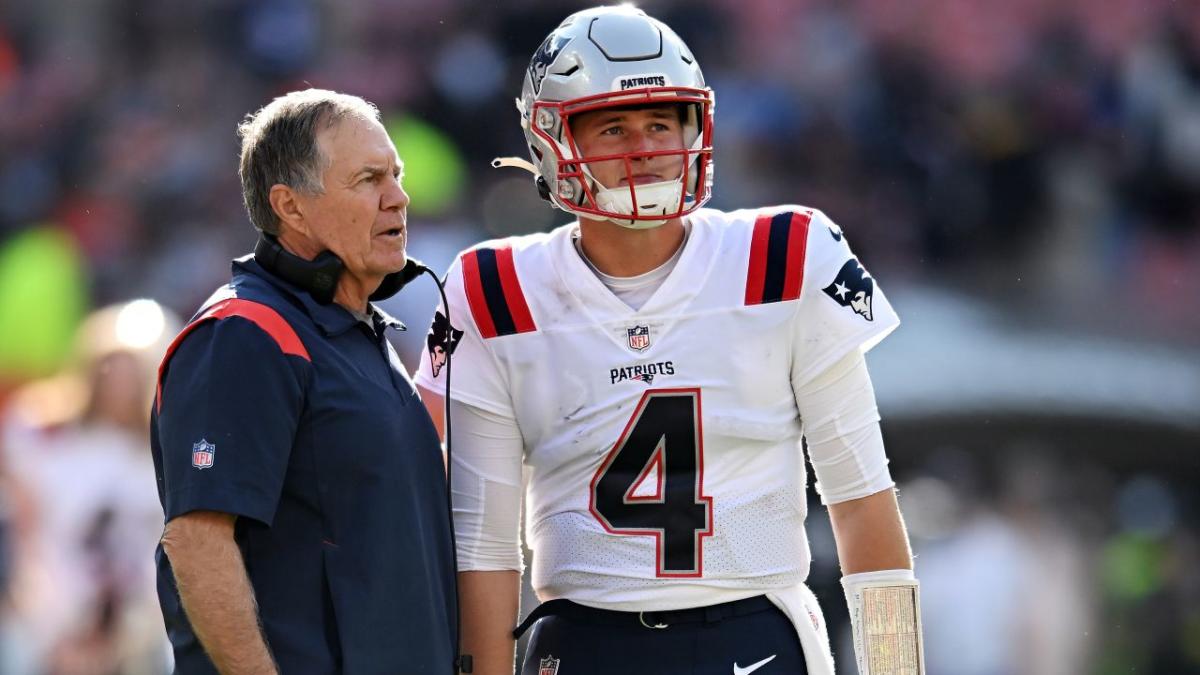 Initially Bill Belichick claimed that using both the Quarterback was always a part of the plan. But now it looks like the impressive rookie's presence in the offensive unit is desired more by the fans as well. Those who missed it, the New England Patriots were chanting for Zappe even when Mac Jones was struggling on the field.
Shannon Sharpe quoted on the latest episode of Undisputed, "Now I believe you have a crisis with confidence for both Quarterbacks. Zappe did an unbelievable job replacing Mac Jones when he was injured with a high ankle sprain. I believe Mac Jones probably rushed back because he saw the way Bailey Zappe was playing. But Zappe hour didn't last very long. As a matter of fact, they didn't charge cover because they knew it wasn't going to go very long. "
Shannon Sharpe calls out Bill Belichick for worsening things within Patriots
Mac Jones has missed games due to a high ankle sprain, and that has given Bill Belichick the time to test other QBs in the team as well. Now with Zappe, making use of the opportunity, Sharpe claims how Mac Jones' confidence would be shaken up after his Head Coach has lost trust in him.
The Hall of Famer turned analyst added, "Now, it's time to return to the Mac. I think Mac Jones deserves to be the starter. They made it seem like Mac Jones was a bum last year. He did go 10-7. He did take them to the playoffs. He threw 22 TouchDowns. He did go to the Pro Bowl. Does that not matter Coach Belichick?"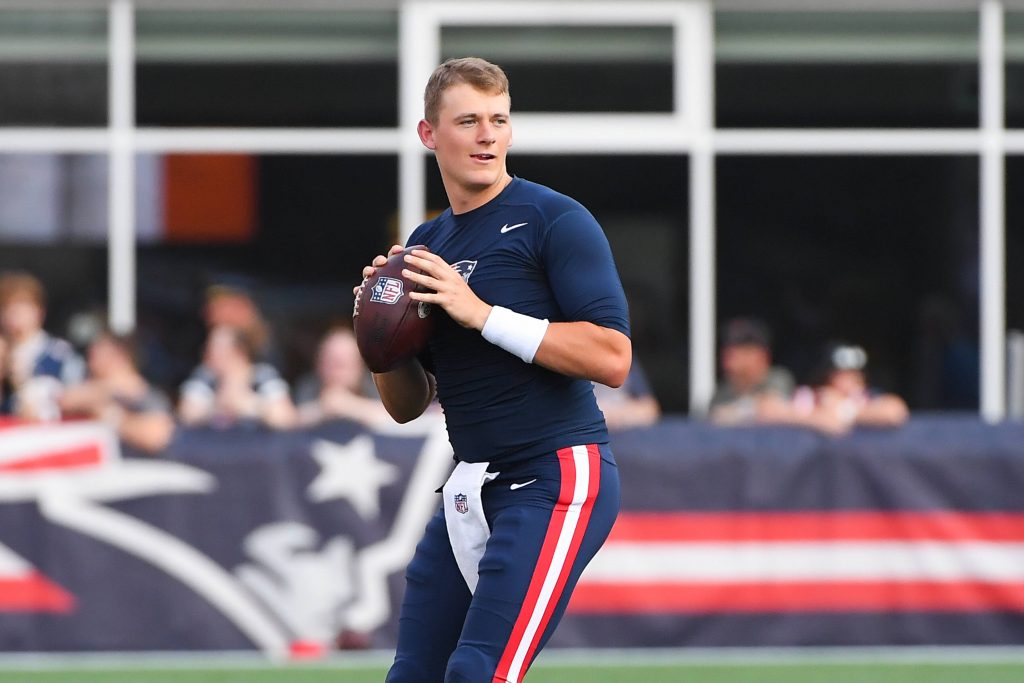 Will we get an official word upon the same by Bill Belichick? Remains to be seen.
Also Read: "Thank You Papa Joe" NFL Twitter goes berserk as New York Jets acquire James Robinson before deadline day
Also Read: "I'm not retired": Serena Williams ready to repeat Tom-Brady-like move to return on tennis court
Also Read: "Might be late to the party, but I think Pats got a new QB in Zappe"- Shannon Sharpe believes Mac Jones is no longer QB1 for the Patriots