All you need to know about the increment given to the NFL Salary Cap which will help both the teams and players.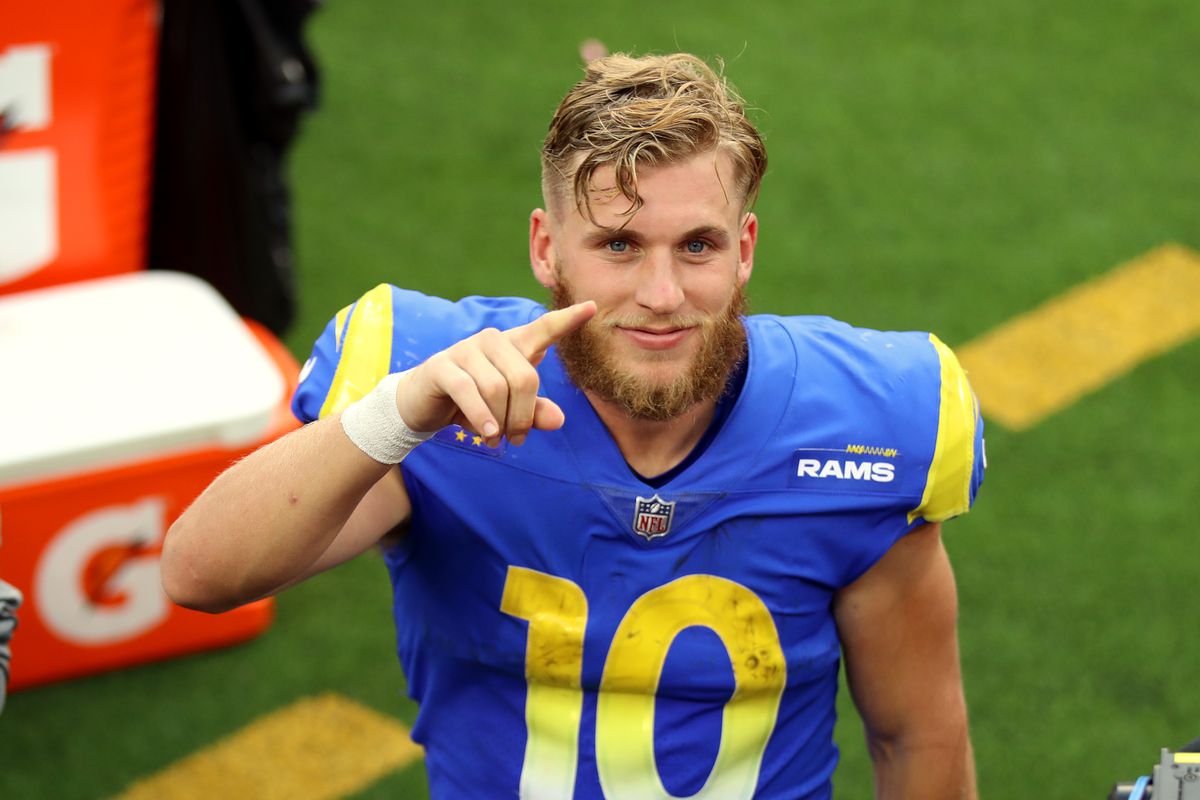 The National Football League has informed all 32 franchises that the salary cap for the year 2023 will be a record-breaking $224.8 million. When compared to the salary cap for the year 2022, which was $208.2 million, this is an increase of $16.6 million. In March, the league will provide teams with notice regarding the overall expenditures, which will include player benefits.
On Monday, the league also determined the prices that would be used for franchise tags in 2023. According to sources, quarterbacks who are given a nonexclusive franchise tag before the deadline on March 7 at 4 p.m. ET will be paid a guaranteed salary of $32,416,000 for the 2023 season even if they are unable to reach an agreement on a long-term contract by the deadline in July.
Starting at noon Eastern Time on March 13, teams will be able to begin contract negotiations with unrestricted free agents. After the official start of the 2023 league year on March 15 at 4 p.m. Eastern Time, free agency signings and trades will be able to be revealed publicly for the first time.
Both the players and the teams are going to benefit from this increment in the NFL Salar Cap. Players all around the league will have the opportunity to earn higher salaries, and franchises will maintain the flexibility to add players despite shelling out large sums of money to high-profile athletes.
Read More:
Follow our dedicated NFL page for instant NFL news and update