Why is Dallas Mavericks star Kyrie Irving called Uncle Drew?
Kyrie Irving has been a superstar since entering the NBA. Irving is known for his highly flashy with his worldly ball-handling skills. He is also known as Uncle Drew, owing to his character name in the Pepsi commercial and what eventually the feature film, Uncle Drew.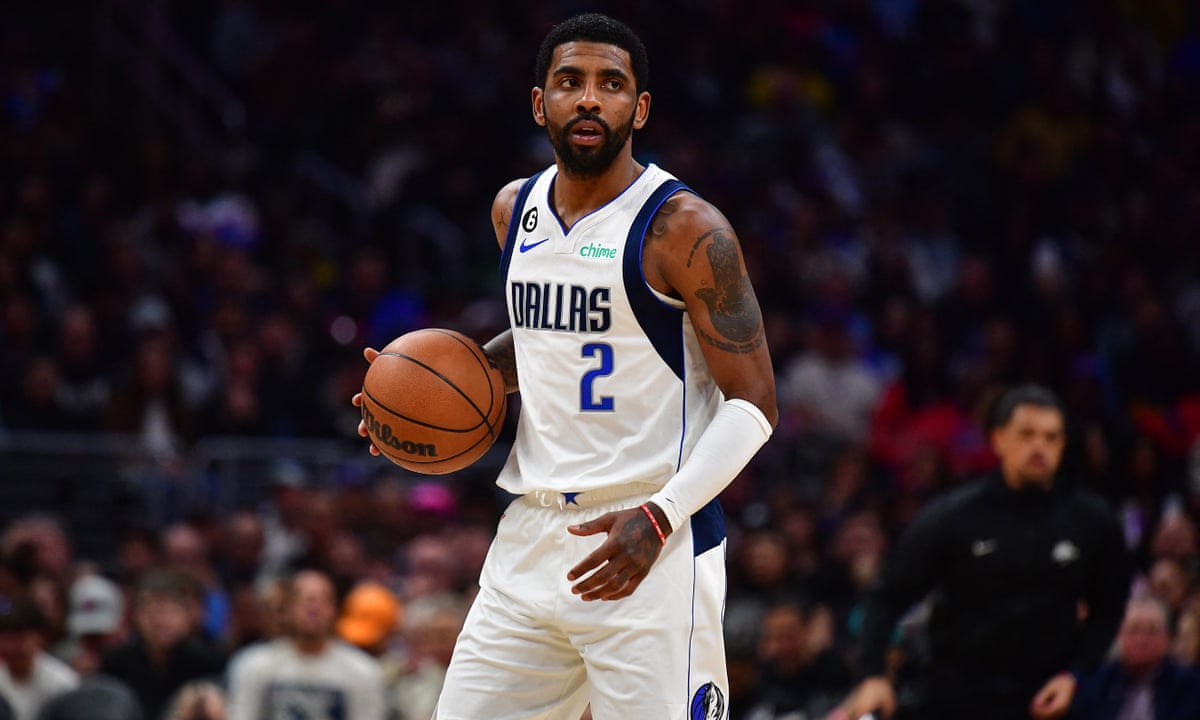 The Dallas Mavericks star's journey to becoming Uncle Drew is as interesting and amazing as his character. As a result of his success, companies like Pepsi produced an advertisement with a quite different concept. Pepsi wanted to shoot an advertisement which showed what would a modern athlete do with a lifetime supply of their drink. Initially, the ad was supposed to be shot by a football player, but instead, the then-Cleveland Cavaliers star was chosen to star in the commercial.
Pepsi saw that while Irving played in a streetball-like manner, it was also a timeless style. They dressed the Nets star as an elderly basketball enthusiast who can still outperform modern players because of his strong fundamentals. Uncle Drew was his name. But they did not anticipate how popular this would become. Irving's Uncle Drew avatar shot fame on the internet as it became one of the favorite characters for basketball fans. That's when Uncle Drew was born.
Following the Pepsi commercial, three more Uncle Drew short films were also released. Each of these short films lasted five minutes. They starred NBA players including Kevin Love, Nate Robinson, Baron Davis, and Ray Allen. Irving said that the trash talk in Uncle Drew, he learned it from his father, who used to trash talk kids while playing basketball.
When did Uncle Drew make the transition to the big screen?
In 2018, "Uncle Drew" made its journey from TV to cinemas as executives at Temple Hill Entertainment expressed their interest in producing a movie about the character.
The anti-ageist comedy movie was about a man's desire to win the Rucker Classic street ball tournament in Harlem. Dax loses his team to his old opponent after spending his entire life savings to enter a team in the tournament in Harlem. Dax meets the man, the myth, and the legend, who persuades him to play on the court once again because he is desperate to win the competition and the cash prize.
More News:
• What is Kyrie Irving's salary after his trade to the Dallas Mavericks?
• When will Kyrie Irving's first Mavs game be?