Stephen Curry is one of the most talented and beloved players in the NBA – when will he retire?
Stephen Curry's outstanding performance on the court has earned him many accolades, but with each passing year, fans wonder when the star will hang up his sneakers and retire from the game. In a 2022 interview, Curry opened up about his thoughts on retirement. He stated that he still had a few more years left in the league, but that he would retire at some point. However, he did not specify when that would be.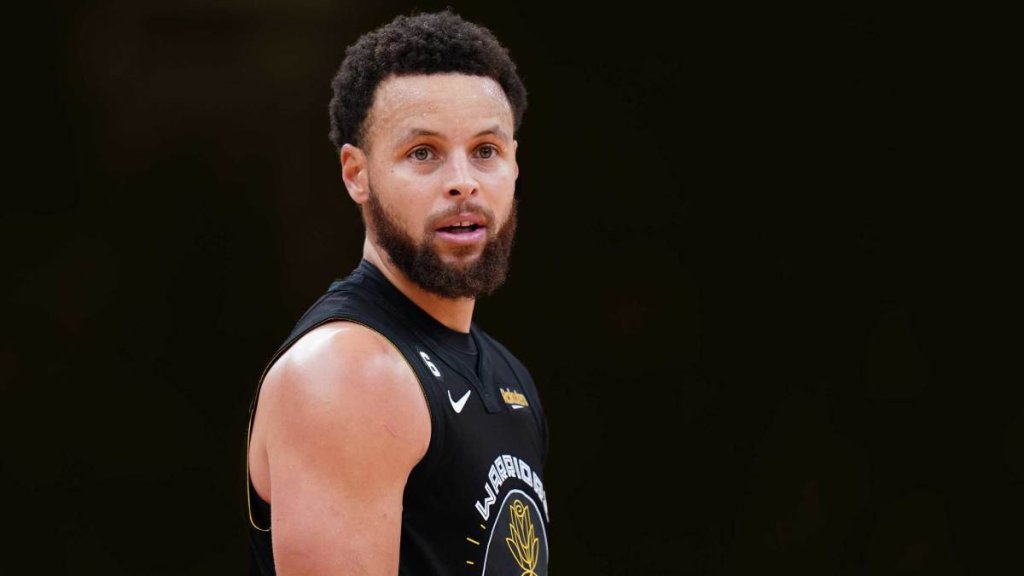 Curry emphasized that he wanted to continue to play at a high level, but that he would retire when he felt it was the right time. Curry also addressed the possibility of playing for a team other than the Golden State Warriors, the team he has played for since he entered the league in 2009.
He said that he had no plans to leave the Warriors, but that he would consider it if the situation was right. Curry also mentioned that he spoke to NFL legend Tom Brady who has been playing until the age of 44.
What did Stephen Curry have to say about talking to Tom Brady?
While Curry still believes he can keep playing for several more seasons, he has been thinking about his retirement date and even asked Tom Brady for some advice.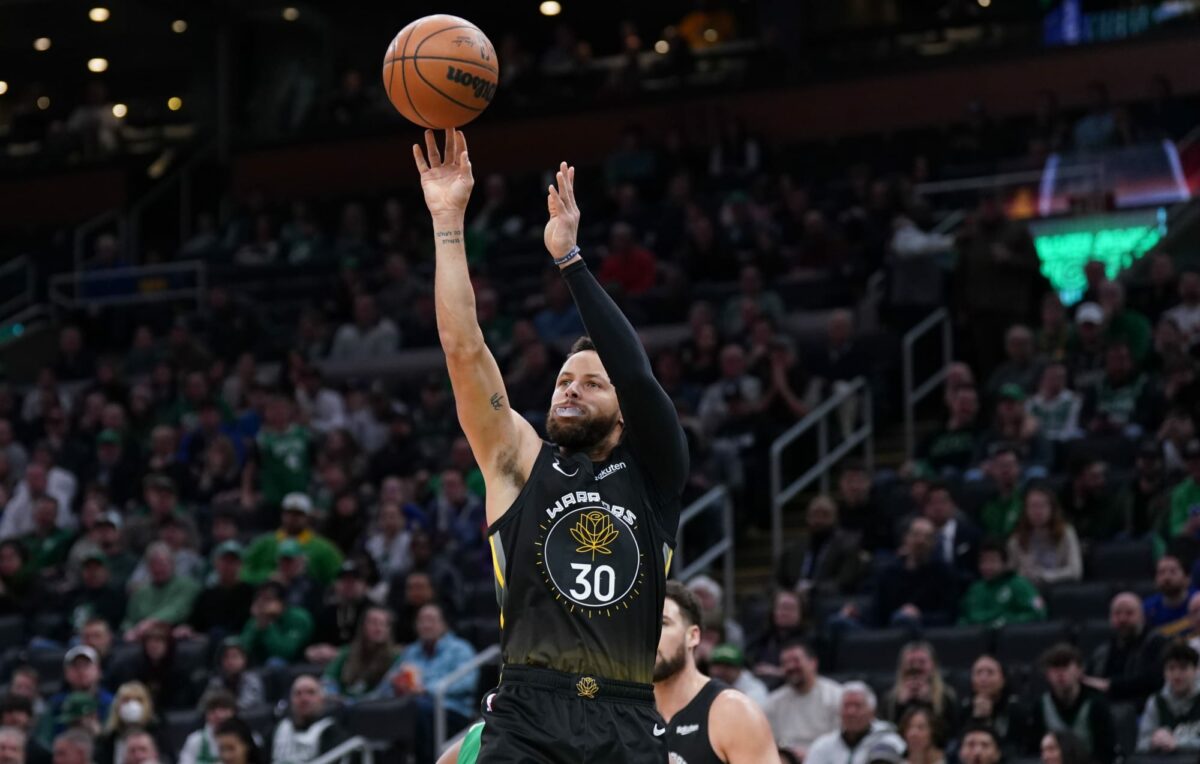 Curry explained: "His [Brady's] example and his advice was to take it a year at a time. He said there's no way to fast forward, that's not how you got to this point, so don't rush yourself and think about how long you can do it. Your body will tell you, and I don't see myself slowing down any time soon."
Curry's statement regarding his retirement has left fans with mixed emotions. On one hand, they are relieved that the star plans to play for a few more years, allowing them to enjoy his amazing skills for a little longer. On the other hand, they are saddened by the thought of him retiring at some point. Curry's talent and leadership on the court have made him a beloved figure in the NBA community, and his absence will be felt when he eventually retires.
More News:
• Where did NBA star Stephen Curry grow up?
• What viral tweet did Stephen Curry make about Dunk Champion Mac McClung?
• What ethnicity is Stephen Curry? Learn all about his family