Draymond Green opened up on the instance where he asked the officials to eject the fan out of the arena in Milwaukee.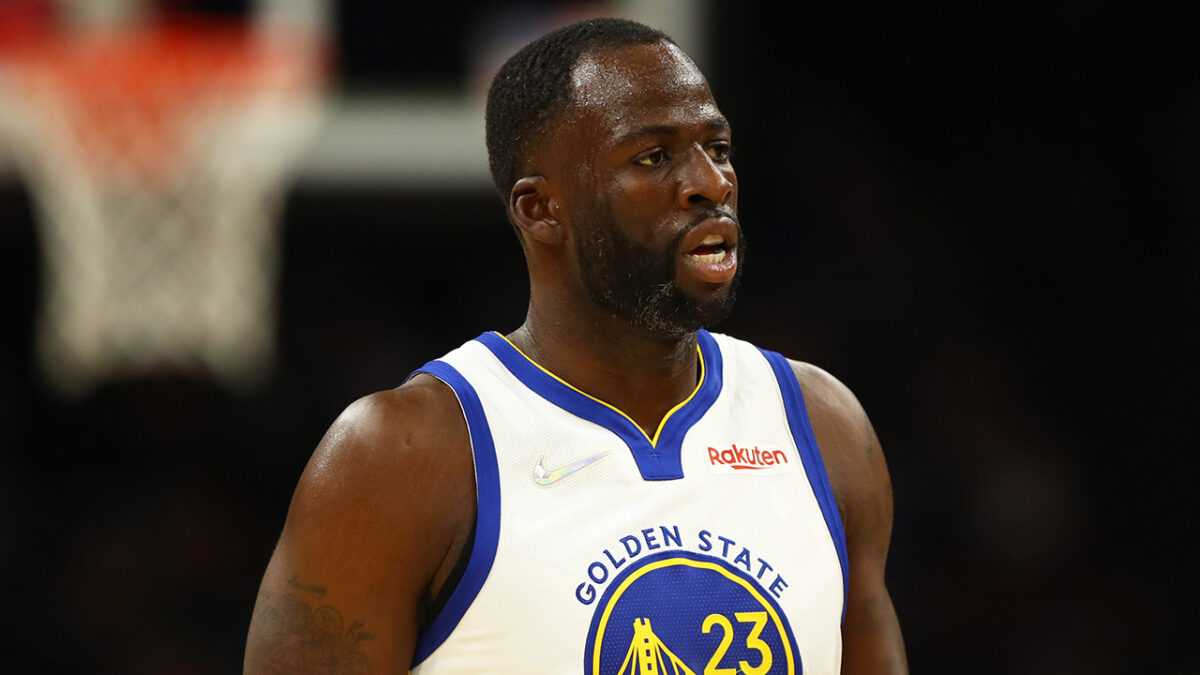 During the game between the Milwaukee Bucks and the Golden State Warriors, Draymond Green was involved in an interaction with a fan. He then later asked the game officials to eject the fan from the arena, and the officials did it.
After the game, Draymond Green claimed the fan said "some threatening things to my life." He also said, "Some people look at NBA players like they're superhuman, That they're this larger-than-life figure. So you come and you get someone to say something back and they get fined. They go home and laugh with their buddies."
Green added, "I think it's just one of those things when you can hold it in and get to the ref and get them out, it's great… they jump and fine guys for saying something back … I think when you see guys get fined, it's more often a license for more people to do it."
This was not the first time that a player has asked the officials to eject a fan out of the arena, as LeBron James did the same last season as well. We are likely to see more instances in the future.
Draymond Green and the Warriors suffered a blowout loss to the Bucks
The Golden State Warriors suffered a devastating 128-11 loss to the Milwaukee Bucks. The Bucks were without Jrue Holiday and yet were able to outplay the Warriors.
Giannis Antetokounmpo led the way for the Bucks as he scored 30 points, while Stephen Curry scored 20 points for the Warriors. Draymond Green was able to score just two points in the loss to the Bucks. With this loss, the Warriors are now 14-14.
Read More: