Nike has officially ended their partnership with Brooklyn Nets star player Kyrie Irving following Anti-Semitism remarks.
Nike has officially terminated their relationship with Brooklyn Nets star player Kyrie Irving. On October 1st, 2023, the signature endorsement arrangement that Irving had with the corporation was going to come to an end but after Irving tweeted a link on social media to a book and movie that had an antisemitic message, the agreement was immediately and unexpectedly terminated 11 months before it was set to expire.
Irving became the 20th NBA player in league history to earn his own signature sneaker from Nike in 2014, after signing with the business as a rookie in 2011, and became the first athlete in the company's history to do so.
Speaking about it, Kyrie Irving on his Twitter account said, "Anyone who has even spent their hard-earned money on anything I have ever released, I consider you FAMILY and we are forever connected. it's time to show how powerful we are as a community."
Kyrie Irving had one of the most popular shoes in NBA history, and fans loved to wear his shoes. Hopefully, Irving will be able to get a new sponsor soon.
Nike's statement regarding the end of the relationship with Kyrie Irving
Nike released a statement that said, "Kyrie is no longer a Nike athlete, We have mutually decided to part ways and wish Nike the best in their future endeavors." Prior to it, Nike co-founder Phil Knight said, "Kyrie stepped over the line. It's kind of that simple, e made some statements that we just can't abide by, and that's why we ended the relationship. I was fine with that."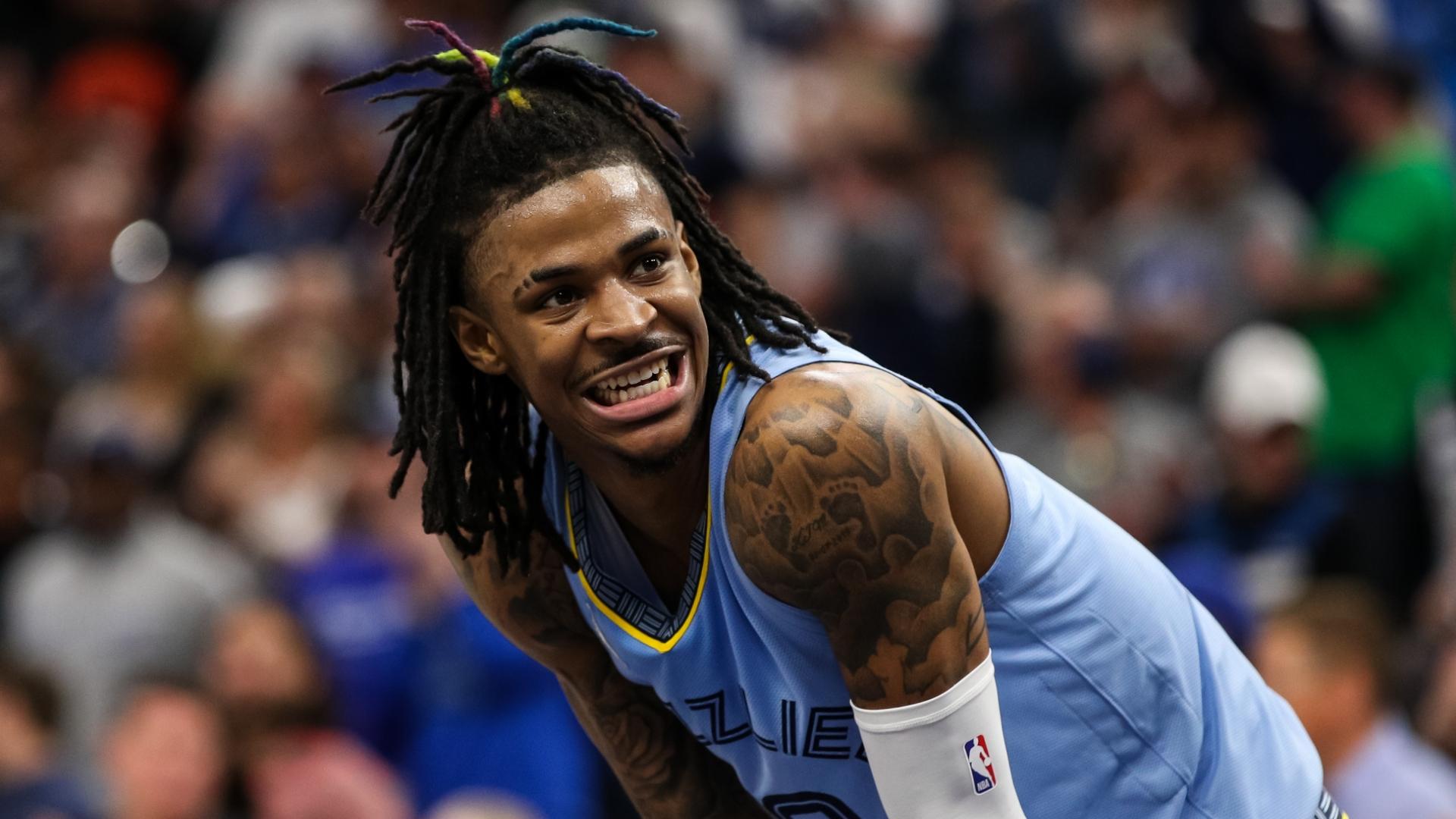 Following the conclusion of his partnership with Kyrie Irving, it is anticipated that Memphis Grizzlies standout player Ja Morant could soon receive his very own signature sneaker.

Read More: