Tempers flared up at the Bucks vs Warriors game with Draymond Green saying a few choice words to a fan he got ejected 
Draymond Green is one of the most tenacious players ever to have featured on an NBA court. The 32-year-old Golden State Warriors star has won four NBA titles with the team he made his NBA debut with.
While Green's scoring hasn't always been the greatest, his defensive masterclass and mind games certainly get the better of several opponents.
This time, however, it was time for a fan to be on the receiving end. Green was heated up in the Bucks vs Warriors game and could be seen having a back-and-forth with the fan.
Not much could be made out about what was said between the pair during the initial spat. However, things got heated later on and Green spoke to the referees and started pointing, presumably, at the fan he wanted to be ejected.
Some strong words were also said by Green towards the fan as he was being escorted out of the arena (h/t Clutchpoints):
"You ain't sh**…Explain yourself if you want to be heard n****."
The fan was eventually led out but there were quite a few boos for Green as the incident played out. 
Draymond Green can't lead Warriors to a win
The fan being ejected was certainly an unwanted event during the game. However, it seems that something serious was certainly said for the fan to be taken out of the clash.
Nevertheless, Green couldn't help the Warriors pick up a win over the high-flying Bucks. The 32-year-old scored just two points in the 128-111 loss.
Stephen Curry also struggled a bit and only managed to score 20 points for the Warriors. Klay Thompson got 14 while Jordan Poole scored 18.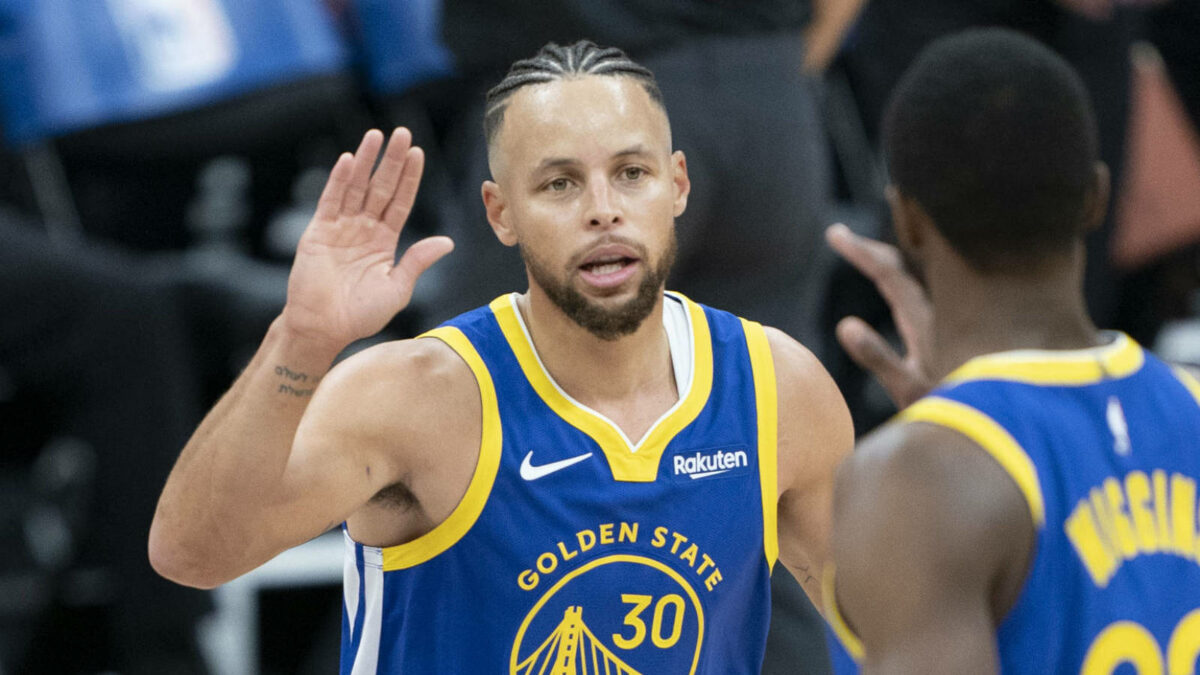 The Warriors dropped to 14-14 while the Bucks rose to 20-7. Giannis Antetokounmpo led the Bucks with a double-double. The Greek Freak scored 30 and nabbed 12 rebounds.
He was assisted by Bobby Portis who had 25 points and 11 rebounds while Khris Middleton scored 20. 
Read More: