LeBron James pulled up eerily similar stats from 20 years back after he had a 39-point haul in the Los Angeles Lakers' win over the San Antonio Spurs.
The Los Angeles Lakers defeated the San Antonio Spurs in back-to-back outings at the AT&T Center in San Antonio. While the Lakers defeated the Spurs 105-94 in their first meeting on Friday courtesy of Anthony Davis scoring 25 points and 15 rebounds, it was the LeBron James show as the Lakers defeated the Spurs 143-138 in their second meeting on Saturday night.
The road trip to San Antonio was important for the Lakers who had their talisman LeBron James join them on the court for the first time in six games. LeBron had missed the last five games for the Lakers because of a left adductor strain, and though Anthony Davis has stepped up in his absence – the Lakers were always going to need James back to string a run of wins.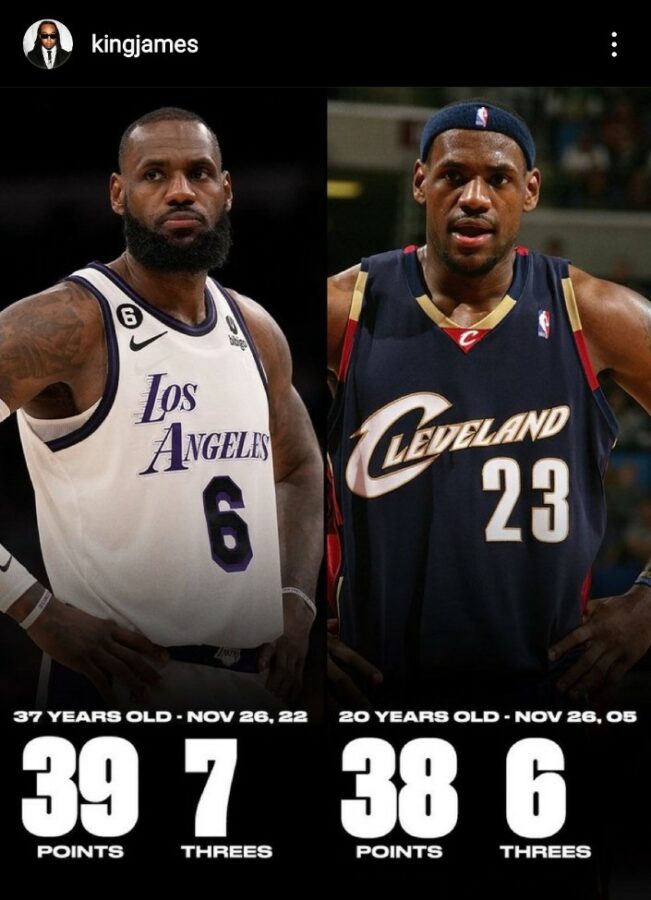 And LeBron did not disappoint on his return at all, as while he scored 21 points on his first game back on the court – he stepped it up a notch in the second outing as he racked up a season-high 39 points, 11 rebounds, and three assists. The legendary veteran seemed to be at his best as he scored 11 out of his 21 field goals, and rolled back the years for an incredible coincidence.
What is the incredible coincidence that LeBron James' 39-point haul brought up?
LeBron's 39-point haul against the Spurs was not only testimony that the NBA legend has still got it even at the age of 37, but it also ran the clock back to when he was 20.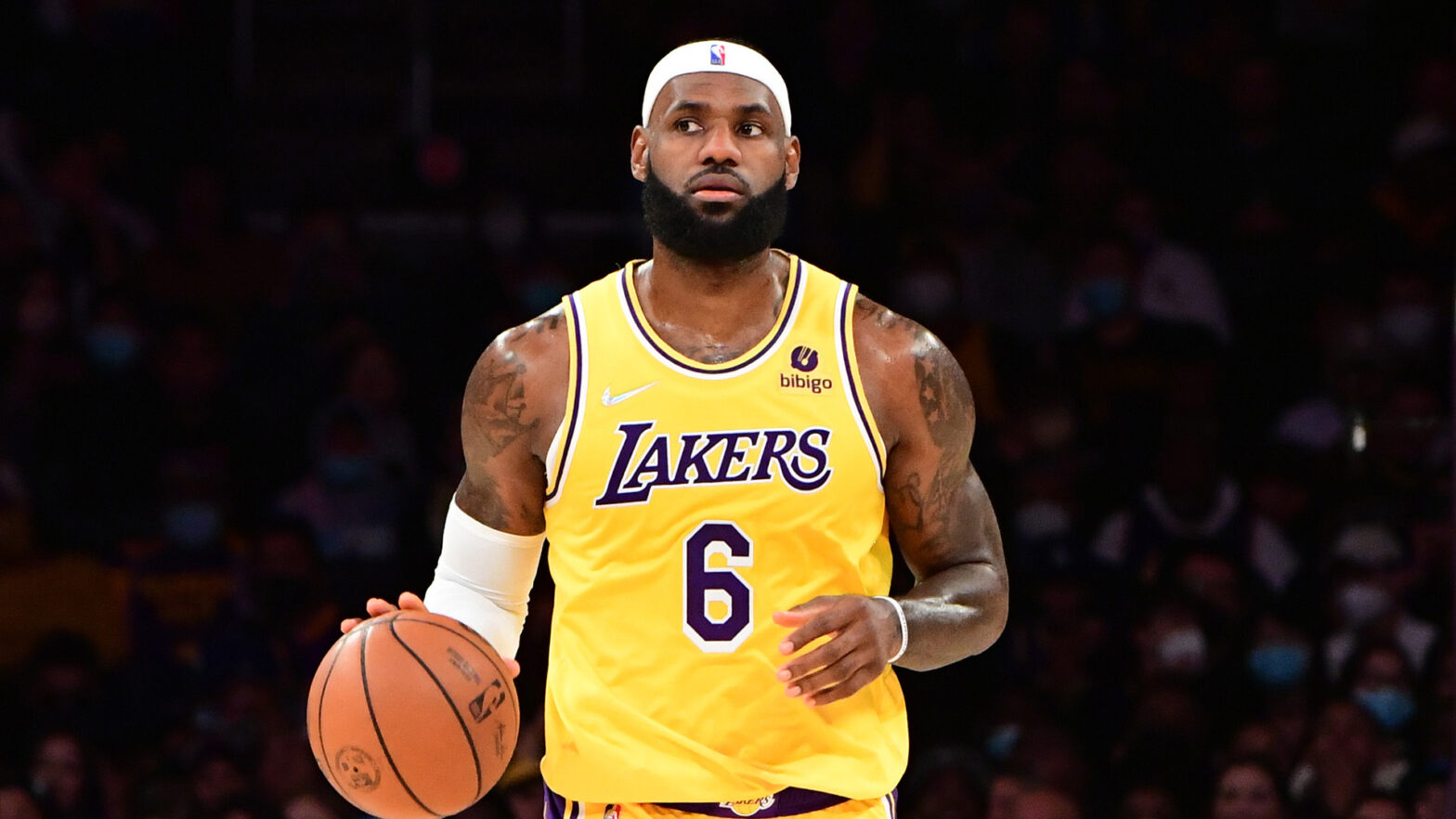 It turns out that 17 years ago on the very same day, a rookie LeBron James racked up 38 points for the Cleveland Cavaliers. A young and hungry teenage James right out of St. Vincent's and St. Mary's High School in Ohio was drafted by the Cavaliers as the first overall pick of the first round, and showed his incredible promise with his display that also contained six three pointers.
17 years on, LeBron is one of the best players to have ever played the game – and even after achieving all that he has, his hunger has helped him keep going deep into his career.
More News:
• LeBron James reacts to Seth Curry scoring 29 points in Brooklyn's win over Portland
• "God bless America" – Kendrick Perkins highlights LeBron James longevity after 39 points in Lakers win
• LeBron James is now second to Kobe Bryant in points scored in 20th NBA year LeBron