Darius Garland was highly disappointed to see a fellow NBA player Dillon Brooks throw punches at player's groin area. The on-court altercation resulted in suspensions and fines for the players involved.
The kerfuffle caused between Donovan Mitchell and Dillon Brooks was seen as a result of Brooks' complete aggression. The Cleveland guard was rolling according to the game in hand. Whereas Dillon Brooks threw his arms once he rolled on the ground. Even the NBA Analyst reviewed the incident to see the deliberate actions of Brooks.
Darius Garland vocalised his aggression towards Grizzlies in a press conference, postgame. "We're some nice young men — until you try to do some weird stuff like the dude did over there, we're a tough group. We've got some guys that get after you and we're going to fight back if you try to push us first."
"We're not soft or anything. We are still some dogs, and we'll never back down from nobody, never lay down for nobody, especially those guys over there. We're no sisses over here."
The NBA World agreed with Darius Garland after watching the actions displayed by Dillon Brooks
The NBA World saw both Donovan Mitchell and Dillon Brooks get ejected from the game. After getting hit by the Grizzlies forward, Mitchell could only throw the ball at him and shove him. Before the pushing and shoving turned into a malice, the benches cleared up to stop the two from defaming the regulations of NBA.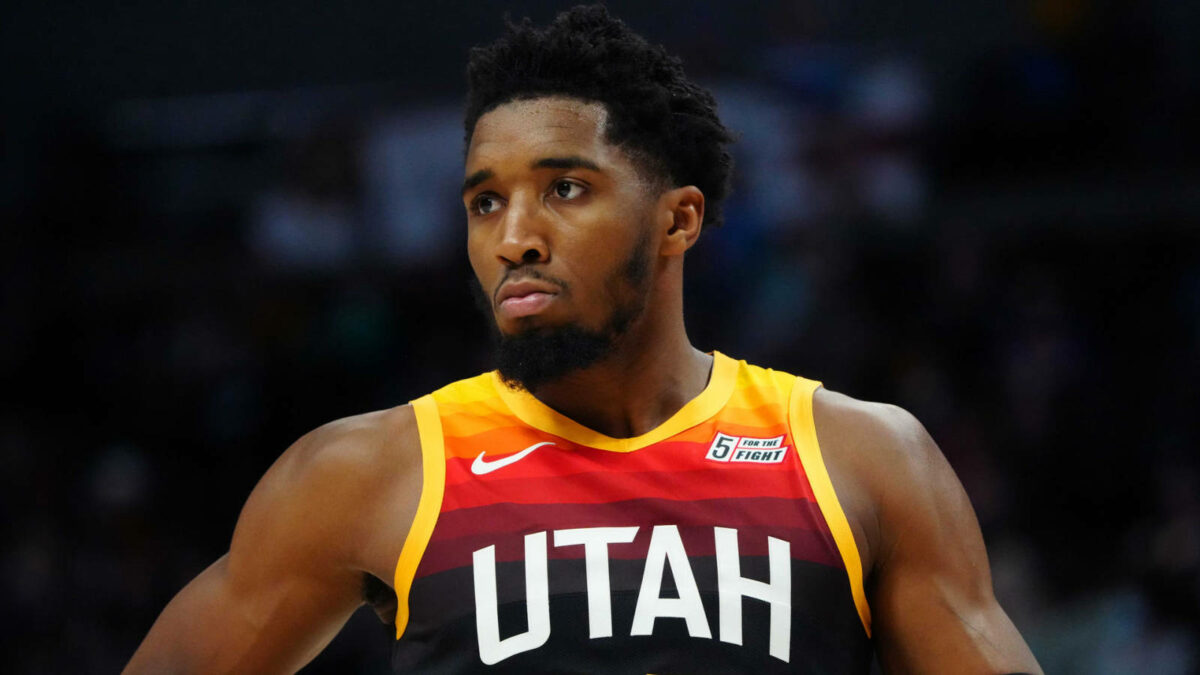 The Cleveland Cavaliers did pull back a win against the Grizzlies, 128-113. "I'm proud of our guys," head coach for the Cleveland Cavaliers Bickerstaff said, via Chris Fedor of Cleveland.com. "We don't have those guys that start s—, but we got guys that don't run from s—.
"You have to in this league. You have to stand up for yourself. That's what he did and his teammates had his back."
More NBA Articles:
Kyrie Irving to Lakers: Nets owner ensured Irving did not end up in LA, claims reports
Is Steph Curry injured? How long is he expected to be out for?
"My focus has shifted now"- LeBron James is locked in with the Lakers after Kyrie Irving's trade to Mavs