Did Golden State Warriors superstar Steph Curry tear his superior tibiofibular ligaments – is he injured?
The Golden State Warriors went up against the Dallas Mavericks at the Chase Center on Saturday. The home side scraped through at the end with a 119-113 win over the visitors courtesy of Steph Curry's heroics that saw him score 21 points, 6 rebounds and 7 assists. However, he could only last for 26 minutes before he had to leave the game injured.
After the Warriors had dominated the first quarter, the Mavericks without their talisman Luka Doncic looked to get back in the game but yet were kept at bay by the home side. However, their momentum took a hit when Curry had to go off the court at the end of the second quarter.
The Warriors on Sunday announced an MRI taken Saturday night showed Curry sustained partial tears to his superior tibiofibular ligaments and interosseous membrane, along with a contusion to his lower left leg when he exited their 119-113 win over the Mavericks at the Chase Center.
In layman's terms, Curry has partially torn (sprained) ligaments that secure the top of the tibia to the top of the fibula, and also a contusion (bruise) to the muscles in his lower left leg.
How long is Steph Curry expected to be out for?
It has been reported that Curry will certainly miss the next five games and will be re-evaluated in constant intervals.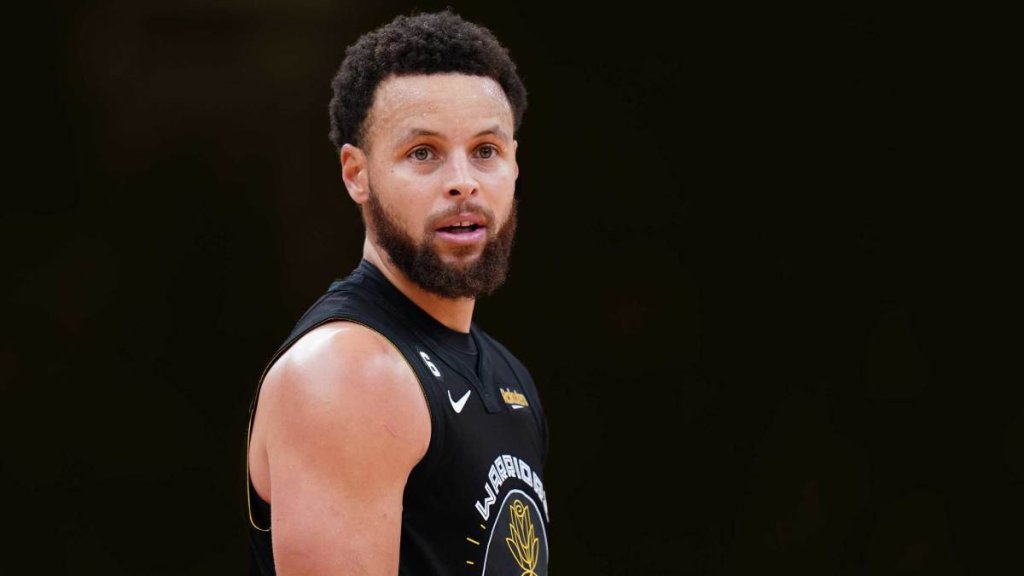 Sources told NBC Sports Bay Area that Curry will miss at least the next five games before the NBA All-Star break, and the Warriors are hopeful he can return shortly after the break. Their first game following the break is against the Los Angeles Lakers at Crypto.com Arena. While Curry will be re-evaluated in a couple of days, his season is far from over.
"The good news is he's going to be back," Steve Kerr followed on Sunday. "We don't exactly know when, but it's not an injury that's going to keep them out for the season. He's going to come back this season and hopefully sooner rather than later, but we'll know more in a few days."
More News:
• When Candace Parker incredibly predicted 50-point game for Stephen Curry
• Stephen and Ayesha Curry unhappy with property development near their $30M house, claim development encroaches their privacy
• Stat proves how Stephen Curry struggled in surprise loss to Timberwolves