Let us check out what LeBron James has hinted at after the game against the Denver Nuggets and how fans are reacting to it in this article.
LeBron James, the renowned basketball icon of the LA Lakers, is contemplating retirement following his team's disappointing exit from the NBA playoffs. The Lakers, unfortunately, succumbed to a 111-113 defeat against the Denver Nuggets in Game 4 of the Western Conference finals, resulting in a series sweep of 0-4.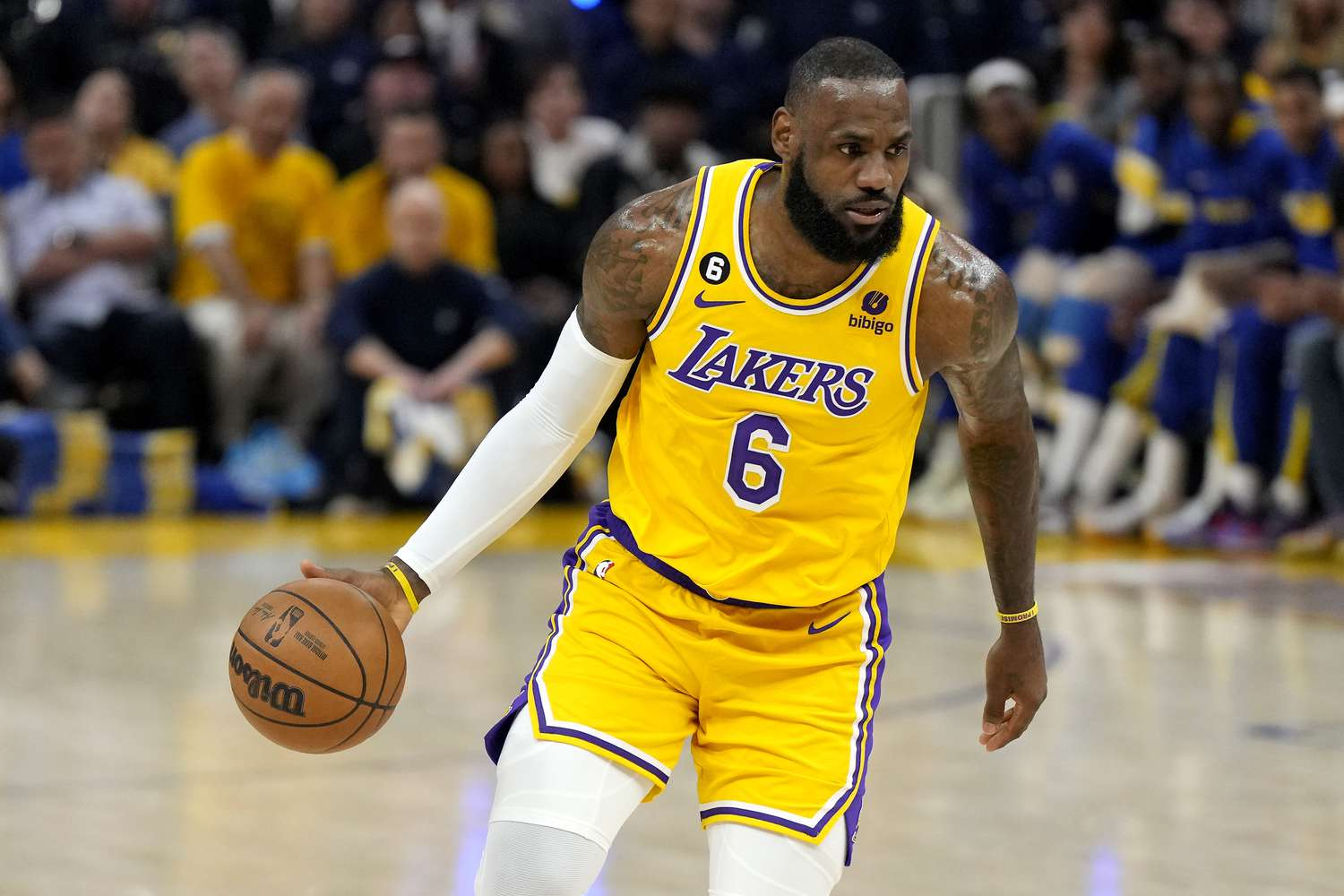 As James concluded his 20th season in the NBA on a disheartening note, he shared with ESPN that he will carefully consider his future in basketball, hinting that his 21st season may not be in the cards.
It is worth noting that the 38-year-old LeBron James endured a foot injury this season, causing him to miss 13 games. With the relentless march of time catching up to him, there have been varying opinions within the basketball community regarding his retirement. Despite his injury setback, James poured his heart and soul into the game and played a crucial role in securing the Lakers' qualification for the conference finals.
"I was aware that I could reach the finish line. Even though I had to contend with the pain and the limitations prior to the injury, nothing made me believe that I couldn't reach the end," James revealed to ESPN.
Reactions to LeBron James' retirement hint
As the NBA and basketball enthusiasts anxiously await James' final decision, it remains to be seen whether this extraordinary athlete will continue to grace the court or bid farewell to his illustrious career.
LeBron James' recent hint at retirement has triggered a flurry of reactions on Twitter. While some believe it's simply an emotional response and that he won't make a decision without informing the world, others express gratitude and admiration for the impact he has had on the game of basketball.
Adding fuel to the retirement speculation, it is mentioned that LeBron James had reportedly informed his teammate Anthony Davis that he might be finished playing basketball by the time the next year's Olympics commence. This detail adds an intriguing layer to the discussion surrounding James' potential retirement.
Read More:
Did Carmelo Anthony retire? Which NBA records does he hold?
Did Carmelo Anthony win an NBA ring? Learn all about his career
Ashley Moyer-Gleich and Luka Doncic: What happened between the NBA star and the female referee?