After a gruelling run of 13 races in 20 weeks, the Formula 1 paddock heads into a summer break in August immediately after the Hungarian GP
Mercedes are currently placed third in the Constructors' championship, significantly behind Ferrari and Red Bull. Mercedes drivers Russell and Hamilton occupy fifth and sixth places respectively in the drivers' championship. If they are to have any chance to challenge for the title, Mercedes will have to make significant modifications in the summer break.
Mercedes continues its quest to join Red Bull and Ferrari in the fight at the front of Formula 1, as it revealed further design tweaks at the Hungarian Grand Prix and is expected to bring more changes after the F1 summer break. Given the constraints posed by the budget cap, the team has decided not to manufacture an entirely new assembly but perform some surgery on various portions of the W13.
This helps balance the car better, as the team has returned to the higher downforce configuration rear wing, albeit with some modifications for the Hungarian GP and more changes will be introduced after the summer break.
How long is the F1 summer break and what does it imply?
The F1 summer break of 2022 begins immediately after the Hungarian GP and lasts until the Belgian GP on 26 August. For the teams, when they have no races or official tests to attend or prepare for until the F1 summer break ends, there is also a mandatory team factory shutdown where work is severally restricted to just the basic functions to ensure the team ticks over.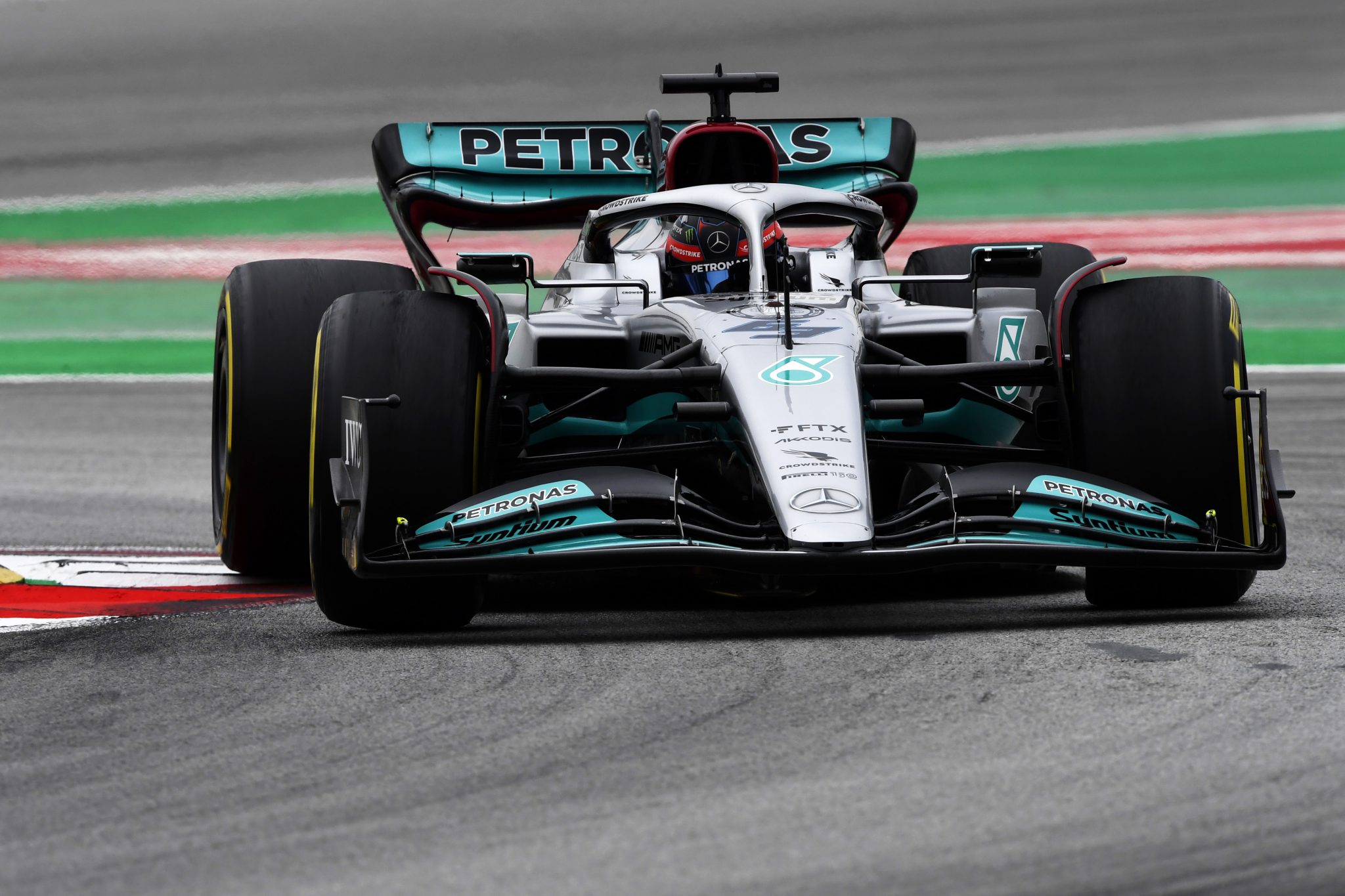 During this period, teams cannot work on car design, development, or parts production, including planning or holding meetings. Wind tunnels or machining parts are also not allowed to be run at any time during the 14 days, but essential work like service and maintenance is permitted.
F1 teams are allowed to activate their 14-day shutdown period at any time within the summer break, with the majority of teams opting for a middle two weeks to provide time to unpack from the previous race and prepare for the next race after the shutdown.
More F1 News
Follow our dedicated Formula One page for instant Formula One news and updates